"Life is too short to wear boring clothes", so they say. With this in mind, Rent A Dress, an online designer rental portal was materialized by a bubbling desire to spread fashionable apparel to the masses without breaking their banks. Dubbed as the caretaker of the shared wardrobe among fashion-forward girlfriends, Rent A Dress is bound to be well-loved among its Singaporean fans.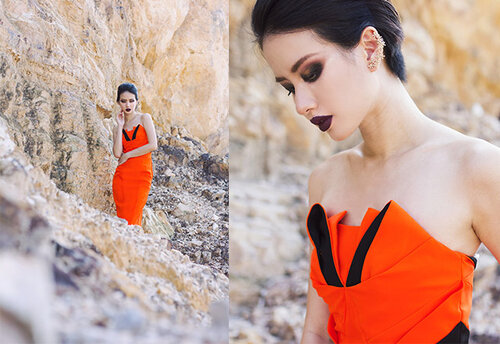 Rent A Dress has been spreading through what is called 'the Cinderella Effect', as females join the ranks of their favourite celebrities overnight in terms of fashion and style, but without the guilt of splurging. With their successful debut, they have decided to cater to the Singapore audience so that more females can wear their dream dresses, even if it's just temporarily.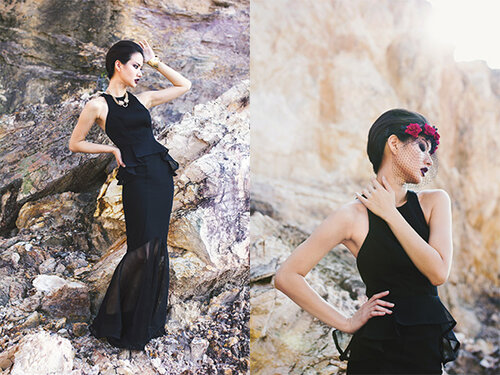 The portal in Singapore will feature a specially curated selection of dresses from the likes of contemporary designers such as For Love & Lemons, Three Floor, Self-Portrait which caters to the uber-stylish and modern urban dwelling females who are looking for an edgy, fun, flirty look.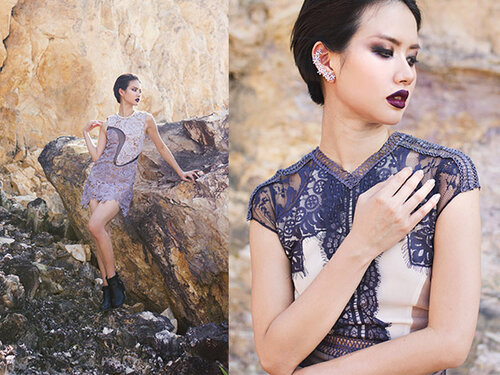 There are also, of course, the more elegant evening gowns, with designers such as Badgley Mischka, Marchesa Notte, and Sue Wong. Customers can nab home the dress of their choice at just 10 - 20% of its retail price for 3 days at a time - all just a click away.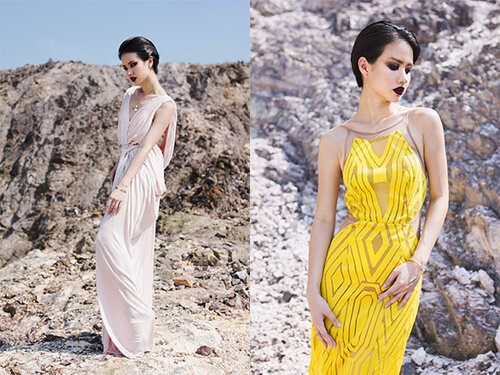 The process is simple. Once an order is placed, the dress will reach the customer on the date specified for the event. Customers can keep the dress for 3 days after which a delivery service will collect the dress back from them. They even have a "Try It On" service where customers can order the dress for SGD20 to be returned within 24 hours.
Rental prices are priced affordably between SGD 45 to SGD 150 for short contemporary dresses and SGD 80 to SGD 200 for long evening gowns.