The latest big trend in fashion is not a particular design nor a colour, it's renting clothes instead of buying new ones. Pioneered by American company Rent The Runway, this concept of borrowing designer pieces was meant to fulfil every fashionista's need for closet variety without having to splurge. The business model was so innovative that last year, Rent The Runway landed on the CNBC Disruptor 50 list. Is this the beginning of a new era? We certainly think so. With subscription and rental services like Netflix, Airbnb and Spotify on the rise, we say that it's just a matter of time before the fashion industry catches on.
It's fascinating how clothing rental's popularity coincided with the increased interest in the opposing ideas of maximalism and sustainable fashion. People want to try more pieces, dress more lavishly but want to do so without contributing to environmental waste. And renting items is a great way to have an on-trend wardrobe while embracing sustainability.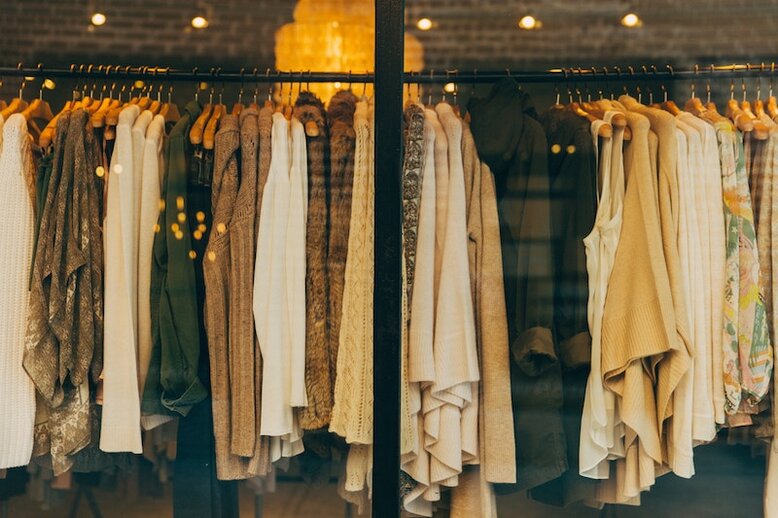 Isn't that exciting? At the top of our head, we'd love to rent the new pieces from various Spring/Summer 2019 collections like the edgy pieces from Chloé and the dreamy designs from Valentino.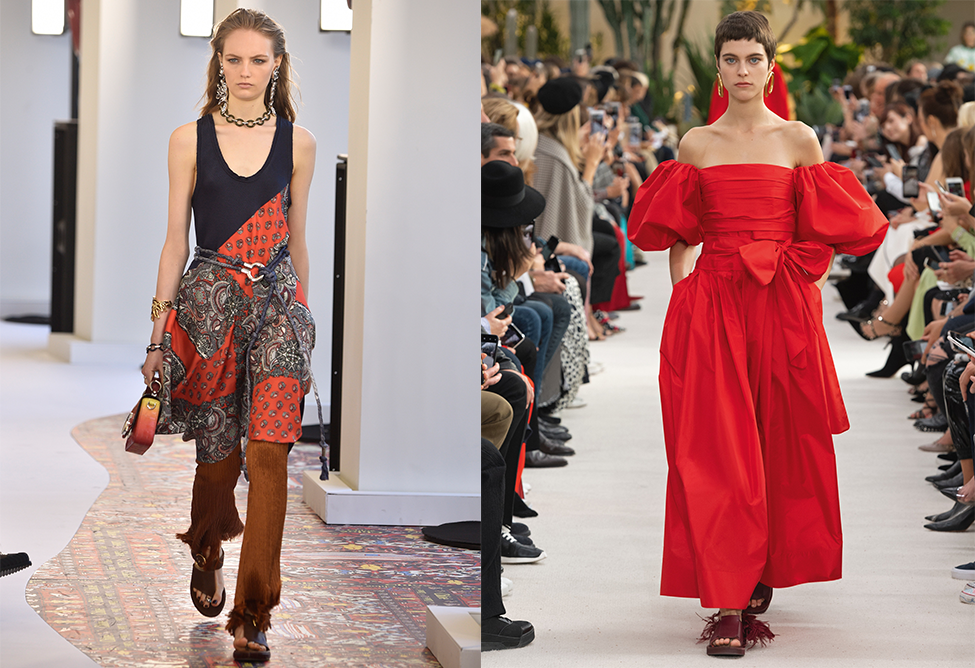 But despite its promising nature, there's still a lot to improve on in terms of availability, size options and price range. For example, most clothing rental services only offer single pricing. It would be better to have more flexible terms that are fit for different budgets. But it's still a growing industry and we expect that better offerings will be available soon. If you're interested to try clothing rental services, here's where you can avail of them in our region.