There is no clear path to finding your bliss. Just because Elizabeth Gilbert found it by eating in Italy, praying in India and falling in love in Indonesia doesn't mean that it's also the formula that will work for you. Maybe we don't need to abandon our current life to achieve inner balance rather we just need a moment to breathe, reset our compass and rejuvenate. Here are some of the destinations that you can retreat to if you need a moment to recalibrate.
Bali, Indonesia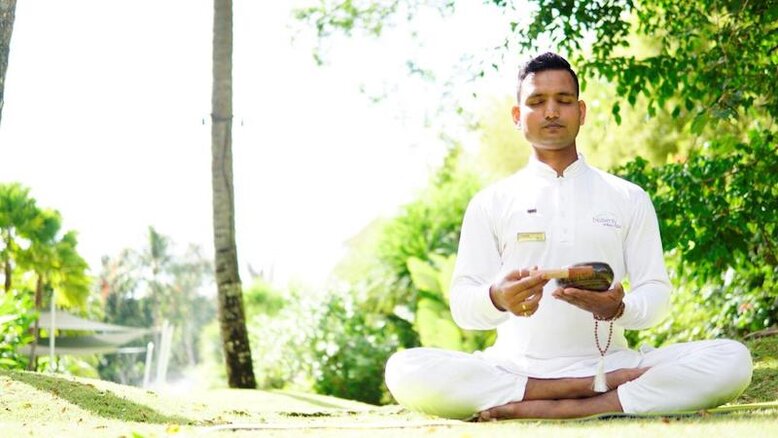 It's no secret that Bali is one of the most serene places to visit if you want to relax and get away from the hustle. Indulge in meditation and yoga sessions at retreat places like Heavenly Spa by Westin™. Recently, they have added Tibetan Sound Healing in their wellness calendar. This program promotes relaxation, balances both hemispheres of the brain and improves sleep quality.
Oman
From relaxing sceneries to adventurous terrains, Oman has so much to offer. If you're the type who loves to get a dose of action while on vacation, you can check out the offerings of Alila Jabal Akhdar resort. It's a place that lies 2,500 metres above sea level and overlooks a dramatic gorge and spectacular mountain range. During the day, you can explore the Jabal Akhdar Canyon (Green Mountain) with their new "Via Ferrata" trek. Then you can have a full relaxing evening right after.
European River Cruise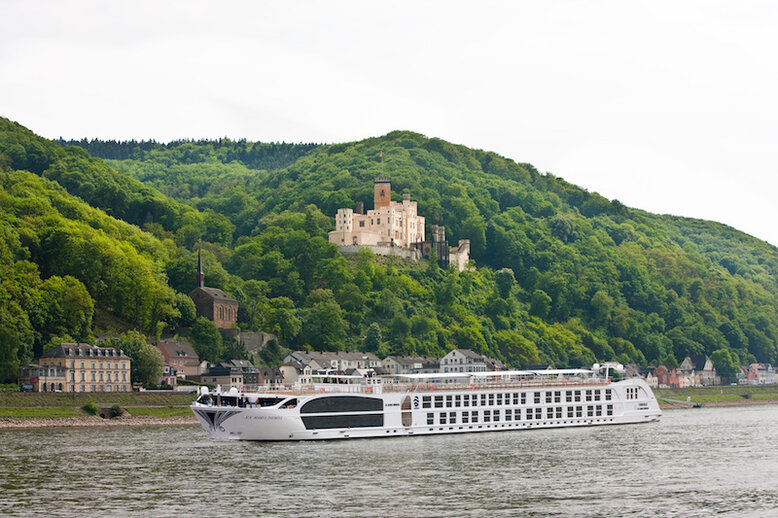 Want to go to Europe but can't decide on a single destination? You don't have to. There's always the option to go on a river cruise instead. Aside from being able to visit the popular tourist spots, you can also go off the beaten path and explore the local scene. You might be interested in Uniworld's S.S. Maria Theresa river cruise, which is an ultra luxurious rivership. The route starts in Budapest where guests have a choice of a city sightseeing tour or a "Do as the Locals Do" Budapest walking tour. Then, the ship continues onwards to Vienna passing through Bratislava before it finally disembarks guests in Passau.
Monaco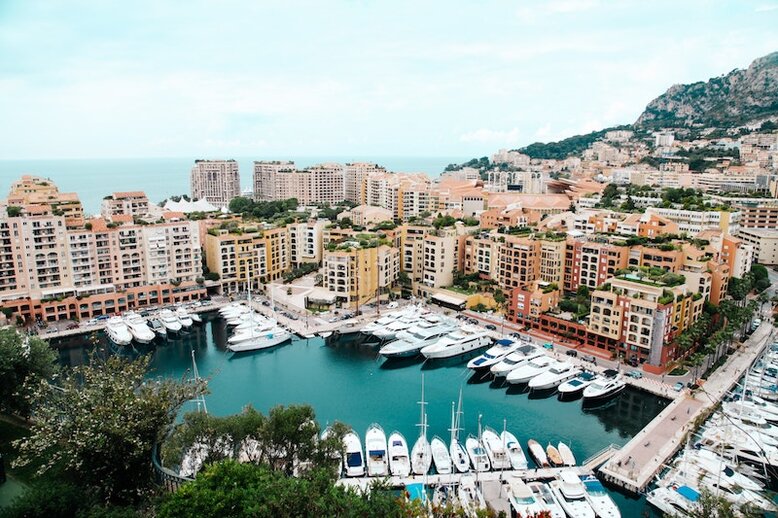 It's easy to get smitten by the charm of Monaco. It's bustling yet peaceful, glamorous but relaxed. You can spend your off-duty days dipping in the pool, tour the Palais du Prince, visit the French Riviera or you can always just stroll around and take in the beauty of this photogenic place. Recently, the principality launched a "Green is the New Glam" campaign with the goal of becoming an environmentally conscious destination. Several luxury hotels and restaurants like the Novotel Monte-Carlo, Fairmont Monte-Carlo and the Blue Bay restaurant at the Monte-Carlo Bay hotel have all supported the cause. By visiting, you can pick up some new environmental insights that you can apply to your life back home.
Vietnam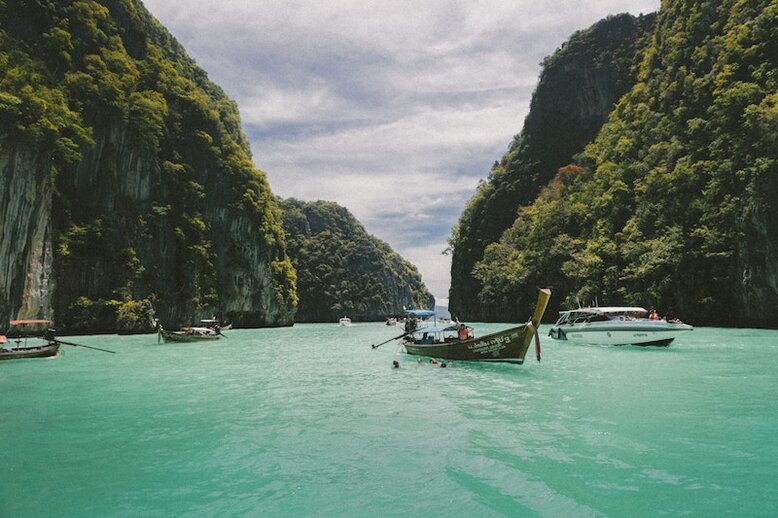 A cultural trip with a retreat activity towards the end of your travel may be just what you need to experience a fulfilling journey. Remember that Eat, Pray, Love was not just about meditation. Elizabeth also enjoyed herself by indulging in the simple pleasures of life like food. Go on a gastronomical adventure in Hanoi and explore the culture before heading down to a spa retreat. Consider booking an immersive experience with Amoi, the only resort set in the beautiful Nui Chua National Park on Vietnam's dramatic Vinh Hy Bay coastline. They offer the Journey to Peace program where monk Geshe Yongdong will guide guests on a journey to find peace in their everyday lives, through learning the ancient lessons of the YungDrung Bön Tibetan Tradition.
Next, find out how you can turn your in-flight beauty routine into a spa session.