There is no clear path to finding your bliss. Just because Elizabeth Gilbert found it by eating in Italy, praying in India and falling in love in Indonesia doesn't mean that it's also the formula that will work for you. Maybe we don't need to abandon our current life to achieve inner balance rather we just need a moment to breathe, reset our compass and rejuvenate. Here are some of the destinations that you can retreat to if you need a moment to recalibrate.
Bali, Indonesia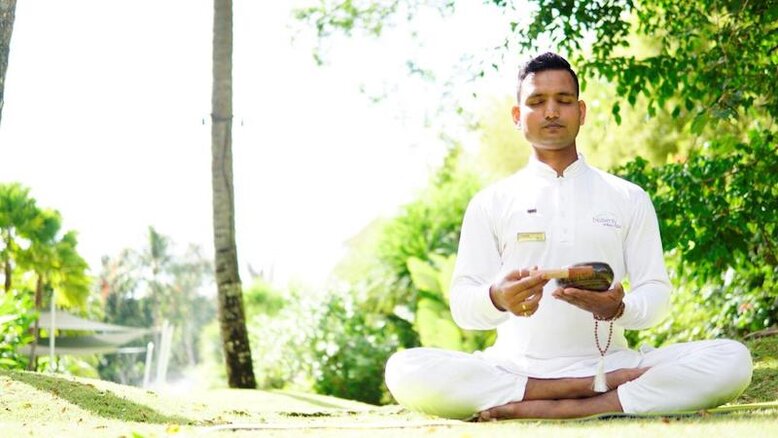 It's no secret that Bali is one of the most serene places to visit if you want to relax and get away from the hustle. Indulge in meditation and yoga sessions at retreat places like Heavenly Spa by Westin™. Recently, they have added Tibetan Sound Healing in their wellness calendar. This program promotes relaxation, balances both hemispheres of the brain and improves sleep quality.
Oman
From relaxing sceneries to adventurous terrains, Oman has so much to offer. If you're the type who loves to get a dose of action while on vacation, you can check out the offerings of Alila Jabal Akhdar resort. It's a place that lies 2,500 metres above sea level and overlooks a dramatic gorge and spectacular mountain range. During the day, you can explore the Jabal Akhdar Canyon (Green Mountain) with their new "Via Ferrata" trek. Then you can have a full relaxing evening right after.