Finding the right foundation is essential to anyone's beauty routine. It builds your canvas and significantly affects the finish of your overall look. But in all honesty, I can say that finding my perfect match took a long time. I am very particular with the price range of my beauty products, and I can also claim that I don't exactly have the best skin.
I have read tons of reviews online, done my fair share of research, but nothing stuck to me. Most of the foundations I used would work flawlessly after one or two tries, but I would find myself looking horrible, cake-y, or oily after a while. And yes, no matter what the claims of the products are, I usually find myself working through these dilemmas.
But a couple of months ago, I decided to give one of the most raved about drugstore foundations, the L'Oreal Infallible Pro-Matte 24H Foundation, a try. I was a bit iffy to try it at first because it's not available here in the Philippines yet so I had to order this one online, and shade matching through my laptop screen isn't exactly the easiest thing in the world. Still, I have tried the Pro-Glow version of this foundation and the shade 208 Sun Beige matched me perfectly, so I decided to use that as a basis. For Pro-Matte, I got 107 Fresh Beige.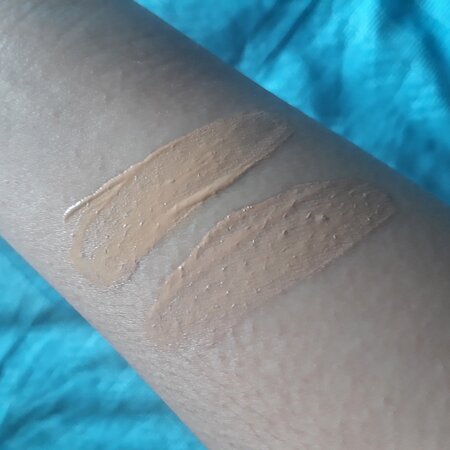 Top: L'Oreal Infalliable Pro-Matte in 107 Fresh Beige
Bottom: L'Oreal Infallible Pro-Glow in 208 Sun Beige
As you can see from the swatches, both have a yellow undertone. The consistency contrasts as the Pro-Matte is slightly thicker in formula than the Pro-Glow. I got each for less than USD10, shipping included.
I have combination skin that significantly changes depending on the weather. Since I'm going on a trip soon, I hate the idea of having to worry about my makeup throughout the day, doing multiple touch-ups to look good in a photo. So I've been test running this foundation for quite sometime and here's a wear test I've done recently.

--------------------------
After moisturising and priming my face (take note that I did not use a mattifying primer), I applied the foundation with a sponge. This one dries down quite easily so I had to really work fast in applying, so if you feel like it, a stippling or a buffing brush also works. It is build-able and can be medium to medium-high coverage depending on your skin type. I usually have dark spots to cover and it does the trick most of the time; I simply have to spot-conceal minimally.
As it has a demi-matte finish, there's still a nice sheen to the skin after application, and the concealer also adds a touch of dewiness to the skin, so don't worry about looking flat.
This is how it looked at 11:00 AM, minus the bronzer, blush, and lipstick. I only added some setting powder on my nose and forehead, and opted out of setting spray.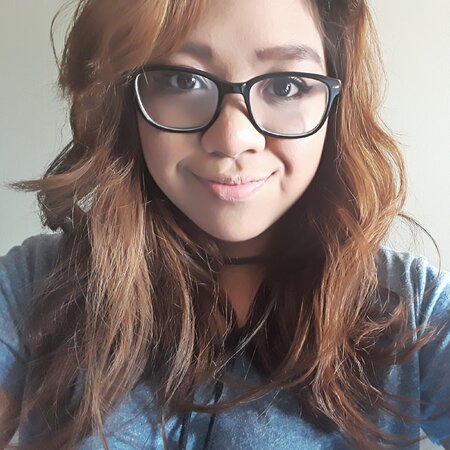 --------------------------
I've been outdoors for a couple of hours after this and the weather was scorching hot. Typically, I would be greasy by this time of the day (5:00 PM) but the foundation, as I expected, was holding up pretty good. It looked much better on my skin as it has now fully set, giving me that skin-like glow. This is still without touch-ups whatsoever.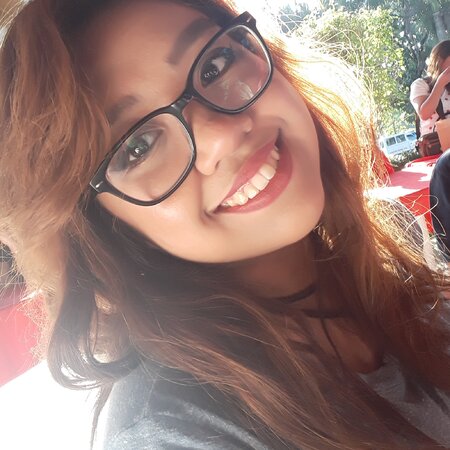 Before taking it off, I decided to take a photo of what it looks like around 8:30 PM, 9 1/2 hours after application, and it still looks naturally dewy, demi-matte in all the other areas, and I can even go on and wear this throughout the night if I want to. Take note that for the span of when I applied it, I did no touch-ups, didn't even blot, and it held up nicely.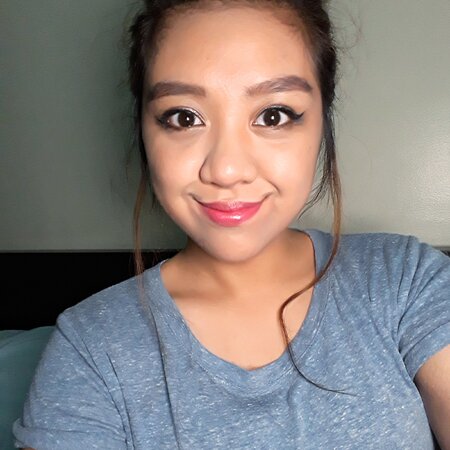 So, overall, I can say that it is possible to find your holy grail foundation without breaking the bank; I'm happy to say that I've found mine. And if you're wondering, yes, I've used this with and without a primer, and it lives up to its claims. The only con for this is that I don't think it will hold up 24 hours straight, as it says on the tube, but I think it's still wearable for up to 12 + hours.