(cover photo from dollarphotoclub)

Who doesn't love a good body massage? It helps you relax and forget about your stress! Personally, I love getting a body massage, but recently I'm getting into facial massages -- our complexions need stimulation and de-stressing too!
I recently came across the
Korea Beauty Centre
, and found that this 10-year old salon in
Cuppage Plaza
is a hit amongst Korean and Japanese women for their "
Lymph Kyung rak face treatment
".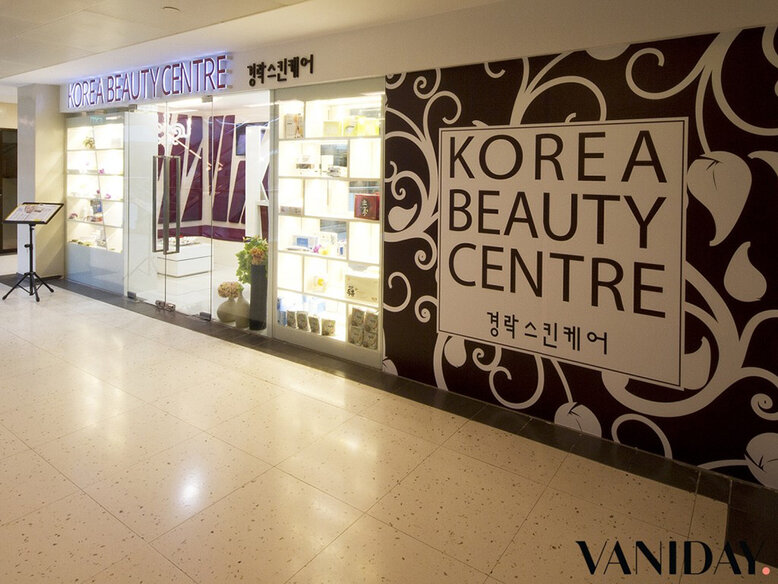 (photo from Korea Beauty Centre)
Traditionally, a Lymph Kyung rak massage is a body massage known for its health, wellness, and beauty enhancing benefits. It stimulates vital meridian points to restore energy balance while boosting blood circulation and detoxification.
The Lymph Kyung rak face treatment, on the other hand, aims to flush out all your body's toxins and reduce fluid retention in your face, helping to define your jawline and create that V-shaped face every woman desires. Plus, this 80-minute face, neck, and shoulder massage also reduces the appearance of fine lines and hyperpigmentation!
So whether you want to naturally achieve that V-shaped look, or want to reduce a few lines and wrinkles, keep reading below to learn all about my Lymph Kyung rak facial massage experience!