The topic of primers can be very divisive within the beauty community. Some people say it's just an unnecessary additional step in our makeup routines while others would insist that primers are a must-have and that they're life-changing. As someone blessed with huge pores, I tend to side with the Pro Primer team. Personally, it's something that I can do without, but at the same time, it really makes a subtle yet notable difference in terms of skin texture.
At this point in my life, I've already tried numerous primers from various brands. Most of them are silicone-based primers that do a great job of giving my skin a smoother appearance. However, the Boscia Porefecting White Charcoal Mattifying Treatment Primer takes it to the next level by infusing pore-caring ingredients. Let's see what this primer has to offer.
Packaging, Price, And Formulation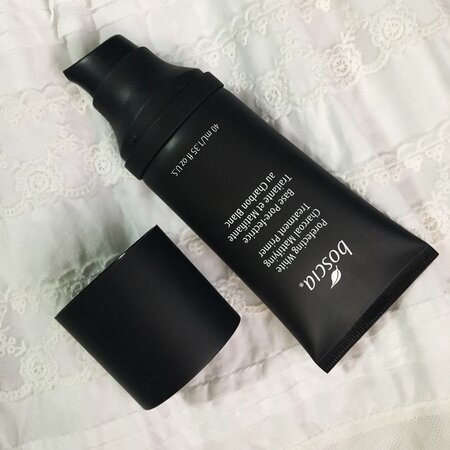 It comes in a 40ml cosmetic tube with a pump. Ease of use of the packaging is great, the pump dispenses just the right amount of product to be used. As for the price, it's USD38 (SGD51.81, PHP1953, MYR160.68) at Sephora, which is a little bit pricier than the average primer.
The product promises that it is preservative-free and has no artificial fragrance or colour. It boasts of being a "skin-balancing treatment primer", all while "working to reduce the appearance of pores." The primer's star ingredient is the Binchotan White Charcoal Powder, which has the ability to minimize the appearance of pores while "balancing the skin's moisture content."
Scent And Texture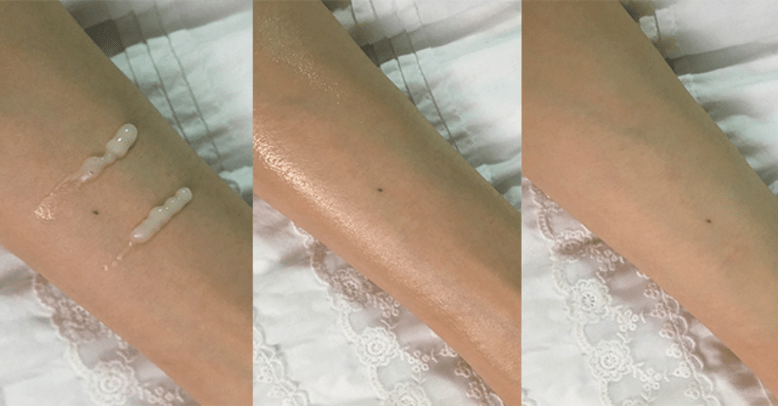 To be honest, if you're very sensitive to scents, the Boscia primer may not be for you. The aroma of the product is quite strong and sticks till about two hours. It has some touch of sweet, fruity notes to it that I personally love. As for the texture, it surprised me how creamy it felt. Usually, primers have that slick, velvet-like texture because of its silicone component. For Boscia, it feels so rich that it feels like a moisturiser.
When applied to the skin, the primer dries into a sticky film, which alarmed me at first. However, after a minute, it set to a smooth, powder-like texture.