(cover photo from beautifulbuns)

Since fall "officially" entered in the last few days of September, the world has been downing cups of Pumpkin Spice Lattes, cooking up their own batches of it, trying to find different versions to mix it up, and more. But what if there was a way for you to to take a "taste" of this delicious drink without the calories? What if you could wear it…as a lipstick?
Pumpkin Spice drinks may not be available everywhere in the world, but you can still be in on the trend by wearing some pumpkin spice-coloured lips! Admit it, the beauty junkie in you rejoiced.
To find out what you need for some pumpkin spice lips, check out our 4 lipstick picks below!
--------------------------
Ofra Long Lasting Liquid Lipstick "Miami Fever"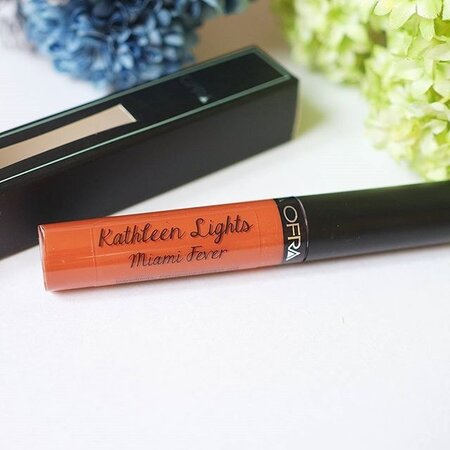 What more can we say, other than the fact that the very definition of pumpkin spice can be seen in
Miami Fever
. It has the perfect blend of orange and caramel, with a hint of red in it, and
KathleenLights
created it (she is awesome). Plus it's matte, which is so in right now, and it lasts for hours!
MAC Lipstick "Chili"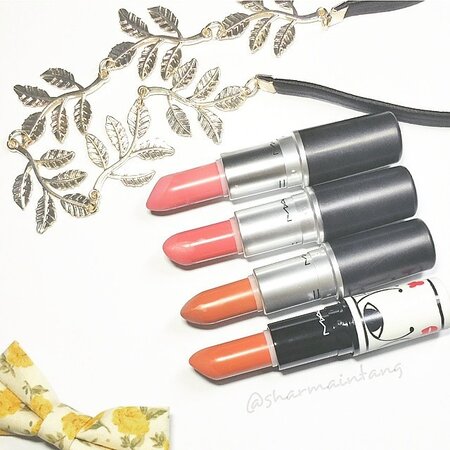 MAC Chili
, described as a brownish orange-red, is pumpkin spice, but a little bit brighter. Definitely a head-turner -- if you're the type who loves bright and neon lipsticks, this is the one for you!
L'Oreal Colour Riche Lipstick in "Blazing Lava"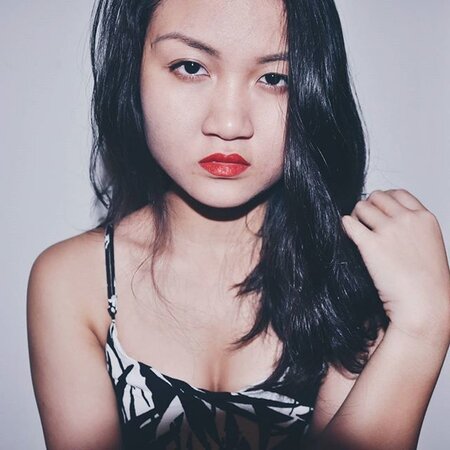 Going down the drugstore route, we have
Blazing Lava by L'Oreal
, a lovely burnt orange with golden shimmers that make it a great statement lipstick for this time of the year. Perfect for those who don't like overly matte lips, this color will will make you look like you've been drinking pumpkin spice lattes since you were born.
Clarins Rouge Prodige Lipstick in "Spiced Orange"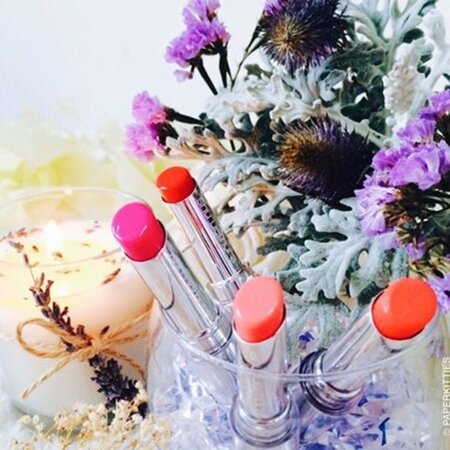 For a sheer version,
Clarins' Spiced Orange
is a wonderful and easy way to sport pumpkin spice if you're not yet that comfortable wearing such a bold color. This lippie will give you a beautiful wash of burnt orange on your lips as well as hydrate them throughout the day, because no one wants chapped lips.
--------------------------
Which lipstick are you excited to try out? Let us know in the comments below!