Just in time for summer, Clozette has partnered with
Matrix Philippines
to give selected
Clozette Ambassadors
an ultimate hair makeover featuring Matrix's latest hair trend:
Rock 'N' Strobe
. From edgy cuts to soft highlights, our Clozette Ambassadors were treated to a hair revamp rooted in the art of strobing.
Strobing
is a technique which originated in makeup as the placement of highlights in key areas of the face to draw attention to your favourite features. Now this trend has expanded beyond makeup in the form of Matrix's Rock 'N' Strobe hair colouring technique.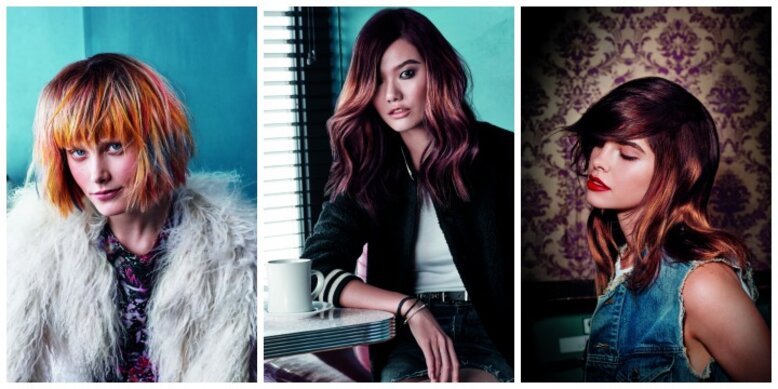 Rock 'N' Strobe is all about injecting your look with youthful energy and a pop of rebellion. It's a style perfect for those who loves to jam out, ham out, and break the rules -- those who aren't afraid to stand out from the crowd.

Intrigued by this new hair trend? Read on to learn more about this hair-evolutionary technique and see our Clozette Ambassadors' transformed looks.