(cover photo from lepetitewears)

During Valentine's Day, couples from all around the world bond with fun and exciting activities. But when it comes down to it, nothing can ever beat a good old romantic dinner for two. Delicious food, stunning ambiance, and lit romantic candles are just some of the things that come into mind when looking for that perfect place to take your partner.
Lucky for you, we're going to share with you our restaurant picks from all over the region that are perfect to eat at on Valentine's Day! So if you want to enjoy your intimate date, keep scrolling down for the romantic restaurants you should wine and dine in!
--------------------------
Singapore - Pasta Brava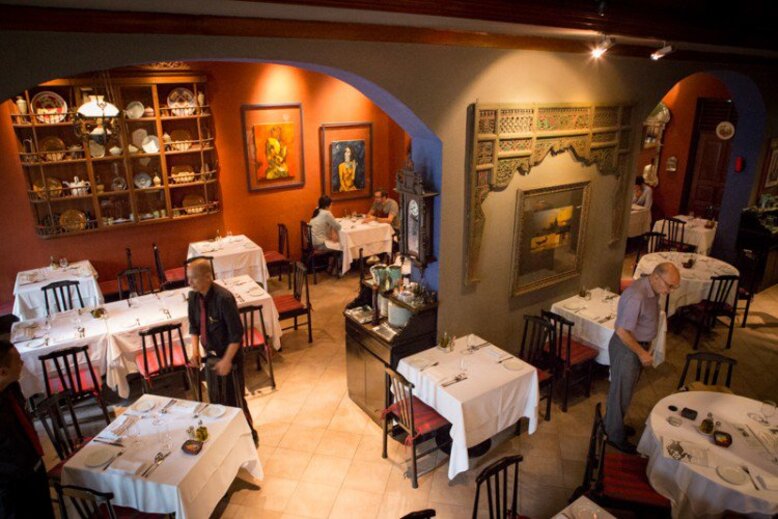 (photo from sethlui)
Situated inside a two-storey house, Pasta Brava will definitely give you the comforting feeling of home while dining here. With its combination of hearty Italian meals, bold interior, and soft lights, you and your date can definitely relax and enjoy each other's company! And while waiting for your food, you can even have a bit of child-like fun as the restaurant provides diners with crayons to draw with!
Located at: 11 Craig Rd, Singapore