Gold and silver are classic colour choices for accessories. But if you're looking for something that speaks to your romantic, chic and elegant side, set your eyes on rose gold. It's more discreet than gold and heaps warmer than silver. It's also youthful and incredibly flattering – a great hue to have as a staple. If you're trying it out for the first time, here are five rose gold accessories we think should be on you at all times.

A sleek, reliable timepiece
More than being an eye-candy, the
G-MS by Baby-G
watch in rose gold is a reliable timepiece you can use no matter your lifestyle. It's shock-resistant and can withstand shocks and vibrations — yes, even when you drop it. Love sports and outdoor activities? Its forge-drawn metal material makes it a sturdy companion for those.
Plus, it's waterproof so you don't have to worry about coffee spills — or when you're caught in the rain. You'll never have to worry about battery life either because of its Tough Solar-Changing Technology that converts not just sunlight but also other sources of light into power.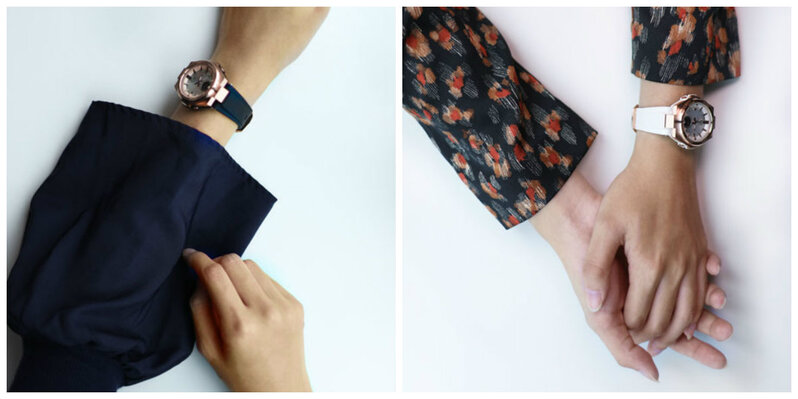 Did we mention it's incredibly stylish? The rose gold hue is perfect for just about any outfit, from casual to formal. (If your skin's cool-toned, though, it also comes in a flattering silver hue!)
A stylish phone case
(lazada.com.my)

We have our phones with us at all times, so dressing them up to not only go with our outfits but also suit our lifestyles is a must. This Casemate case gives you both utility and form – it's illuminating so you get the help you need when you're ready for some selfies, and it's stylishly sleek in its rose gold hue.
A chic power bank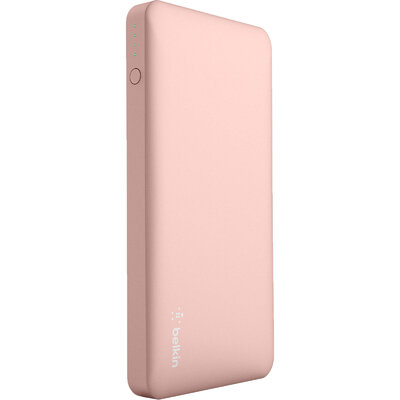 (shopee.com.my)
Being on your phone a lot also means your battery's bound to get drained faster. That's why we're thankful for the invention of power banks. They're life-savers! It's a good thing, too, that their designs have evolved into ones that suit our styles. This Belkin one in rose gold is definitely a looker, but don't be fooled by its daintiness because it packs a punch with 10,000 mAh.
A pair of classic earrings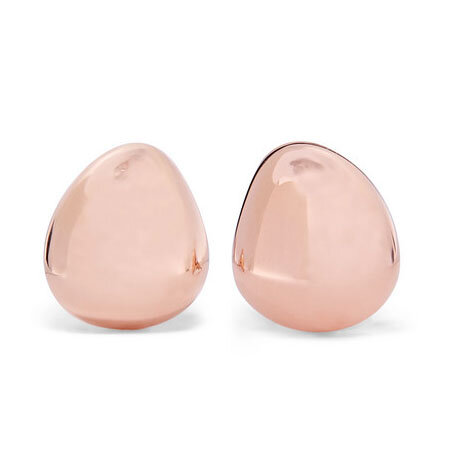 (net-a-porter.com)

Have you ever noticed how wearing earrings brighten up your look? Whether it's a fancy pair or a simple duo, adorning your ears is a quick way to liven up your look. If you're unsure, it's always nice to stick to classics, like this pair from Monica Vinader. Its organic pebble shape will lend a classic elegance with a touch of chic modernity to your overall look.
A pair of sturdy earphones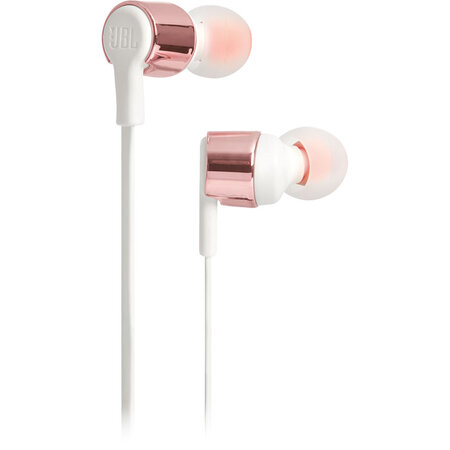 (lazada.com.my)
If there's a way we can make our daily commute easier, we're definitely open to it. Listening to music and zoning out definitely helps. Doing so with the help of something as stylish as it is reliable is an added bonus. With the JBL Tune 210 earphones, you can do so. They give off a crisp sound with a focus on the bass. Plus, they come in a metallic finish — in rose gold, no less — that can easily match your outfits, too.