Gold and silver are classic colour choices for accessories. But if you're looking for something that speaks to your romantic, chic and elegant side, set your eyes on rose gold. It's more discreet than gold and heaps warmer than silver. It's also youthful and incredibly flattering – a great hue to have as a staple. If you're trying it out for the first time, here are five rose gold accessories we think should be on you at all times.

A sleek, reliable timepiece
More than being an eye-candy, the
G-MS by Baby-G
watch in rose gold is a reliable timepiece you can use no matter your lifestyle. It's shock-resistant and can withstand shocks and vibrations — yes, even when you drop it. Love sports and outdoor activities? Its forge-drawn metal material makes it a sturdy companion for those.
Plus, it's waterproof so you don't have to worry about coffee spills — or when you're caught in the rain. You'll never have to worry about battery life either because of its Tough Solar-Changing Technology that converts not just sunlight but also other sources of light into power.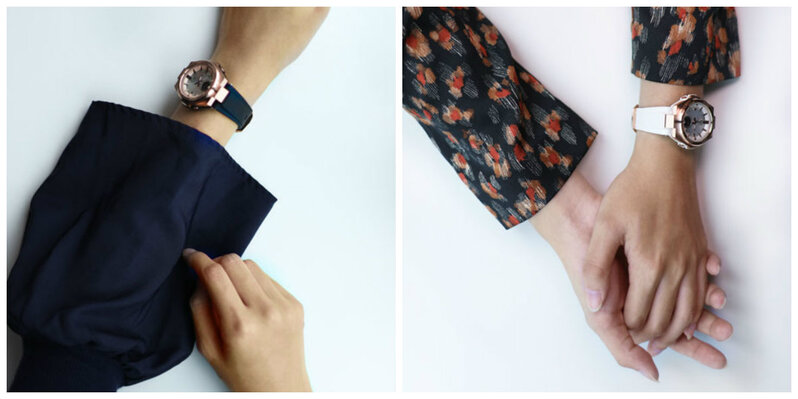 Did we mention it's incredibly stylish? The rose gold hue is perfect for just about any outfit, from casual to formal. (If your skin's cool-toned, though, it also comes in a flattering silver hue!)