Sake or rice wine is widely known as a household staple in Japanese kitchens or a must-try beverage when visiting local pubs. But did you that there's more to this fermented brew that also makes it an ideal addition to anyone's skincare routine. Interested to find out more? We spill four ways sake can level up your skincare below.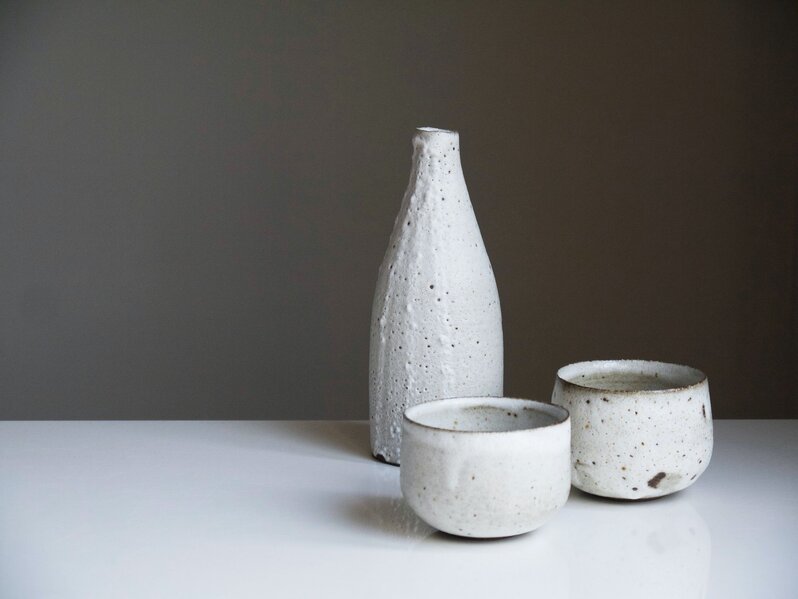 It's an ideal toner-slash-exfoliator
Japanese skincare is already known for gentler options when it comes to exfoliating. But sake takes it one step further with its natural enzymes as a result of the fermentation process it undergoes. Enzymes
allow for better exfoliation
since it breaks down the dead skin cells on the surface of your epidermis without damaging and stripping the healthier skin underneath of moisture.
It's also pretty lightweight since it's just fermented polished white rice water, so you don't have to worry about it feeling sticky once applied. Just make sure you do a patch test or boil the sake a bit to remove the alcohol content to avoid triggering irritation, especially for those with sensitive skin. Once done, grab a cotton ball, use it like your regular toner and proceed with your usual skincare routine.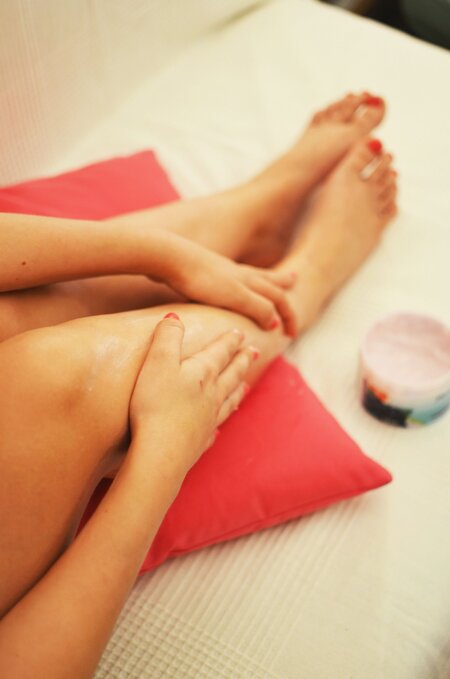 It naturally brightens
One of the reasons why you exfoliate is to reveal glowy and radiant skin underneath. Sake's natural composition is also
infused with kojic acid
which helps deal with hyperpigmentation, sun damage, and skin dullness without the need to add a secondary or a tertiary step to your routine. Talk about sticking true to Japan's minimal approach to all things, including skincare.
It's perfect for both face and body care
We often have separate skincare products for both our face and body since these two have
different levels of sensitivities and needs
. The good news is sake is great for both.
Take traditional sake brewers, for example, who
retain smooth, baby-like skin on their hands
because of their skin's constant contact with the product in its fermentation process. Lathering your skin with sake similar to a body lotion or skin conditioner may deliver the same effect. It can also serve as a toner for your body, prepping the skin better for other supplementary body care products you use. It also helps to exfoliate the skin on friction-prone areas such as your elbows, knees or knuckles and help reduce marks or scars without the need for abrasive scrubbing.
Sake-infused products are also accessible in the market today
Since sake doesn't have any preservatives, using it within a week after opening the bottle is most ideal. However, if you're unconvinced — or find it less practical — to use pure sake in your beauty routine, there are many beauty products infused with this Japanese brew with better shelf life that you can add to cart for more targeted purposes.
For one, there's the Boscia Sake Treatment Water which has a very lightweight texture that mixes the power of sake with niacinamide, willowherb, and jojoba oil for potent skin smoothening and brightening.

The Kose Cosmeport Clear Turn Sake Sheet Mask is also a great choice if we're talking sake-infused beauty picks. It gives the perfect balance of moisture, elasticity and radiance, freshness, and skin-smoothening in one product. Aside from sake, the mask also has mineral-infused hot spring water for skin rejuvenation, repair, and pore tightening. All Clear Turn masks are also made from traditional Japanese handmade paper-making techniques designed to deliver the perfect amount of product absorption and snugly hug your face while you have it on.

And, of course, there's also the cult-favourite SK-II Facial Treatment Essence. Well-loved by both Japanese and international beauty enthusiasts from across the globe, this award-winning skincare product has active ingredients derived from the technology used in sake brewing to create a very potent formula that promises smooth, youthful and radiant skin.
Next, meet your new skincare match with matcha with these tips.