In today's world, we are all expected to be more versatile, ready for multi-tasking and be at the top of our game given the competitive crowd. But having a multi-pronged lifestyle can lead to an overwhelming amount of stress and fatigue. This is why tools for productivity that slide easily into our fast-paced routines are a must. But does relying on our gadgets prove to be the best among all productivity tools?
According to studies, writing down notes may be slower when it comes to produced word count, but it is definitely more effective in information retention than typing. This is because people who type down their notes tend to simply transcribe what is being fed to them, while writing allows the subject to paraphrase and absorb the information given its traditional nature. So for laidback folks who are still into handwritten notes and journals, talk about great news, right?
Now, for those whose interest was piqued by traditional note-taking, read up. We talked to Sally Koh, General Manager in Singapore of renowned stationery brand Collins Debden, on why traditional note-taking is still the queen of productivity tools even in today's digital age.
Organisation and productivity don't have to be complicated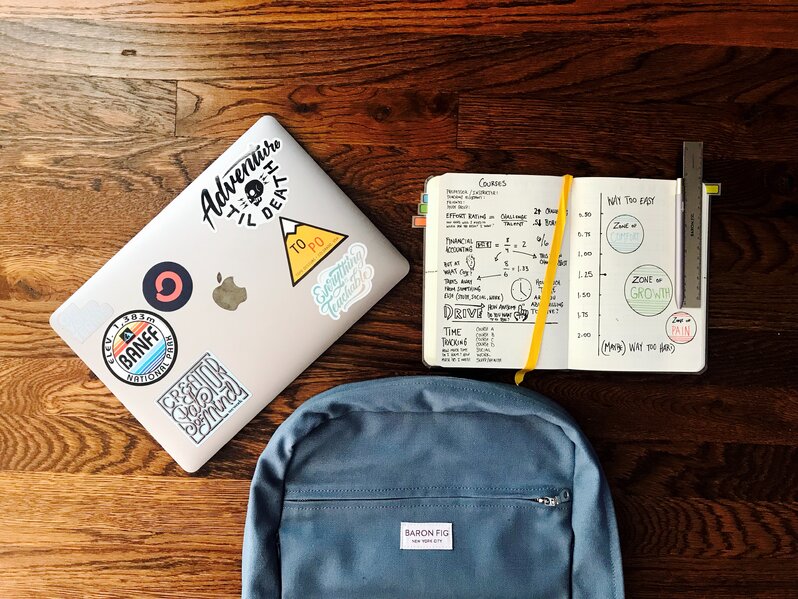 We often look at organising and getting productive as a necessity — a task. And that is probably the main cause of the problem when we're struggling to get things done. But similar to how we treat our most burning passions, our relationship with productivity and organisation need not be complicated.
Sally shared that there was once a point in her career where she was all over the place. She struggled with rushing through tasks and deadlines and that killed her productivity. So she decided to finally adopt a "focus boost" system that allowed her to be more flexible. And it wasn't something complex like setting alarms every 10 minutes or colour-coding her online calendar. "I turned to the simplicity of pen and paper," she quipped.
Finding your journal match is a whole lot of fun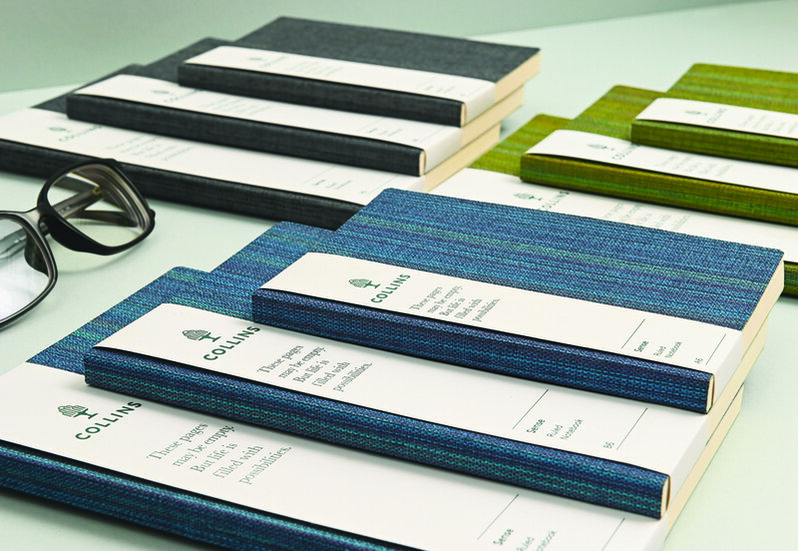 Sense notebooks, SGD12.90 to
We love using our phones for organising because they're always on-hand. But now that we've established going traditional is still a great option, how do we make sure that our choice of diary or journal is the right fit?
Aside from looking at covers that fit our aesthetic (everyone's favourite part, obviously), Sally also recommended to always consider something that's easy to bring. "A good diary eases everyday organisation and increases efficiency. It needs to take into consideration the appropriate size for a good fit into a bag, a secure elastic closure to hold additional notes in the notebook and an expandable inner pocket to hold notes and name cards," she noted.
There's more freedom in free-writing
Once you've found your match, it's time to get writing. Everything seems urgent when you're overwhelmed with things to do. But taking the time to sit back, get a pen and paper, and regroup your own thoughts help significantly with how you're going to get through the rest of your day.
One great method when laying things out on the table would be free-writing. This is when you write everything you have to do in the order they come to your mind, as random as they are. After you've cleared out every nook and cranny of your noggin', that's when you start organising your thoughts and tasks based on priority. "Doing this helps me to stay organised and on track day-to-day. I get more done in less time," Sally mentioned.
Remember, productivity isn't about doing things all at once. It's accomplishing things using an efficient and effective system.

Don't worry about perfection, do YOU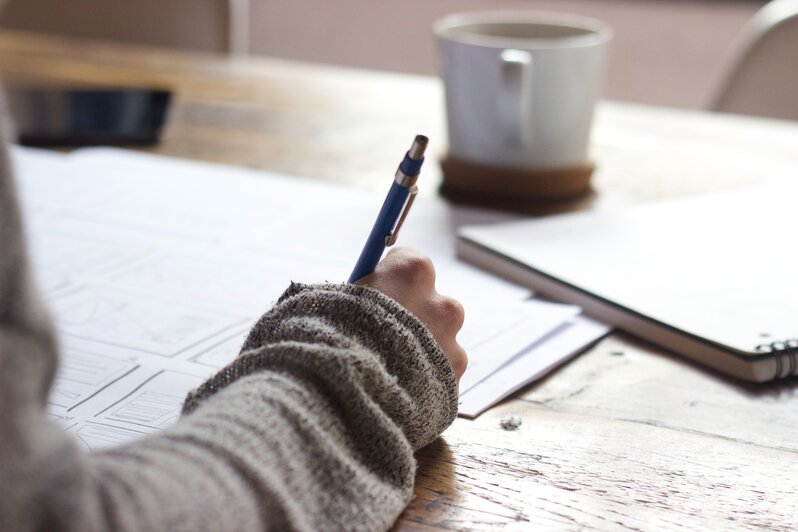 People are often discouraged by the idea of turning to traditional diary-keeping or journalling because they feel like you need to make it as creative as you can. After all, with all the Pinterest-worthy bullet journal tutorials we see today, it's normal to feel like this may not be the best thing for you.
But Sally shared that while she was also "artistically inept" it did not stop her from finding the right flow, structure, and style that works for her. "I had to learn to embrace imperfection and that my journal may not be beautiful," she said. She even elaborated by saying that her notes were filled with many strikethroughs and that the pages even had bled-through ink. But at the end of the day, it's not about being flashy or having notes worthy of a place at a museum. It's about finding a note-keeping strategy that helps you deliver to the best of your abilities. "We all have different ways of organising our day and time, the important thing is to use the diary according to your preference," Sally recommended.
Traditional note-taking is, in itself, an experience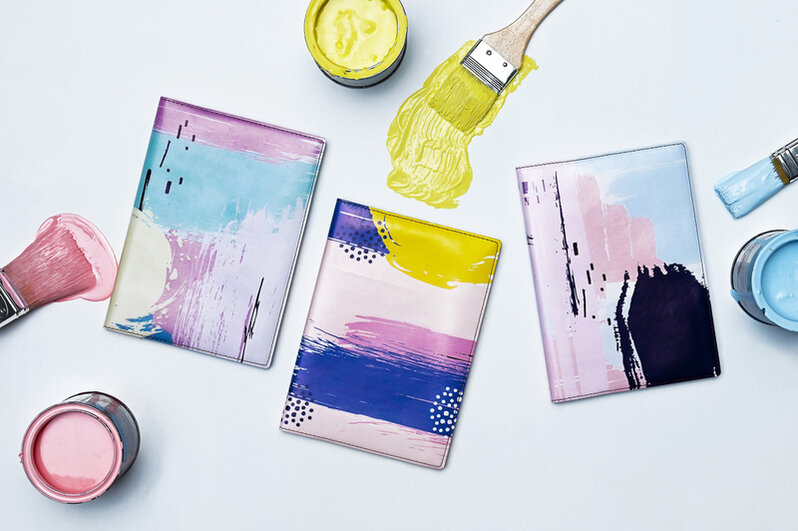 Palette notebooks, SGD18.90 each
Most aspects of our lives today are mediated by technology. This is why a step back from this familiarity also proves to be a better and effective method when it comes to getting productive. "That's the beauty of paper organisation. It's enduring, it's permanent; it doesn't 'disappear' into the digital cloud. Plus it helps with a digital detox," Sally said when asked about digital versus traditional organisation.
Speaking of digital detox, it also helps us move away from other distractions easily made available to us by the internet. We're talking social media, online games, Netflix — you get the idea. Diaries and notebooks are productivity tools that help us truly be alone with our thoughts. "Set a goal, plan how to get there and document your progress with your diary," Sally advised. "When you develop a habit of combining actions with planning, you'll take better actions over time."