Designer Stella McCartney speaks up in style with her #FurFreeFur campaign for Autumn Winter 2015. Being a lifelong vegetarian herself, she has created a collection of faux fur garments coupled with external labels, all in her effort to show that you do not need to wear real fur.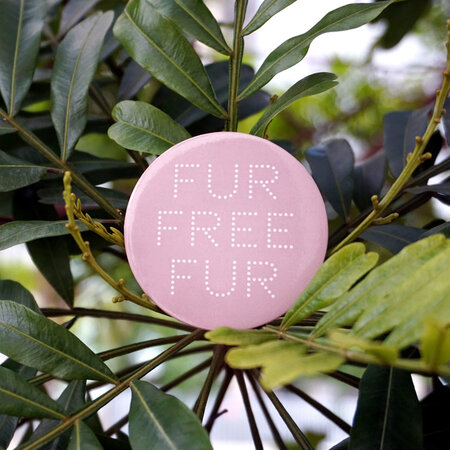 On top of the #FurFreeFur movement, sustainability is featured across the rest of the collection by using Patagonia sustainable wool and wood, organic fabrics, biodegradable rubber soles and eco alter nappa, with the coating made of over 50% vegetable oil.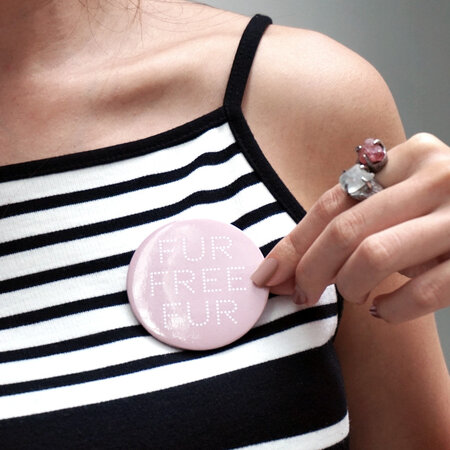 Alongside our friends from Club 21, Clozette is supporting Stella McCartney by wearing our Fur Free Fur Badges. Think about it, do you really want to wear an animal on your skin?