It's time for another season of fun makeovers and fashion stories as "How Do I Look?" Asia is back for a second season starting 29th August at 8PM on DIVA! The U.S. series' host and executive producer, celebrity stylist Jeannie Mai, will be the official host for this season, and will follow the same pattern as HDILAsia Season 1. "Fashion victims" are turned in by their friends, coworkers, and families, and their exciting makeovers will coincide with a turning point or major event in their lives; further emphasising their "fashion rebirth".
With 8 new contestants – Meghana (Malaysia), Des (the Philippines), Melati (Indonesia), Jocelyn (Malaysia), Amy Law (Singapore), Dr. Beep (the Philippines), Wiggie (Singapore), and Amy Yu (Taiwan) – joining the show this season, Jeannie will help each of them rediscover their inner beauty, as well as overcome any insecurities to make them feel empowered again.
But she won't be doing it alone, though, as this season she has brought in a brand new glam squad consisting of fashion stylists from around the region, specifically from Indonesia, Malaysia, Singapore, and the Philippines!
Who are these new fashion gurus? Keep reading below to find out more about
Marion Caunter
,
Andrea Chong
,
Pam Quinones
, and
Diaz Diaz
!
--------------------------
Marion Caunter (Malaysia)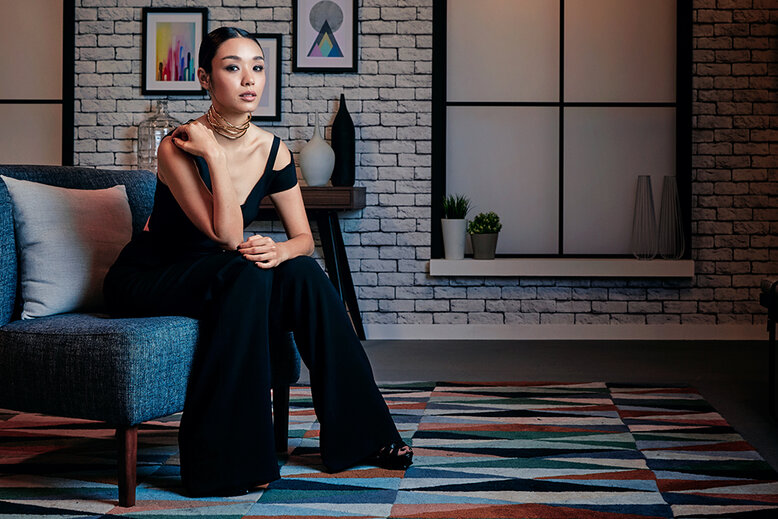 With a knack for pairing luxury with high street and vintage pieces, Malaysian stylist Marion Caunter has become a modern day style icon. As she's the owner of various clothing lines, upscale hair salon
Hairplay
, and known for her eclectic take on fashion, this seasoned fashionista is surely up to the task of making anyone look and feel good. We can't wait to see what she brings to the fashion table this season!
Andrea Chong (Singapore)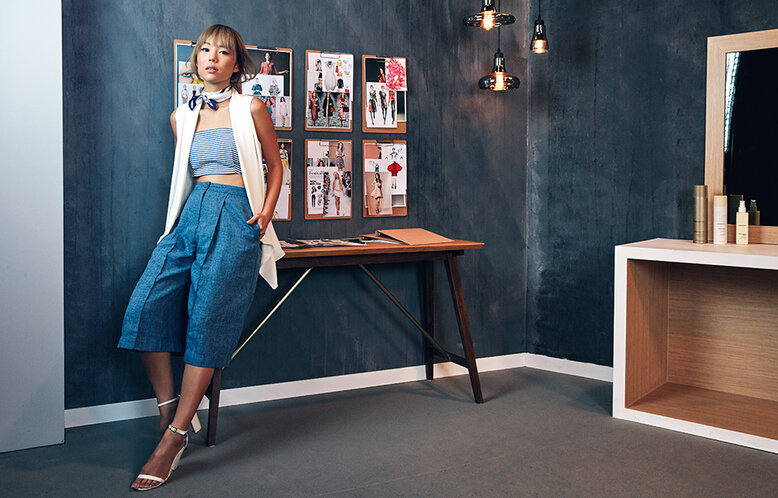 Known as 'Drea Chong' in the blogging world, she's known to blend her love for photography with creating compelling content on her travel and fashion blog. Aside from being highly regarded in the fields of digital and social media, Drea has also been featured in various publications such as L'Officiel Singapore, Nylon Japan, and Harper's Bazaar Singapore.
Pam Quinones (The Philippines)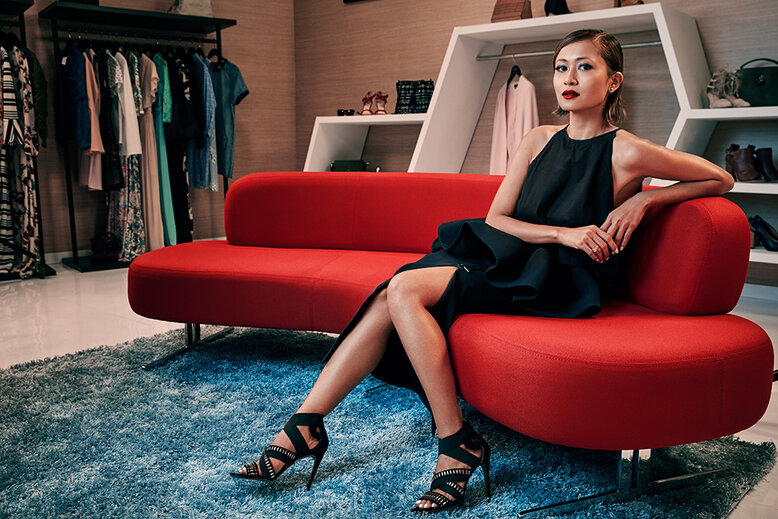 Celebrity stylist, fashionista, and editor-in-chief of L'Officiel Manila, Pam Quinones honed her styling skills through the years when she served as the fashion editor for various magazine publications in the Philippines. With her keen eye on style and trends, she has established herself as one of the top stylists in Metro Manila with a wide roster of A-list clients.
Diaz Diaz (Indonesia)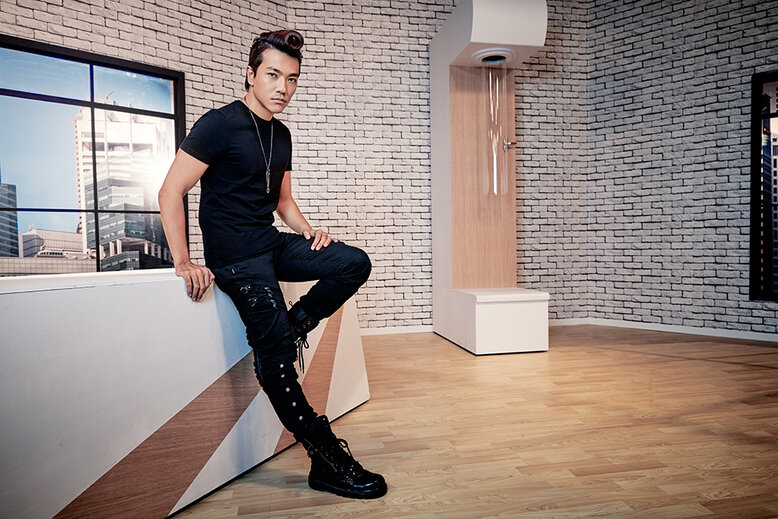 Diaz Diaz is a creative director and illustrator who has worked for renowned publications in Indonesia such as Harper's BAZAAR, Cosmopolitan, and Esquire. But besides being a versatile artist with a passion for fashion, he also helps shape the minds of future creators by teaching Fashion Communication and Digital Design at Binus International University!
--------------------------