The festive season officially kicked off as soon as the calendar hit December 1st. With holiday parties here and there, getting everyone ticked off your shopping list can get more and more challenging. And we have to say, some of the hardest people to shop for are our co-workers.
With their different working styles and personalities, finding the right balance between being professional and friendly with them can make gift-scouting more complicated than usual. But it doesn't have to be! With the office Christmas party just around the corner, here are some Secret Santa gift ideas for every type of co-worker.
--------------------------
For the dependable co-worker: tea and biscuits
The holidays are fun. But it can also be a tense and stressful season in the office as everyone strives to complete the year-end deadlines. And there will always be someone in the team who is willing to lend an extra hand, just because they're amazing like that.
So to relieve the fatigue from your co-worker's shoulders, a good cup of tea, with biscuits on the side, to accompany them as they unwind during their holiday break is a gift idea that will truly be appreciated.
--------------------------
For the powerdresser: a lippie set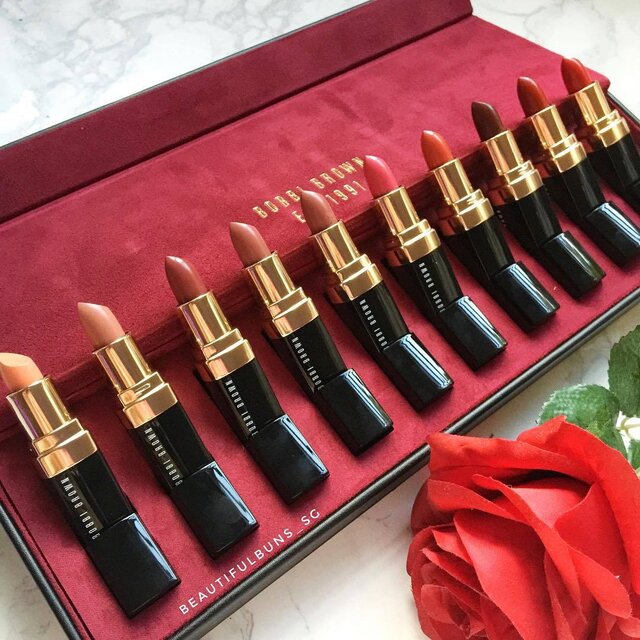 We all have that officemate who can light up the entire room when they enter because of their oozing confidence. Their secret? Powerdressing.
She is the one who provides the OOTD inspo for everyone, and you know you can always count on them for styling advice when there's a major presentation coming up. Because they already have their outfits covered, give them a lipstick set where they can mix and match from nudes to reds to match their OOTD is definitely the best way to go.
For the one with the insatiable wanderlust: tangle-free earbuds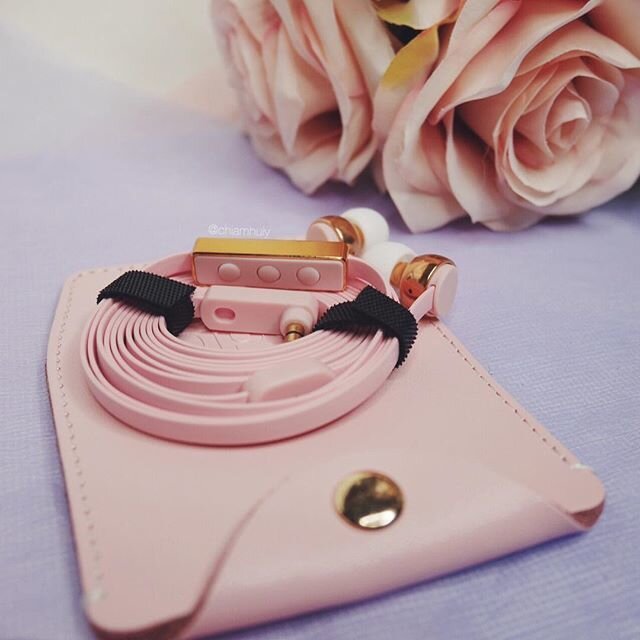 Did you pick that co-worker who de-stresses in the most #TravelGoals way possible as your Secret Santa recipient? Give more excitement to their adventures by letting them enjoy their wanderlust playlist the best way they can.
Earbuds can be a hassle to bring around as it gets all tangled up in our bags, and with headphones taking up more space than we intend to be, you're doing your co-worker a favour with this pick.
--------------------------
For the one whose workspace looks like an art gallery: a planner set
They say that our workspace says a lot about our personality. While there are some of us who fill our desks with nothing but papers and post-its, there will always be that one person in the office whose space looks perfectly curated -- each pen has a place in its own, every photo is in a neat and minimalistic frame, and there is always an available coaster -- it's really a mystery how they do it.
To show how much you love their sense of workspace style, a planner set to add to their stash is a gift you should wrap up right now.
To the pop-culture geek: a desk-friendly action figure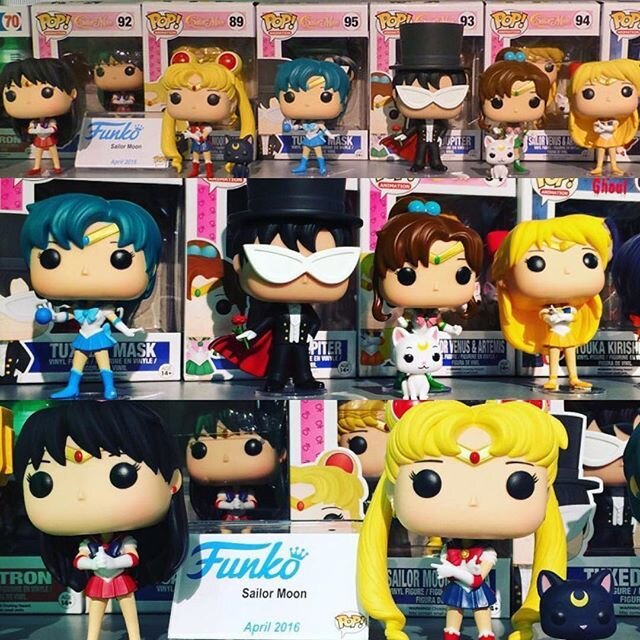 Oh, the references! From the latest TV shows to comic-turned-movies selections, this co-worker takes inspiration from their favourite fictional characters to get through the stress in the office. They are most lifely the ones you bond with during coffee breaks when you just want to discuss which films to watch out for next, and their recommendations as to which books you should read on that 5-hour flight you'll be having during your holiday break seemed to be spot on to your taste.
As a way to give back to their amazing advice, an action figure based on their favourite character which they can prop on their desk is their perfect gift match for the season.
--------------------------
Need more gifting ideas? Visit our gift finder here.