There are some people who seem to have it all figured out. They have a fulfilling career, a flourishing social circle and an overall good life. But when you learn how they got to where they are now, you'll find that the road to success is full of sacrifices.
Clozetter Ian Nicole recently passed the bar exam and is now officially a lawyer. Read on as she shares her journey and some tips along the way.
Yearning To Do More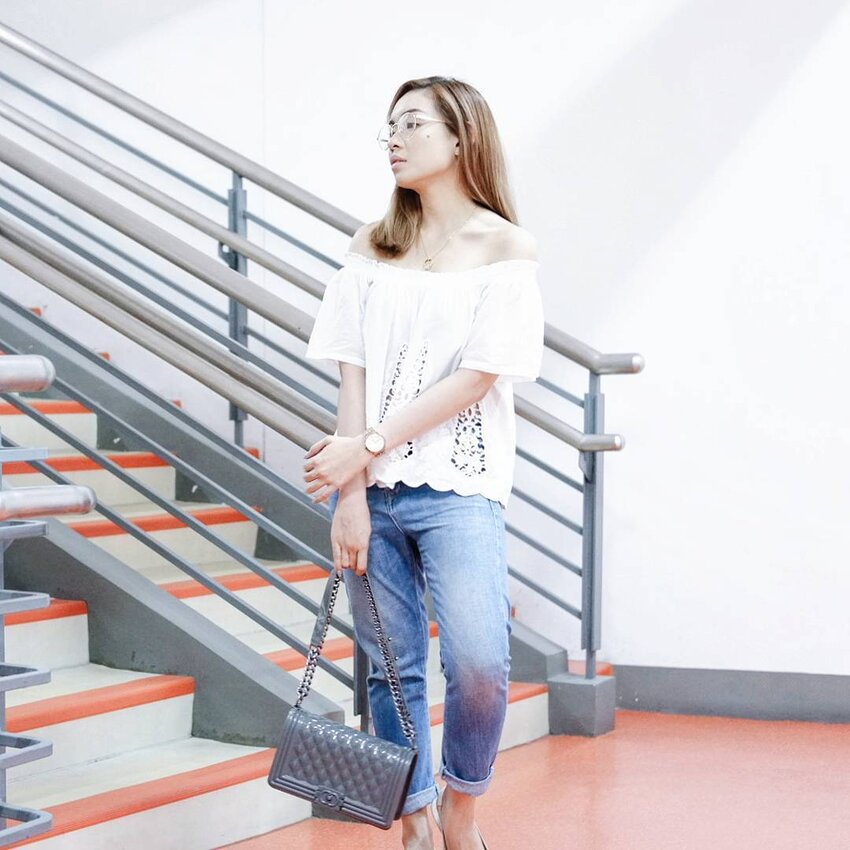 No one really inspired me to pursue law school. But my mom did inspire me to dream big, be more than average and use your gift to help others. I went to law school because I wanted to have a position that can do things that matter. I know that you don't have to be a lawyer to make a difference, but for me, this is the avenue where I could do more.
Dealing With The Challenges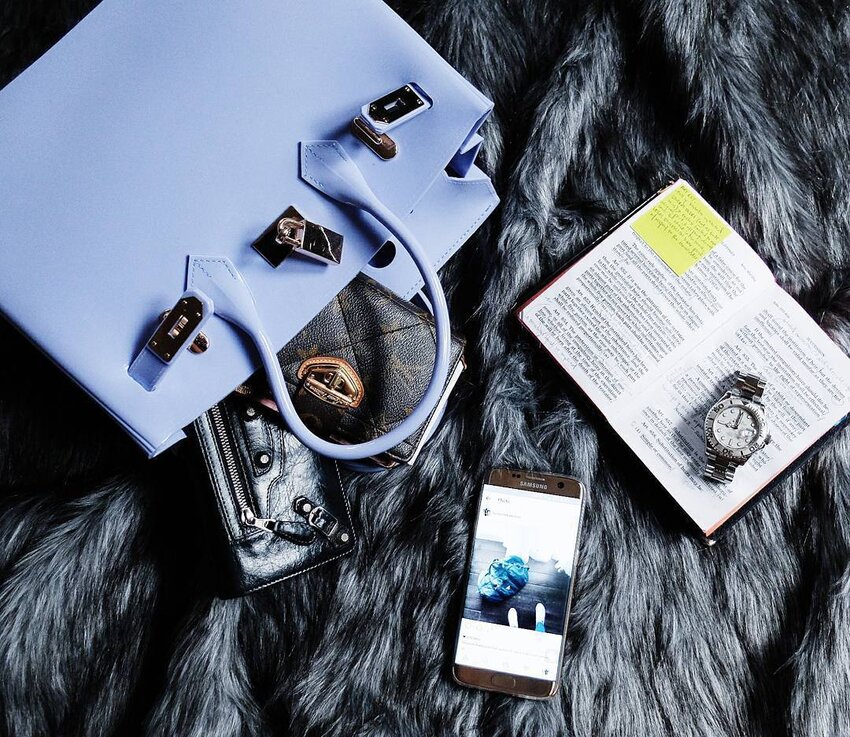 There were a lot [of challenges] but the hardest thing I faced when I was still reviewing for the bar exams was the fear of failing. Back then, I tend to dwell on it for hours. The thought of failing after almost half a year of isolating yourself to study, the pressure of people waiting to see if you'll make it, and the thought of failing those who believe in you — it breaks you.
I took some time off studying. I had to save myself, so I prayed. I've never prayed harder in my life than those times. The thought that [God] will never bring me this far to leave me kept me going. It was my life raft. It kept me sane. I always start the day by praying — hard. Then, I would eat a lot, shower, dress up in the comfiest clothes, gather the readings I need, and isolate myself as I plug in to any "studying" playlist on Spotify. I would study until dawn and do it all again the next day. I'm not sure if it's "special", but it worked for me.