There are some people who seem to have it all figured out. They have a fulfilling career, a flourishing social circle and an overall good life. But when you learn how they got to where they are now, you'll find that the road to success is full of sacrifices.
Clozetter Ian Nicole recently passed the bar exam and is now officially a lawyer. Read on as she shares her journey and some tips along the way.
Yearning To Do More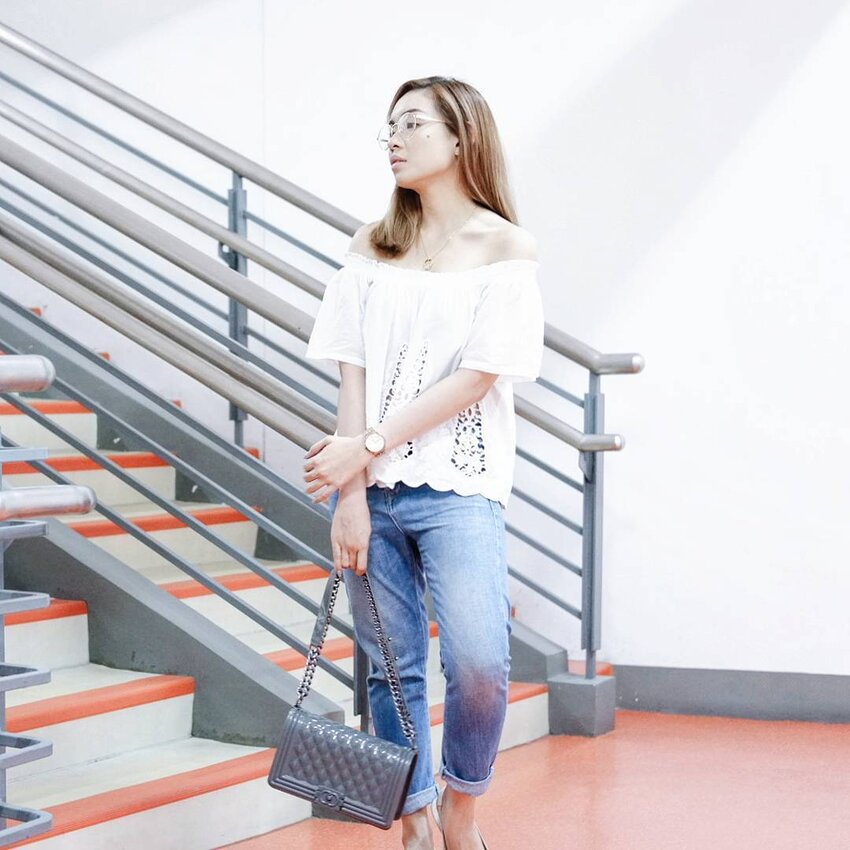 No one really inspired me to pursue law school. But my mom did inspire me to dream big, be more than average and use your gift to help others. I went to law school because I wanted to have a position that can do things that matter. I know that you don't have to be a lawyer to make a difference, but for me, this is the avenue where I could do more.
Dealing With The Challenges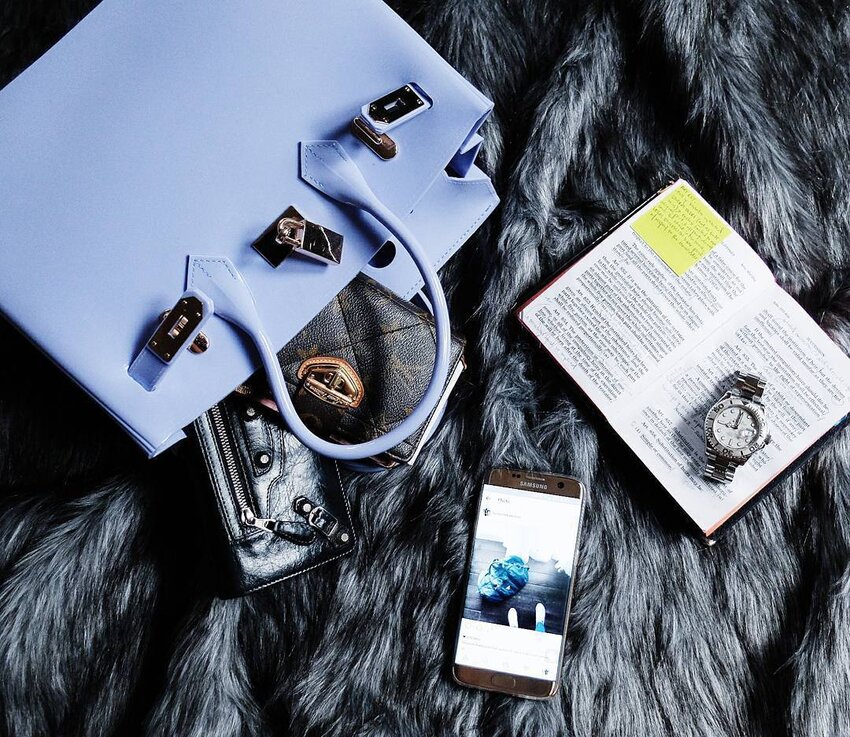 There were a lot [of challenges] but the hardest thing I faced when I was still reviewing for the bar exams was the fear of failing. Back then, I tend to dwell on it for hours. The thought of failing after almost half a year of isolating yourself to study, the pressure of people waiting to see if you'll make it, and the thought of failing those who believe in you — it breaks you.
I took some time off studying. I had to save myself, so I prayed. I've never prayed harder in my life than those times. The thought that [God] will never bring me this far to leave me kept me going. It was my life raft. It kept me sane. I always start the day by praying — hard. Then, I would eat a lot, shower, dress up in the comfiest clothes, gather the readings I need, and isolate myself as I plug in to any "studying" playlist on Spotify. I would study until dawn and do it all again the next day. I'm not sure if it's "special", but it worked for me.
The Truth About Work-Life Balance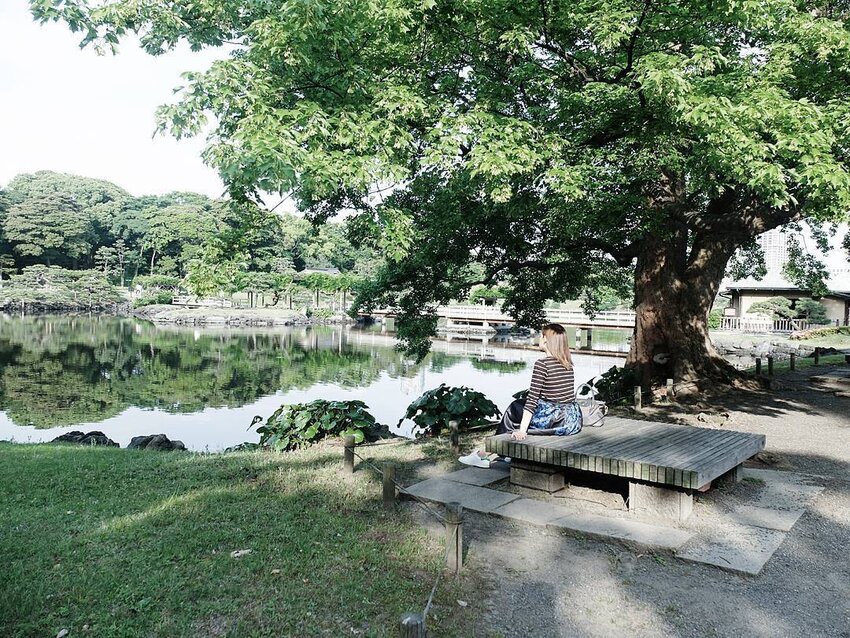 While in law school, I still managed to maintain a work-life balance. After every exam or after you've been called to recite, it's like you've been set free. There are no words for how good it felt. I went out with friends, and I traveled. Anything that could take my mind off school. I deserved it.
However, after graduation, I wouldn't call it "balance" anymore. It was more of work than life really. The only semblance of life I had then was during Sundays before November. In the last two months before and during the bar exam month itself, the only people who could reach me were my family and law school friends. If I'm not with you in person, or if it's not something of colossal importance, you won't be able to reach me. It was excruciatingly hard, but as the saying goes, "It's the hard that makes it great."
Top Three Things To Remember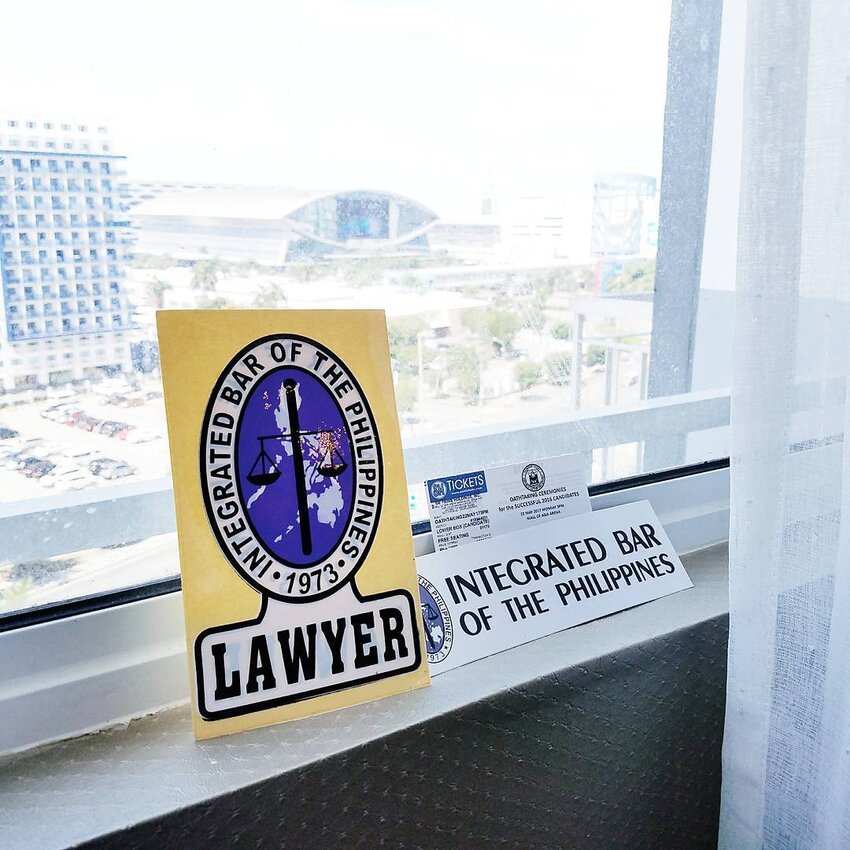 First, above anything, trust God. Give your all to reach your dreams and trust His plans for you. Second, believe in yourself. The only person that could change your life is you. Third, as my mom would always tell us, refuse to be distracted by other runners in the oval of life. They run a different race with their respective destinies ahead of them. Celebrate each other for we all have our own God-given destiny with our name on it.

Clozette Must-Haves And Her Next Move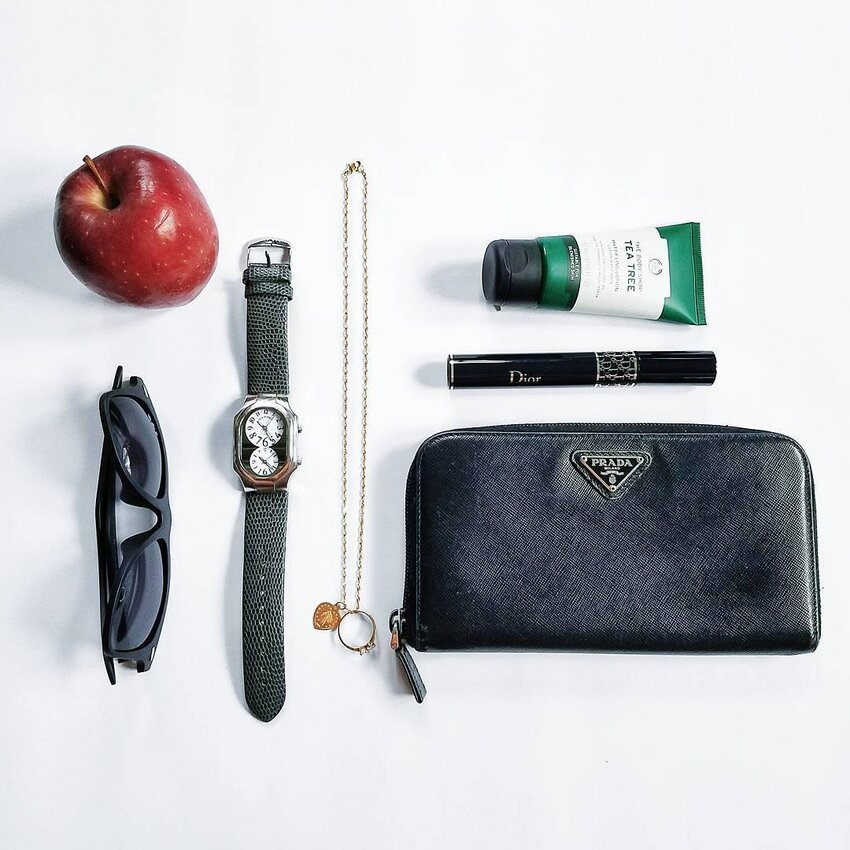 Some of my must-haves are eyebrow cloning (haha!); it seriously saves you a lot of time. A bag organiser to find your things fast, and also dry shampoo for those days that you don't have time to wash your hair. For shoes, I really love good flats; I live in them and they're easier to go around in. Finally, the Uber app — no more hailing cabs or driving.
As for what's next for me, honestly, I haven't thought about it yet. I just achieved my greatest dream to become a lawyer; a dream I spent my years on. I'm still breathing it all in. But whatever it may be, I'm sure that I would work for it as hard or maybe harder than the last one.
Catch more of Ian's adventures on her blog.