Here at Clozette, we love learning about new beauty products, upcoming fashion releases and cool new things that are meant to improve our lifestyles. So it's not unusual that we've already set our sights on and have created a list of things we want to get our hands on.
With that, we'd like to introduce you to a new series, #ClozetteCovets, where we share what goodies we are lusting over and would love to nab. This month, we're all about freshness. Take a look at our picks.
Kersie
Creative Director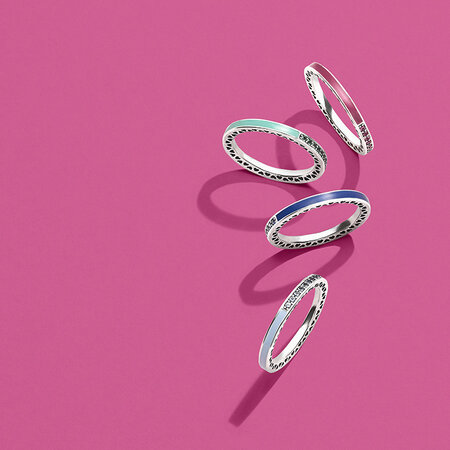 "I'm setting my eyes on the new stacking rings from the Pandora spring collection. I'm a ring lover so I cannot wait to get them on my fingers! Apart from that, I am also quite enamoured with the side detailing of the collection. I also like that some of them are pastel-hued while others are a bit more bold, making them perfect for mixing and matching. The rings are also versatile in such a way that you can choose to show the band part or the crystal part depending on the look you're going for. I also appreciate that they are modern-looking as I don't like overly feminine, sweet floral accessories."

Becks
Editor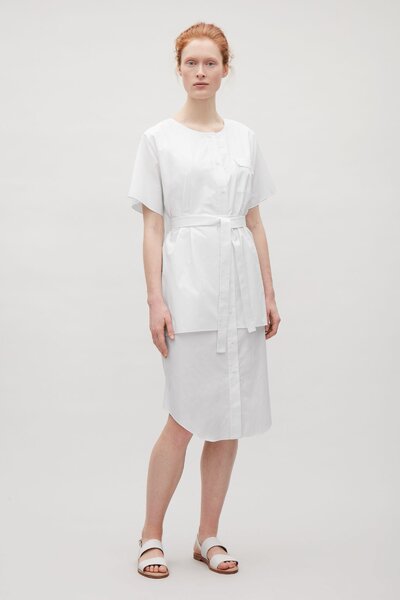 "This COS 10 Collection cotton poplin shirt dress is part of the 10-piece capsule collection created for the 10th anniversary of COS, one of my favourite shopping boutiques! Designed with Japanese influences in mind, this is a staple piece with a twist – its versatile fabric belt lets you style up in various ways. Definitely one for keeps!"
Jorj
Sub-Editor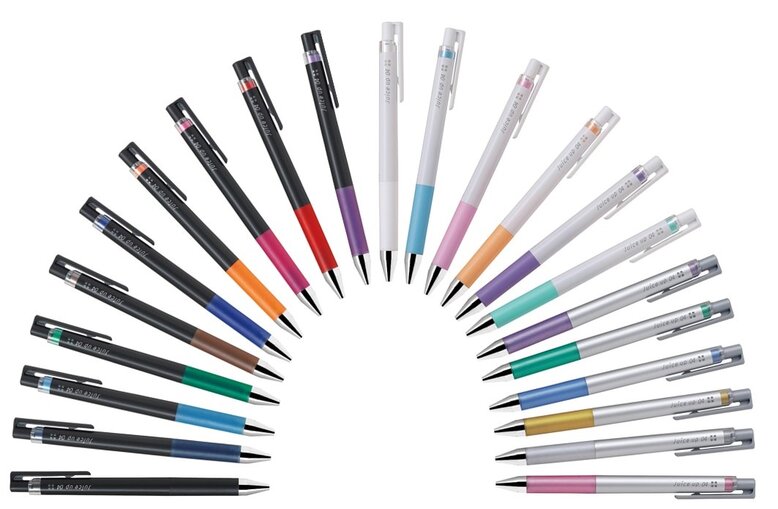 "Fun fact: I never leave the house without a pen and notebook (or a piece of paper I can scribble on). It's a habit I formed when I was younger and very eager to document every moment of my life. While I no longer have the urge to write down everything that happened in my day, bringing a pen and notebook does come in handy when I need to take note of things. So, yes, a pen is a must! And you can just imagine how excited I was when I learned about the new Pilot Juice Up pens. I'm already set on getting one… or two… or all twenty-two!"

Amanda
Features Writer and Campaign Executive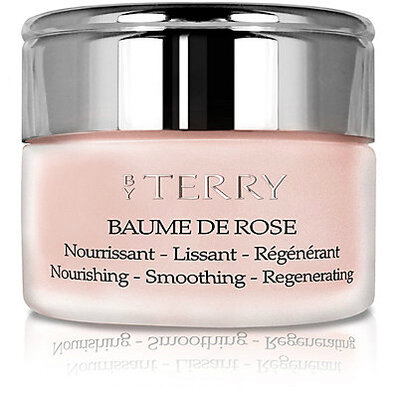 "For as long as I can remember, I've always been obsessed with lip care. I have really chapped lips and I look pale and sickly with them bare, so lipsticks are always my go-to. That's why my top pick for this month is By Terry Baume's De Rose Lip Care, which has highly concentrated shea butter, essential Rose wax, ceramides, vitamin E and hyaluronic acid spheres that promise moisture and protection for my lips. This can definitely act as the perfect primer before I swipe on my favourite lippie."
Dhivya

Campaign Executive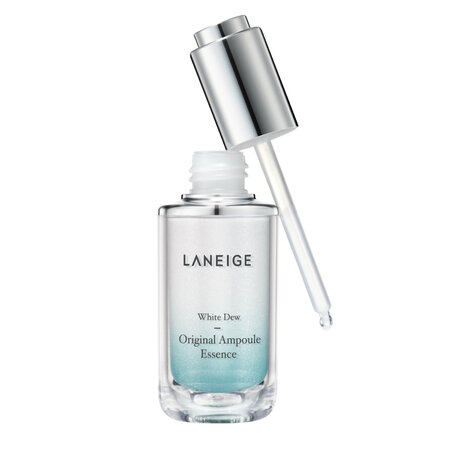 "I love the LANEIGE White Dew Original Ampoule Essence as it lightens my dark spots and brightens my dull complexion! I have combination to oily skin and the essence's lightweight formula works great for the humidity that we experience all year round. It does not leave me looking too oily by the end of the day. This product has reached holy grail status in my books!"
--------------------------