Starting the year on the right note is always a big deal for everyone. Some indulge in a makeover, others do a major home decluttering, and then there are those who arm themselves with self-care products for the new year. In this case, count as in on the last category. From diffusers with a heavenly scent to an inspiring book, here are our self-care picks product picks for this month.
Jordianne
Deputy Editor






SGD220/~USD162.09


"I never thought I'd be the type of person who'd get excited about candles, diffusers, vases... basically anything and everything I remember my mum was giddy about when I was younger. But it turns out, age does that to you. I've come to appreciate the serenity a clean, well-decorated and well-scented house brings. So as part of my goal to become more in tune with my mind this year, I'm setting aside time for meditation and you bet I'm hoping to inhale air that will transport me to a more relaxed state. The Anya Hindmarch This Is Not A Pencil Pot Diffuser in Pencil Shavings has notes of mandarin, pink pepper, cedar, cypress, cedarwood, patchouli, amber and cardamom — just perfect for a quiet time of thinking and reflection."
Amanda
Features Writer and Campaign Executive






SGD58/~USD42.73


"
There was once a time when I thought that my skincare routine sans sunscreen was enough. But it was until I got a skin checkup that I found out that most of my efforts have gone in vain because I skipped on sun protection. Not wanting to make that rookie mistake again, I began obsessing over SPF and began adding a wide array of sunscreens into my vanity. So when I saw
Sigi Skin's Morning Glow Sunscreen
and its multipurpose promise of acting like a moisturiser and a makeup primer on top of the sun protection benefits, I knew I needed this in my self-care arsenal. Infused with avocado extract for a dose of vitamin E, acai extract for keeping the skin soft and supple, and 4% niacinamide for brightening and moisture retention, there's no doubt this will make it to my shopping cart once I do my shopping this month."


Therese
Features Writer and Community Specialist






LES EAUX DE CHANEL PARIS-VENISE Hair and Body Shower Gel, SGD78/~USD57.47; LES EAUX DE CHANEL PARIS-VENISE Body Lotion, SGD100/~USD73.68




"Taking luxurious baths and showers are one of my favourite ways to unwind. There's just something so relaxing about soaking yourself in bubbles and just taking your sweet time. It's also a perfect opportunity for me to catch up on my favourite podcasts like The Second Life, which feature interviews with successful personalities and their work journeys. To enhance my bath experience, I'm always on the lookout for awesome products and the latest set that I've been eyeing is the LES EAUX DE CHANEL bath range in PARIS-VENISE, which has a fresh oriental fragrance that's very rejuvenating. A perfect pick for when you need a quick pick-me-up after a long day."
Sabrina
Community Executive





"What better way to start the new year than with a fresh set of gym gear? I've been eyeing the sleek activewear in Net-a-Porter's Sporter 2019 collection featuring pieces from emerging sportswear brands like Year of Ours, Alo Yoga, Tory Sport, Vaara and Koral. The superior built and snug fit will surely provide me with extra comfort while doing my daily reps. I can't wait to flaunt these bold designs on my next gym sesh."
Nicole
Features Writer and Community Executive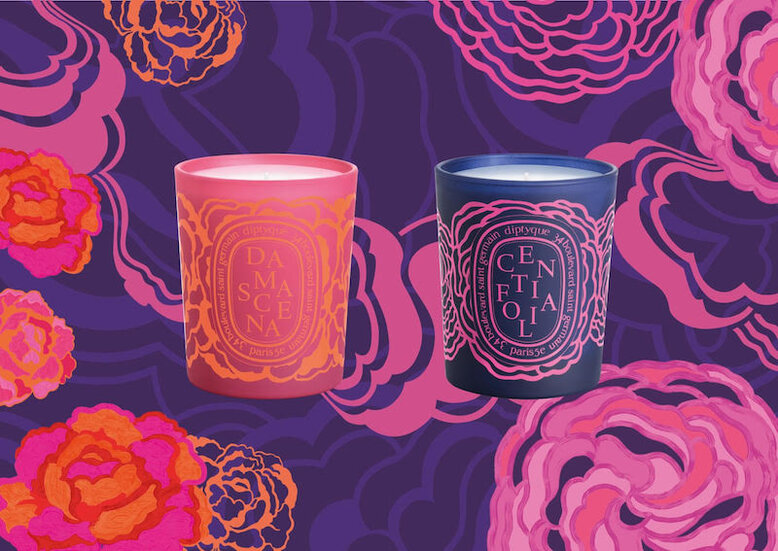 SGD100/~USD73.68 each
"We've all heard the saying, 'Stop and smell the roses,' but does anyone really have the time for that these days? With diptyque's new focus on the scents of Centifolia and Damask roses, you can create opportunities to do so in your own home. As part of my new self-care routine, I'll be taking a few precious moments to light them and surround myself with their lovely scent in pursuit of a more relaxed lifestyle."


Laura
Creative Lead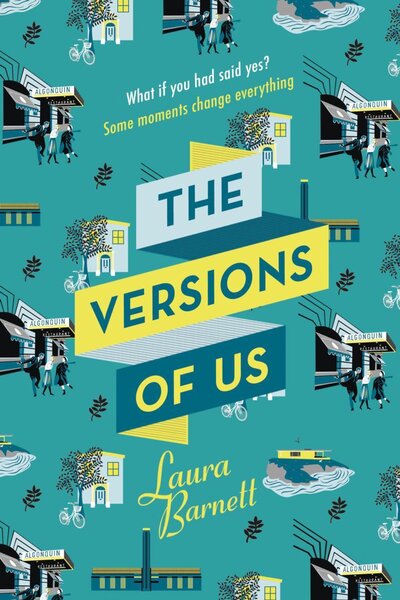 "It's not obvious, but I am secretly a hopeless romantic. To get in touch with my inner sensitivity, I'd like to read more books that explore emotional contexts. One particular topic that piques my curiosity is the 'what might have been' scenarios. I spotted a book called The Versions of Us, which talks about chances and circles around three different outcomes of a couple. It appeals to me because I am always wondering about the what ifs in life, be it good or bad; life works in ways that all of us take forever to comprehend."