(cover photo from Theskinniestjean)
We all have our fair share of excuses when it comes to copping out from things that we don't like doing. And one of the things that often gets victimised by this idea is our fitness routine. Sure, we can blame it on our busy schedules or the countless factors that we can point our fingers at, but have we ever stopped and wondered what the consequences will be?
We may be more than halfway along the year but it doesn't mean we have to save this one up again for next year's resolution list. It's never too late to set your fitness routine on check! So if you have your mind set on procrastinating no more, here are self-motivating tips to get you back into shape!
--------------------------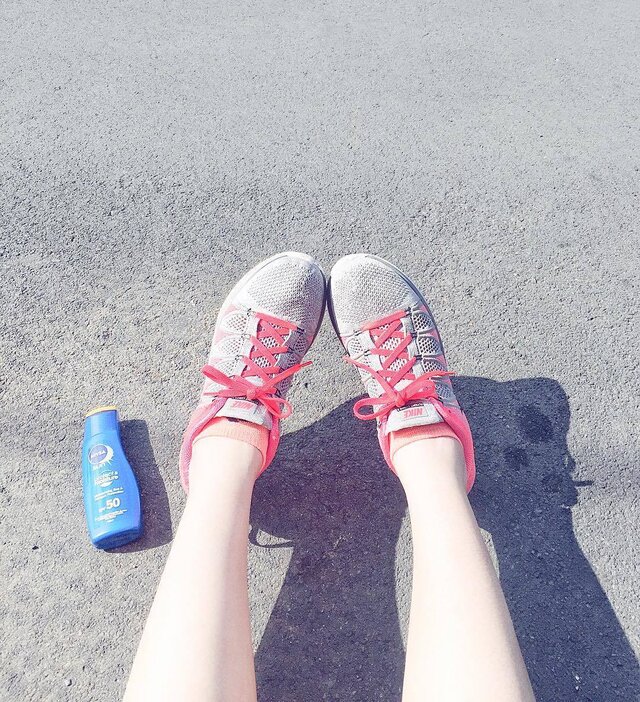 One of the reasons why we often choose to set things aside for later is because we don't have a clear goal in mind. And with tons of things happening to us daily, we understand the struggle. But keeping a personal timetable doesn't have to be complicated-- it all falls down to our strong desire to achieve whatever it is that we are heading towards.
Once you get the fuel burning, the commitment to the cause comes in naturally. So make sure that if you want to start getting fit and healthy for the better, it's something you really want for yourself to the point that you're willing to put time and effort into getting it.