Navigate through your hectic work and personal lives with a little guidance from the stars. Reflect and be on top of your goals with the help of Flavia Lee's oracle readings.
We've got only a few more months to go until we wrap this year. If you need a little inspiration to fulfil your remaining goals for 2019, here's a little cosmic guidance courtesy of Flavia Lee from FullMoonary. Like tarot, oracle reading is a directive tool that helps you find the confirmation you are seeking to realise what's within you. It shows you your current situation, your life path, and suggests what step to take next. Ahead, your oracle reading for September.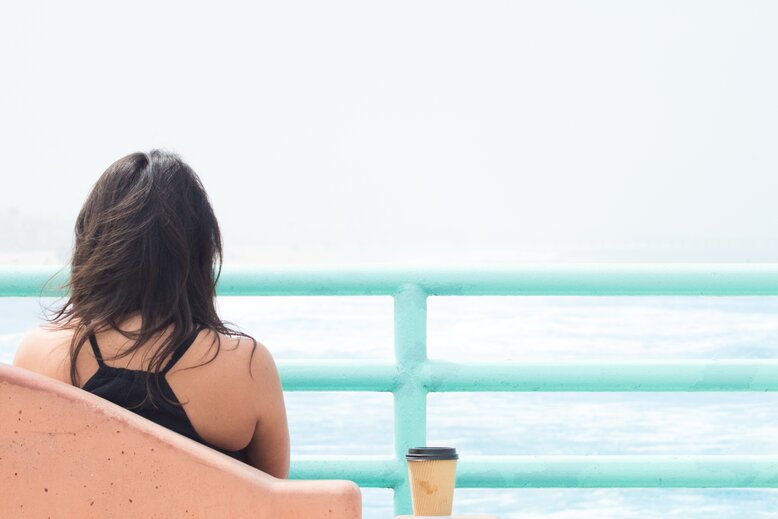 Since June 2019, we've been through an intense period. The good news is these challenging times will eventually lead us to a totally new chapter and lifestyle. This journey can be likened to a butterfly's life cycle. At first, they hide, retreat and then eventually transform into a totally different yet beautiful shape.
September is a new month to start something interesting. If you've been having thoughts about starting a new project for some time now, this month is the perfect time to begin the groundwork for it. Take a moment to lay down your plans and take action. You will regret not following your heart.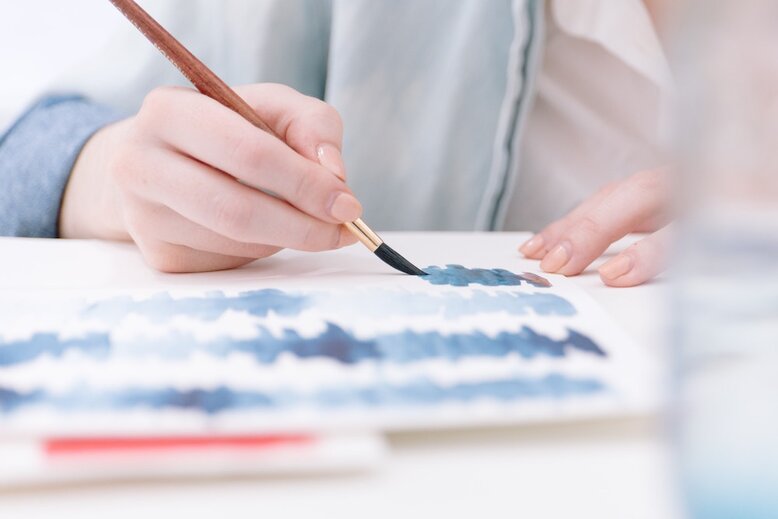 This is the time to strike. Don't wait and reject yourself because you feel like you are not worthy to pursue your passions. But no, you are a diamond! Go for your dreams, make plans and make things happen.