We love that our Community is filled with chic, creative people. That's why we try to put a spotlight on them as much as we can. Aside from marvelling at and sharing their wonderful photos, however, we've also taken a huge interest in the stories behind the images we see on our feed. And for this month, we've got our eyes on Suhina Singh Cenessi, better known for her username LuxITGirl. She's on our Facebook cover this September, and we just had to know what this true blue fashion gal has to say about her favourite things.
What's your style philosophy?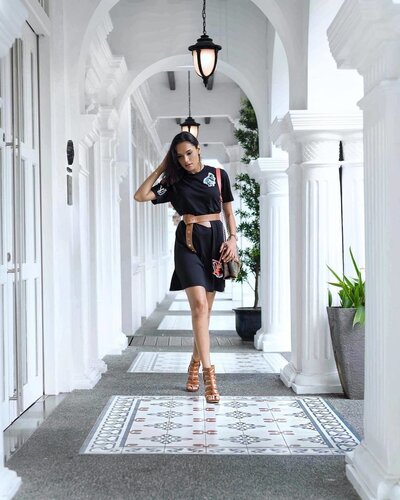 For me, style is the ability to express myself through fashion. Currently, my style is all about having fun whether it be combining different styles in an unusual way or wearing bold colours or patterns. Another key element to my style is the mix of high and low-end fashion pieces to create my looks.
What's your greatest passion and why?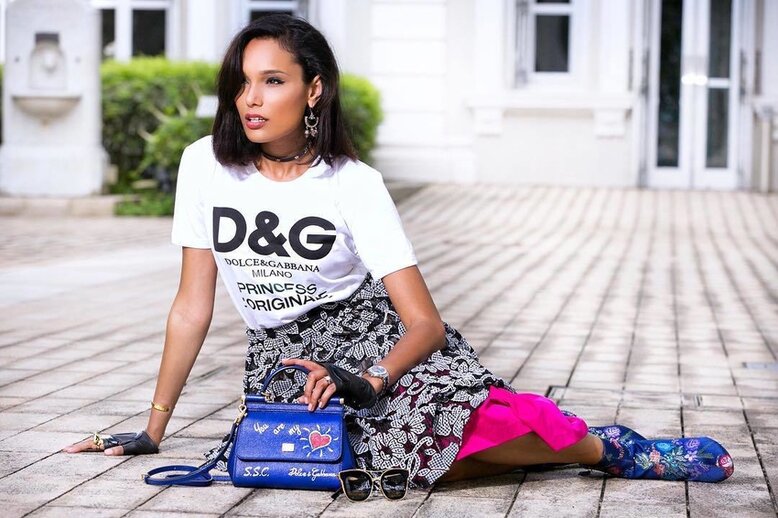 My greatest passion is fashion. As cliched as it may sound, it really is. It is the reason I started blogging as a hobby and sharing my love for fashion on Instagram. Another big passion is designer bags. So much so that I collect them.
What are your closet essentials?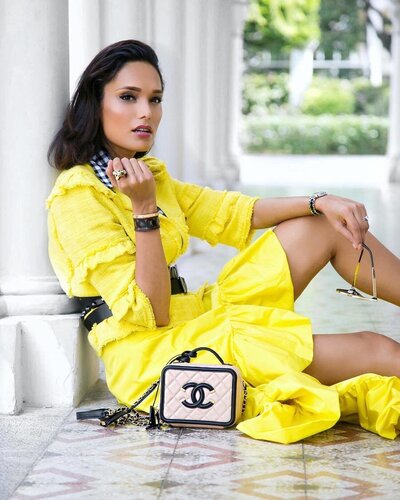 I can't live without my iPhone 7 plus and can't wait to get the iPhone 8. I also love my Chanel Vanity Bag; it's the perfect go to accessory to jazz up any outfit. But I do also have quite the liking for my Fendi Bag Bug; it's my way of adding fun to any look. Ankle boots are my big favorite at the moment; I've bought 3 pairs in two weeks. But I still love my trusty black pair of Louboutin pointed pumps; they're the perfect classic pair of work shoes that can be used to elevate a simple casual jean look. Lastly, I can't live without the Clinique Hydroblur Moisturizer. This moisturizer is beyond amazing and my go to item as a primer to ensure a flawless makeup look.
Follow Suhina here.