The temperature is getting hotter and hotter day by day, and we know very well how the intense heat can cause major damage to our hair. Not only does the burning sun give you dry and brittle strands, but it also causes thinning and frizziness. Wondering how you can keep your tresses soft and fresh this season? It's simple — the shampoo you use is the answer. Check out these shampoos that can solve your summer-related hair problems.
Cleanse your scalp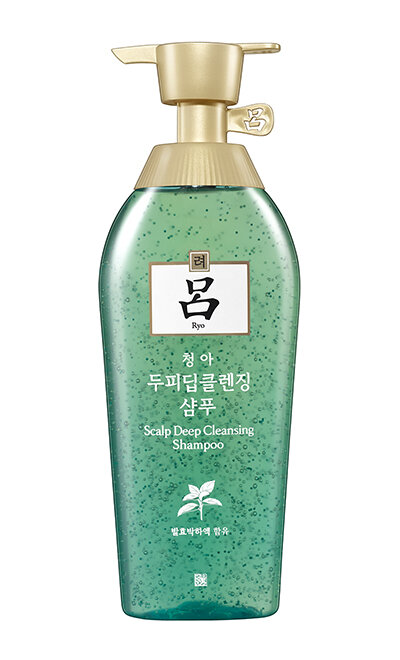 A day in these humid places leaves your hair sweaty and oily, attracting other dirty particles to your tresses. That's why it would help to give yourself a much-needed cleansing with Ryo Scalp Deep Cleansing Shampoo. With pine needles and green capsules, your scalp will be purified and cleansed. Not to mention, the formula includes fermented mint that controls sebum production, so you can spend the summer feeling refreshed.
Have dandruff-free hair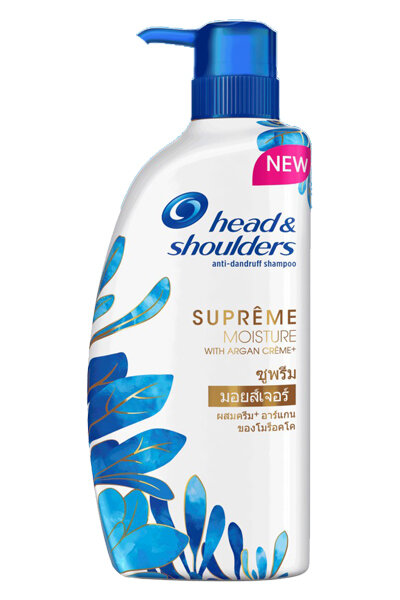 One of the things that come with an irritated dry scalp is dandruff. Have a flake-free summer and ensure that your hair is in its healthiest condition with Head & Shoulders Suprême Moisture Shampoo. With the help of luxurious Moroccan Argan crème, moisture and water will be locked into your strands leaving them fresh and vibrant throughout the day. Because of its cool formula, you'll never experience that stuffy hot feeling again throughout this season.
Repair intense sun-damaged hair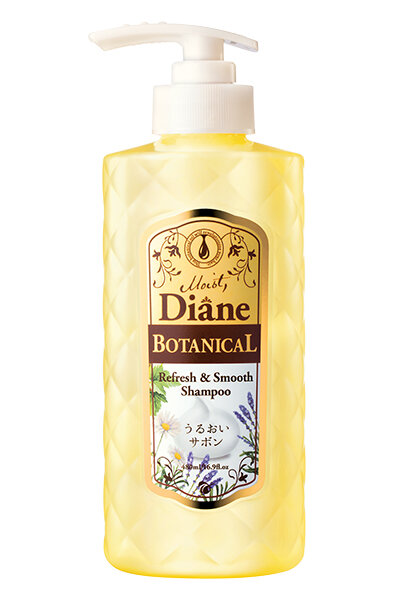 Moist Diane Botanical Refresh & Smooth Sicilian Fruits Shampoo 480ml, MYR57.85
Despite the dangers the heat might pose, you don't necessarily have to hide away from the sun to shield your hair. Sun lovers can rejoice because Moist Diane's Botanical Refresh & Smooth Shampoo is made to repair your dry, sun-damaged hair. Because of its gentle, baby-safe formula made from plant-based ingredients, Moist Diane's formula is ideal for those with sensitive skin. Bursting with the scent of Sicilian summer fruits, this shampoo will turn your shower into a tropical paradise in no time.
Revitalise your locks
Because of all the damage that exposure to constant heat causes, your hair becomes dull and flat. Bring your tresses back to life with a revitalising haircare product like Love Beauty and Planet's Tea Tree Oil & Vetiver Radical Refresher Shampoo. With tea tree's naturally purifying properties, impurities that weigh your hair down will be cleared with just a wash. It's a sustainably sourced vegan formulation, so you can have that luxurious lustre back in your hair guilt-free!
(Cover photo from: @hermomy)