Elizabeth Taylor gets her facial hair shaved professionally. The process is called dermaplaning. Some salons and spas offer this kind of service, but there are women who do it on their own. It's a pretty polarising topic, but if you're interested to do it, here are some things you need to know first.


For anti-ageing?
Exfoliation can do wonders for the face — just make sure you don't overdo it, of course. That said, shaving your facial hair can also exfoliate your skin. When you shave your facial hair, you also shave the dead skin cells off, allowing your skin to renew (a.k.a. not age).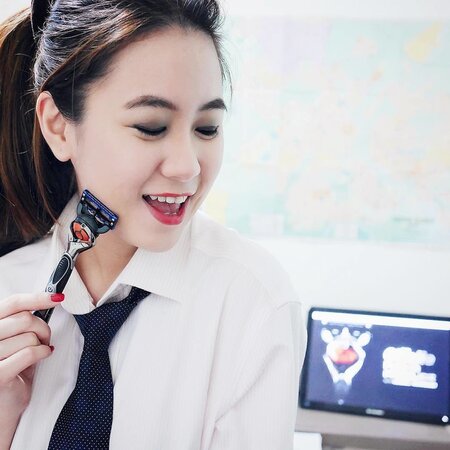 Better base
After you shave your facial hair, your face will become really smooth, making makeup foundation application a whole lot easier and smoother.