While not necessarily new to the medical industry as a supplement,
Shilajit
is still quite unknown to most consumers. It is a sticky, tar-like brown resin that comes from the gradual decomposition of Himalayan rocks that happened over thousands of years. With Taiwanese brand
Dakini Déesse
introducing Shilajit to the Asian beauty industry, let's delve into the main ingredient of this unique material.
It can only be found in Asia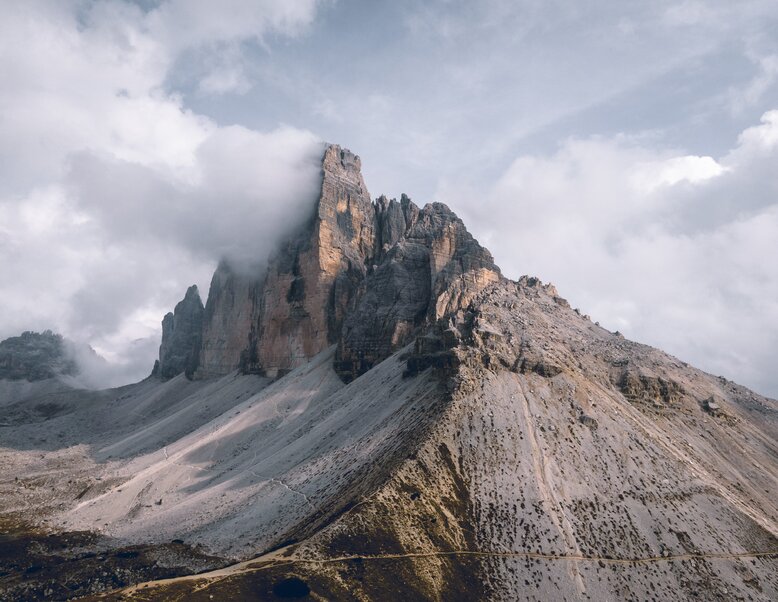 Shilajit, also called mumijo, is primarily found in the Tibet and Bhutan areas of the Himalayan mountain range, but can also be found in areas of Mongolia, Russia, China, India, and Pakistan. It is said to be found oozing from the cracks of the earth's surface during warmer seasons.