Lazada, Southeast Asia's leading online shopping and selling destination, celebrates over 11 million mobile app downloads with a huge SALE! For how long you ask? 4 days! It kicks off its Big App Sale today, 21st of May 2015 and will last until May 24!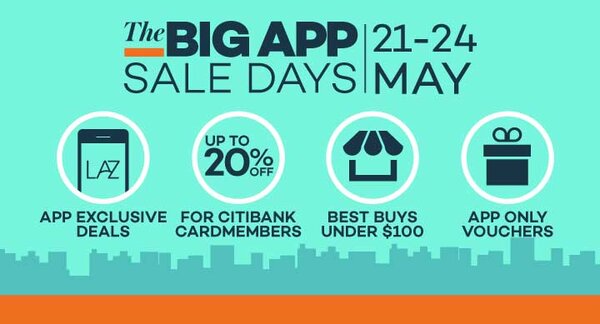 This exclusive sale extravaganza brings the best deals to thank Lazada's rapidly growing number of app users for their support. Since the company launched the Android app in June 2013 followed by the iOS app in January 2014, mobile app downloads have reached over 11 million to date. The month of April alone garnered almost 50,000 downloads--per day.The Android app has consistently ranked among the daily top four shopping apps in Southeast Asia. In April this year, the iOS app has been featured as a recommended shopping app about 70 times daily on the regional App Store.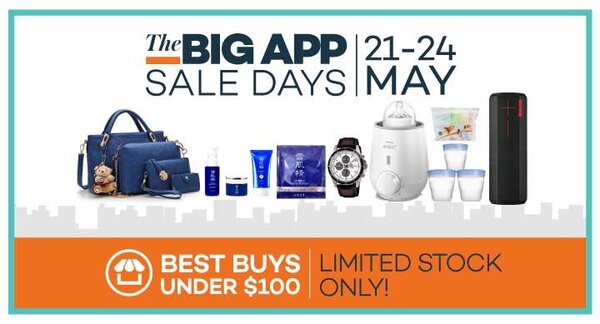 The 4-day event promises to bring the best mobile app-exclusive promotions across all product categories to consumers in Indonesia, Malaysia, the Philippines, Singapore, Thailand and Vietnam--offering 4 different promotions for shoppers to get the maximum value from their purchases via mobile apps.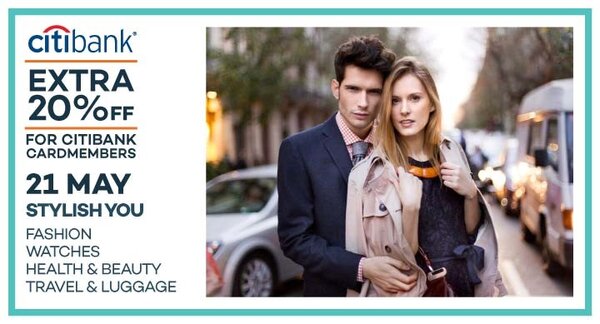 App users can enjoy crazy deals each day! For additional value, Lazada app users can enjoy up to 20% discount off selected categories every day with Citibank credit cards, and vouchers giveaways. There will also be a "Best Buys Under S$100 Store".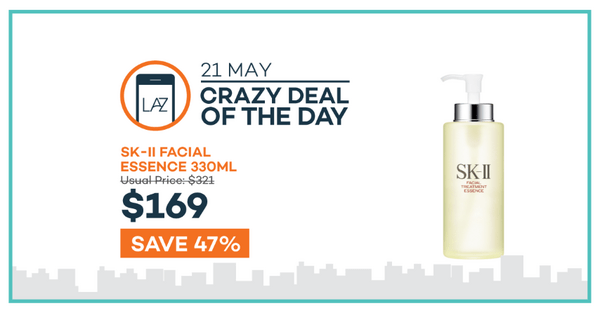 According to Martell Hardenberg, CEO, Lazada Singapore: "Certainly mobile shopping is more convenient and hassle-free, and that is why we think it's bucking traditional shopping trends when it comes to gender. With an average time spent per session by mobile app shoppers being under seven minutes, it clearly beats travelling out and navigating the crowd in physical malls."
So what are you waiting for? Shop away in your Lazada App today!
You can visit these Lazada websites all over Southeast Asia:
Indonesia, Malaysia, Philippines, Singapore, Thailand, and Vietnam