Starting your own business at a young age, with no experience whatsoever and every one telling you it's not feasible, is risky. And that's exactly what the young founders of HollerMall did — they ignored all the negativity, persevered, and worked hard to materialise their dream. And this past Saturday, they had their grand opening at Paranaque City, Philippines where guests, bloggers, and our very own Clozette Ambassadors Klaopin, AaliyahBenisano, iamaly, and NellCabanban got to shop from a vast collection of brands, ranging from fashion to lifestyle!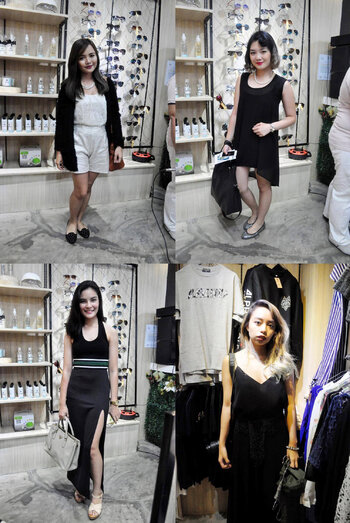 HollerMall, home to 44 online-based brands in the Philippines, aims to finally allow shoppers to immerse themselves in a wide range of labels under just one roof, making it easier and faster!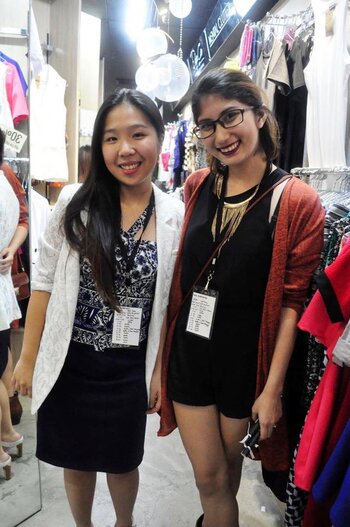 Co-founders Chesca de Mesa and Maelyn Hung
So how did founders
Chesca de Mesa
and
Maelyn Hung
do it? For all you entrepreneurs who want to learn the secret to their success, we caught up with them during the grand opening and got an exclusive interview on how they turned their dream into a reality!
--------------------------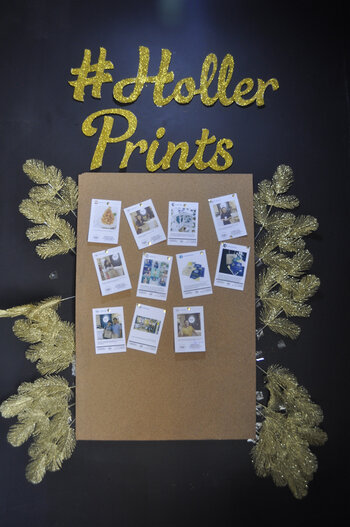 How did the idea [of Hollermall] come to you?

Maeylyn:
We started as course mates, we both were in the same org — Industrial Design and Society — then after we graduated, because I had an online shop before, I saw that there was a need for this kind of service. Which is collaborative marketing; we do all the dirty work for you if you want to start your own business, especially for the fashion industry.

It's so hard to start an online shop especially when there are so many competitors. So what we did is we envisioned to help other online emerging brands grow.
Chesca:
Then, we also wanted to create a community for everyone who loves fashion, beauty, etc. So our business actually started because we saw problems when people buy online — like damages, [issues with] quantity, and quality.
Maelyn:
Our main concept is we want to help small and medium enterprises through collaboration.