Starting your own business at a young age, with no experience whatsoever and every one telling you it's not feasible, is risky. And that's exactly what the young founders of HollerMall did — they ignored all the negativity, persevered, and worked hard to materialise their dream. And this past Saturday, they had their grand opening at Paranaque City, Philippines where guests, bloggers, and our very own Clozette Ambassadors Klaopin, AaliyahBenisano, iamaly, and NellCabanban got to shop from a vast collection of brands, ranging from fashion to lifestyle!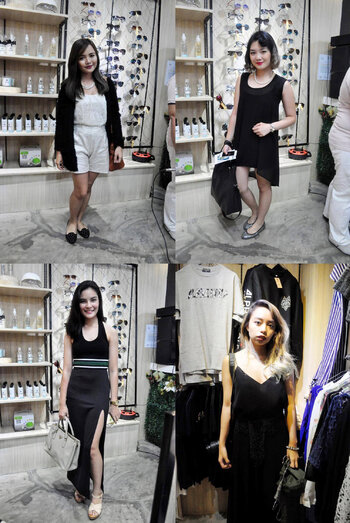 HollerMall, home to 44 online-based brands in the Philippines, aims to finally allow shoppers to immerse themselves in a wide range of labels under just one roof, making it easier and faster!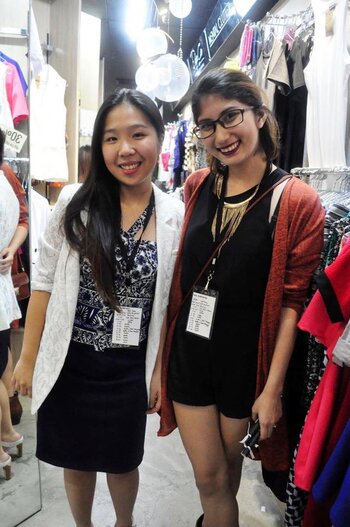 Co-founders Chesca de Mesa and Maelyn Hung
So how did founders
Chesca de Mesa
and
Maelyn Hung
do it? For all you entrepreneurs who want to learn the secret to their success, we caught up with them during the grand opening and got an exclusive interview on how they turned their dream into a reality!
--------------------------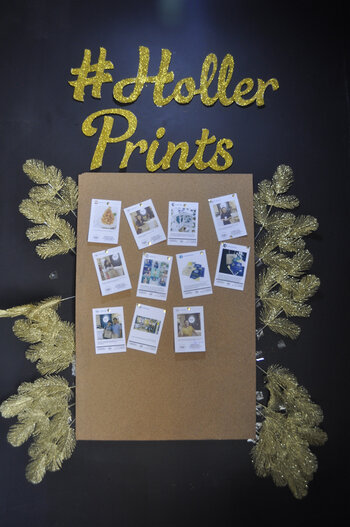 How did the idea [of Hollermall] come to you?

Maeylyn:
We started as course mates, we both were in the same org — Industrial Design and Society — then after we graduated, because I had an online shop before, I saw that there was a need for this kind of service. Which is collaborative marketing; we do all the dirty work for you if you want to start your own business, especially for the fashion industry.

It's so hard to start an online shop especially when there are so many competitors. So what we did is we envisioned to help other online emerging brands grow.
Chesca:
Then, we also wanted to create a community for everyone who loves fashion, beauty, etc. So our business actually started because we saw problems when people buy online — like damages, [issues with] quantity, and quality.
Maelyn:
Our main concept is we want to help small and medium enterprises through collaboration.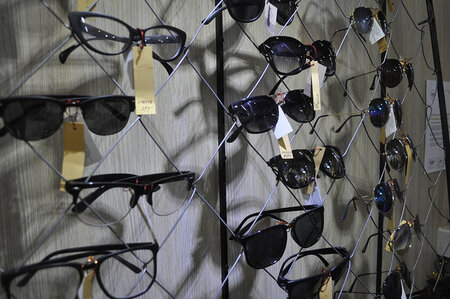 How many brands are hosted right now?

Chesca:
As of now, we have 44.
Do you have a criteria when choosing which brands to take in?
Chesca:
At first, we didn't even filter anything.
Maelyn:
But we decided that we wanted to help other brands as well, so we're going to have adjustments so that we can cater to everyone. Our business [motto] is actually, "You grow first, before us."
How did you come up with the name 'HollerMall'?
Chesca:
As Maelyn said a while ago, she had an online store named "Hype," so she wanted to rename it to something that started with the letter 'H' too. We were joking around and then we came up with "holler"!
As entrepreneurs, what's the biggest challenge you've had?

Chesca:
The biggest challenge is how fast fashion trends come and go, so we have to move fast too.
Maelyn:
So when we work, we really work fast. And if we have an idea, we try to execute it as fast as we can. We need to implement the idea…
Chesca:
We don't care about the data as of now. If it doesn't work, change it again.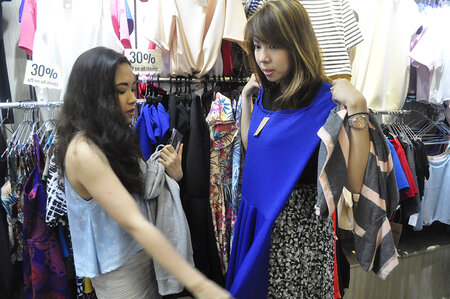 Do you have any tips for people who want to start their own business?

Chesca:
Actually we attend startup business seminars, which is like a big community filled with startup companies.
Maelyn:
Our tip for entrepreneurs is to always keep yourself inspired and to do your own thing. If someone tells you it's not a good idea, who the hell cares, just do it! Because you never know, it might click [with the people], and if it doesn't, come up with ways for it to work.
Chesca:
Join other startup business communities as well because that's where you get to learn. You'll find out their strategies and challenges, and you'll learn from their experiences too.
Maelyn:
Since you're all startup companies, in a way, you're helping each other too. And again, always keep yourselves inspired.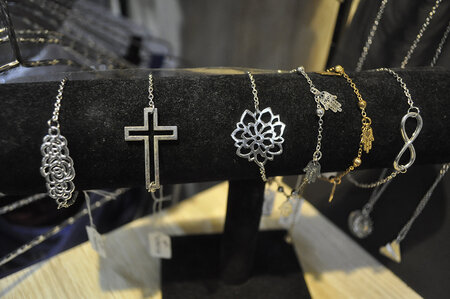 How do you deal with competitors with the same concept?

Maelyn:
We're not bothered by it because we see competition as an opportunity for growth. If they have these brands, that's okay with us because that means the community is growing, you see that there is a demand [for this type of business]. What we're doing is in a way, supporting the community. So if you were to start your own online shop, it would be easy because these types of businesses exist. Even if it's just for part-time.
Chesca:
Because a lot of online shop owners are only part-time.
Maelyn:
We envision a place where you really work for yourself. Instead of working for a big company, why not start your own, right? And we'll help you with it too. We want our services, as much as possible, to be affordable; we want to cater to all your needs, and if you need tools we have it. Like if you need to do product shots, we have a studio that we can lend you. We want to build a strong support system for the fashion industry.