This 9 to 15 September, the world is celebrating Suicide Prevention Week, which reminds us to be more observant, vigilant and a shade kinder to our loved ones, acquaintances, strangers and even our own selves. It's a time to remember that there are people who have stories and struggles that are not so easily seen by the naked eye. This week is meant to be a celebration of life and how it has so much more meaning no matter how dark and desperate things may seem; it is a reminder that mental health does matter.
But it's not only during this week that we should give light and hope to people's lives. Here are small acts of kindness anyone can do anywhere, anytime that can contribute to saving a life.
Check up on someone
Anxiety, depression and other mental health issues are often undetectable. Sometimes, those who suffer from it have either gotten so good at hiding their struggles or have been manifesting signs and yet no one even notices.
Sometimes, it's easy to not show concern even though we truly mean to because it may come off as intrusive and imposing. But even then, we all must find the courage to ask someone if they're okay whether they look weak or strong in the sincerest way we can. We have an innate fear of being vulnerable, and so wearing your heart on your sleeve is not the easiest thing to do. But whether someone answers it truthfully or not is out of the question, it's in knowing that someone is watching and that someone cares.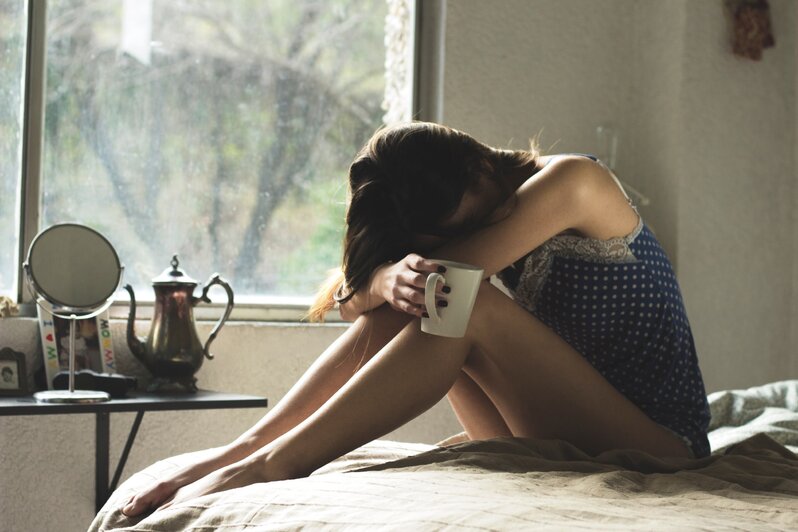 Questions over criticisms
It takes a lot of guts for someone to open up about their struggles, especially when it comes to their mental health. It's an experience that envelops a whole person's being and is not something that can easily be described in simple adjectives. And while it is human nature to criticise things we don't understand, we must swap out our tendency to judge with our natural curiosity. Sometimes, having someone listen openly to one's exposed vulnerabilities can significantly help. It is not a matter of giving them answers or solutions because usually they already know it themselves, all they need is an ally who will want them to keep sharing their story.