Having a signature makeup look isn't a bad thing. To come up with a multitude of ways to wear your eyeshadow or to have a drawer full of lippies is not something all of us can keep with and sometimes, it's much easier to leave these practices to the 'experts'. But even if we're happy with our current makeup regimen, we have to admit that there are days when we wish we could just change things up a bit for the sake of voluntary self-reinvention.
So if you want to give yourself a makeover but don't know where to start, give these single-step tips a try to give yourself a brand new look minus the effort.
--------------------------
Try on a new 'do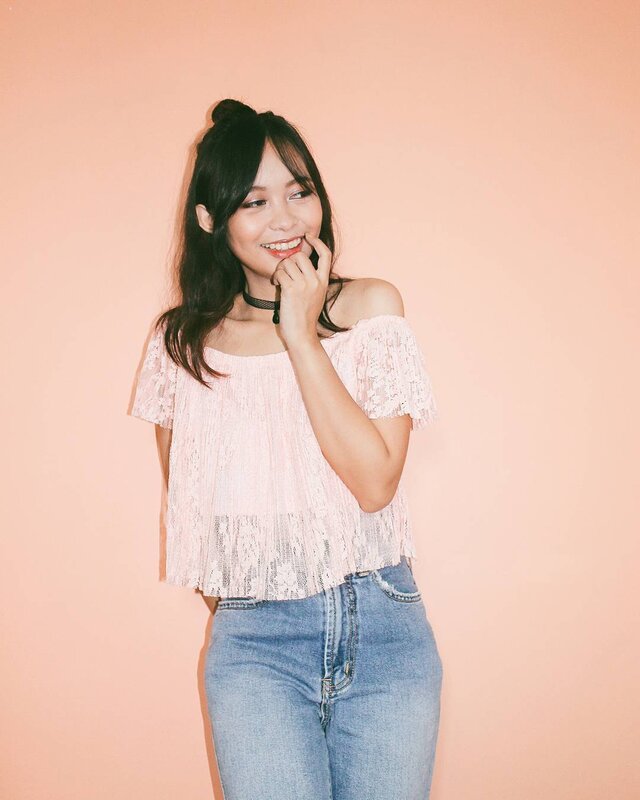 Your crowning glory contributes a lot to framing your face and adds more dimension to your makeup look. So if you want to put the spotlight to your eyes, an updo or a hairstyle with a fringe is your way to go. Or if you can't seem to get contouring right but would still want your face to look slimmer, letting your hair down is the best option. This also helps put the focus on the curves of your lips so it's perfect for highlighting the lippie shade you're wearing.
--------------------------
Swipe on a different lipstick shade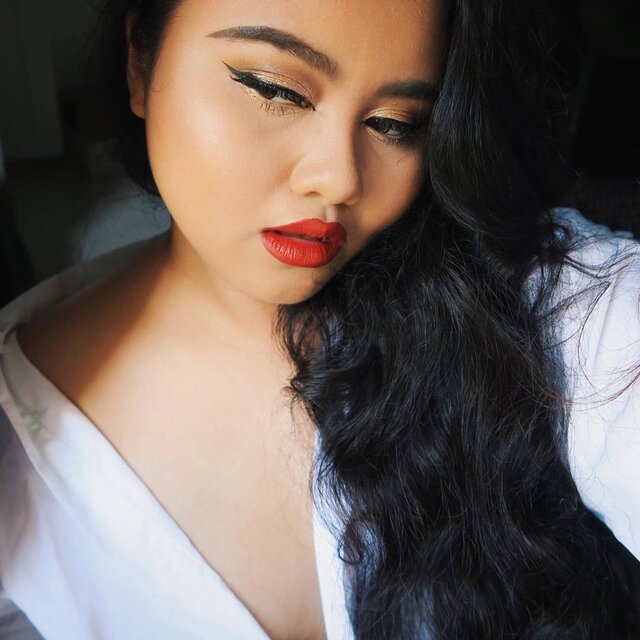 This simple trick can make you look like you've been wearing a variety of MOTDs without going through tons of products and hours of prepping. Trust us, a change from a nude to a red lippie won't just revamp your look, but will also give an extra oomph to your mood.
--------------------------
Discover the magic of multi-sticks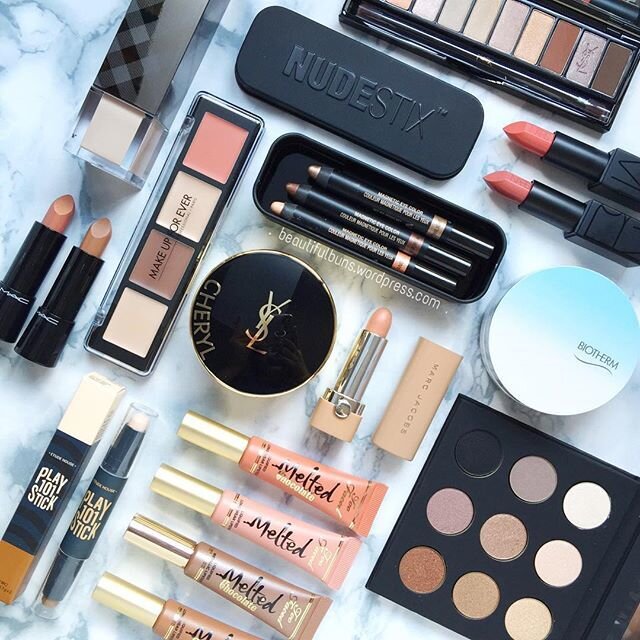 There are
tons of multi-sticks
in the market nowadays that can help you come up with a lot of looks without requiring makeup guru skills. A single stroke of a blue or red coloured multi-stick can give you a new eye look or a new colour to your pout even while on-the-go! Perfect for a day-to-night transformation minus the bulky makeup pouch.
--------------------------
Change the angle of your wing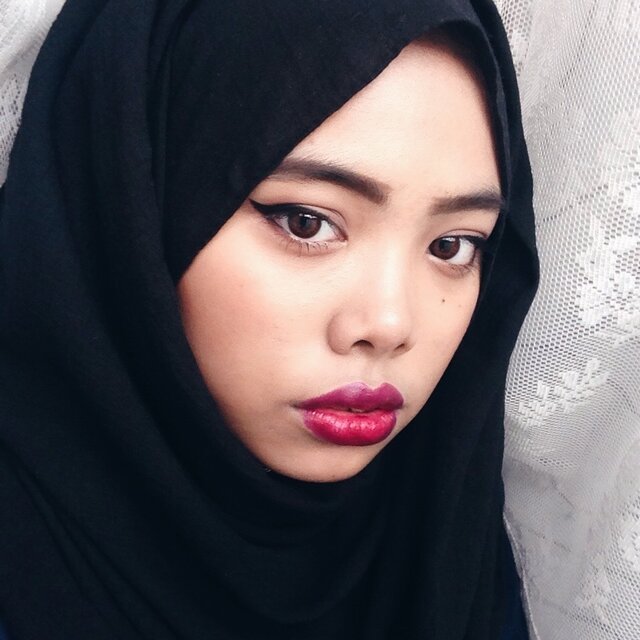 No matter what anyone says, we all know that winged tips hold a special place in our hearts for good reason. From complementing and even changing your eyeshape, to uplifting your mood and giving your confidence an extra boost, altering the stroke of your liner can significantly revamp your look more than you think. Go for an extra sharp tip if you're going for a fierce MOTD and a thick and bold sweep if you want a more dramatic finish.
--------------------------
Do you have any other single-step makeup tips to change one's current look? Share them with us in the comments below!