The world may be moving forward with its notions about beauty, but there is still undeniable pressure for women to keep up with certain standards. In fact, nearly half of all women across the globe believe they must wear makeup to feel beautiful and confident.
This is why skincare brand SK-II took a bold step in affirming the beauty of bare skin through its latest campaign, the #BareSkinProject. Along with global celebrities Chloe Grace Moretz, Chun Xia, Kasumi Arimura, Mayu Matsuoka, Ni Ni and Tang Wei, the brand moves toward making a statement that bare is indeed beautiful.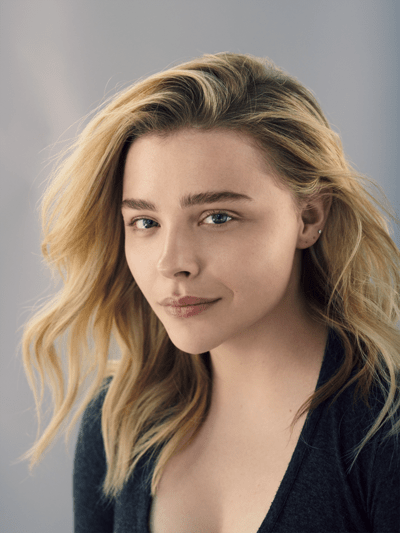 Chloe Grace Moretz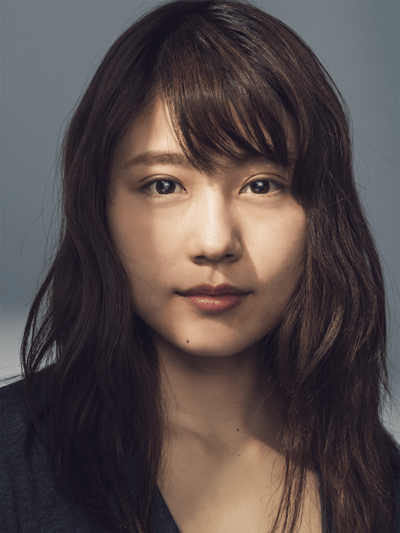 Kasumi Arimura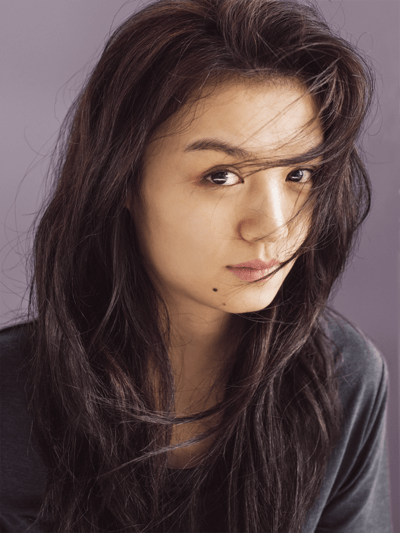 Chun Xia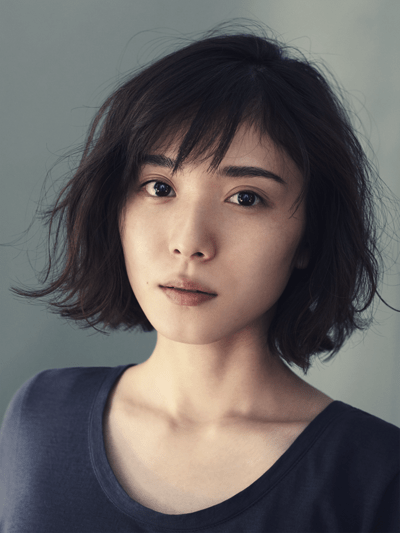 Mayu Matsuoka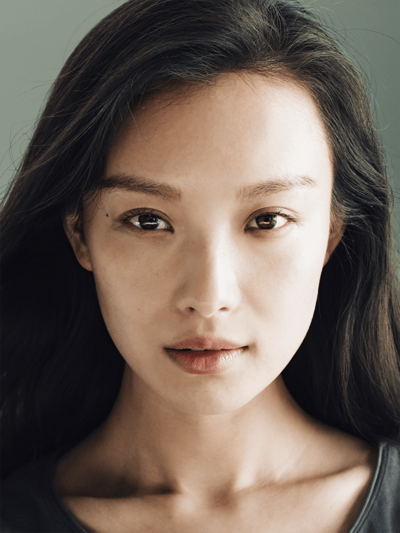 Ni Ni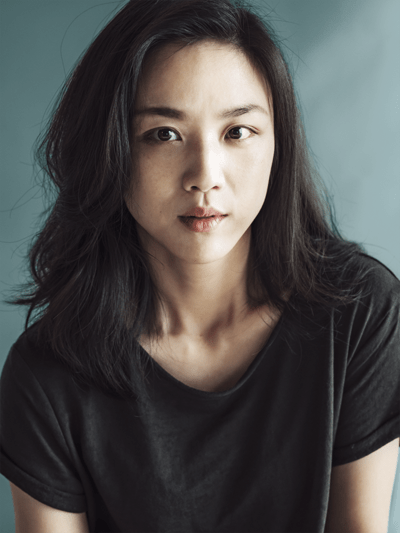 Tang Wei
Shot by world-renowned photographers from Magnum Photos, the six celebrities revealed their bare skin for the first time with the help of SK-II's signature and cult-favourite product, Facial Treatment Essence. The photos were untouched, unfiltered and just bold, bare, and beautiful.
Directors Virgile Textier and Guillame Cagniard from HOSSEGOR share, "Our goal was to capture authentic emotions as they went through their [skin] journeys. Although each journey is unique, they went through similar emotions of doubt, excitement, boldness, and pride."
Join the movement and find out more about the #BareSkinProject by visiting their official Instagram account or website.