Singapore Actress Oon Shu An - SK-II 'Dream Again' Campaign Event
Did you ever wish you could return to your childhood days, when you saw the world as a place full of hope and possibility? If you're feeling down on yourself because of unfulfilled dreams, don't worry, you're not alone.
According to the
Global Dreams Index Survey
, conducted by luxury skincare brand
SK-II
, half of the world's female population have given up on their dreams and are unsatisfied with their lives: they become less satisfied as they grow older. On the other hand, though, the survey highlighted that 82% of women who follow their dreams are satisfied with their lives and strongly identified the personal definition of success as "doing what you love".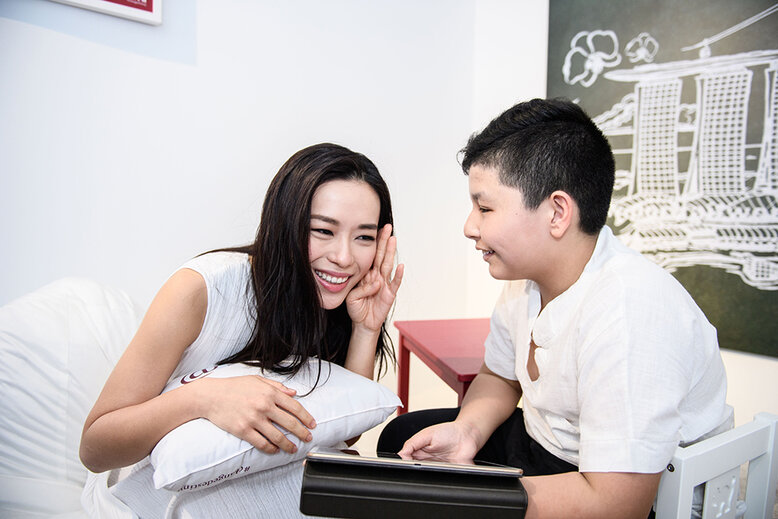 SK-II Singapore Ambassador, Actress Rebecca Lim - SK-II 'Dream Again' Campaign Event
Armed with this knowledge, SK-II partnered with local Singaporean celebrities such as
Rebecca Lim
, musician
Benjamin Kheng
, and singer-songwriter
Daphne Khoo
, for "
Dream Again
". Held on 21 June 2016 at the heart of the Central Business District of
Raffles Place
, it was an event where children encouraged adults to reconnect with their forgotten dreams.