Singapore Actress Oon Shu An - SK-II 'Dream Again' Campaign Event
Did you ever wish you could return to your childhood days, when you saw the world as a place full of hope and possibility? If you're feeling down on yourself because of unfulfilled dreams, don't worry, you're not alone.
According to the
Global Dreams Index Survey
, conducted by luxury skincare brand
SK-II
, half of the world's female population have given up on their dreams and are unsatisfied with their lives: they become less satisfied as they grow older. On the other hand, though, the survey highlighted that 82% of women who follow their dreams are satisfied with their lives and strongly identified the personal definition of success as "doing what you love".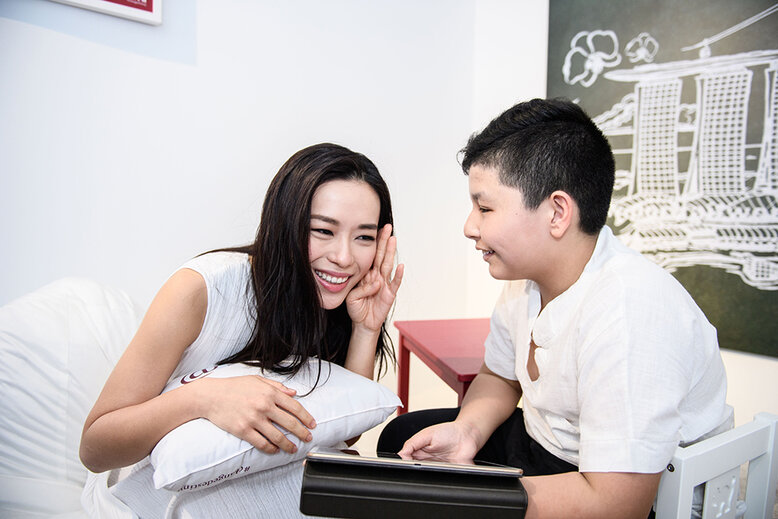 SK-II Singapore Ambassador, Actress Rebecca Lim - SK-II 'Dream Again' Campaign Event
Armed with this knowledge, SK-II partnered with local Singaporean celebrities such as
Rebecca Lim
, musician
Benjamin Kheng
, and singer-songwriter
Daphne Khoo
, for "
Dream Again
". Held on 21 June 2016 at the heart of the Central Business District of
Raffles Place
, it was an event where children encouraged adults to reconnect with their forgotten dreams.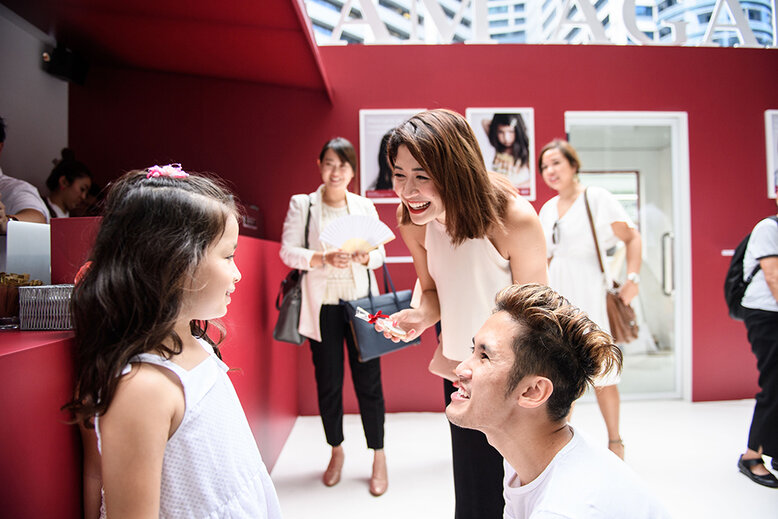 Singapore Youtube personalities Munah and Hirzi - SK-II 'Dream Again' Campaign Event
As part of a social experiment, the children seemed to be asking the adults for advice by allowing them to talk about their dreams. Through this, adults were able to re-ignite their childhood mind-set and rouse dreams unfiltered by society's expectations and demands; and in just 3 hours, over 350 dreams were collected and 400 adults were counselled by children to dream again.
In addition to this heartwarming event, the Global Dreams Index Survey also inspired SK-II to create a film titled, "
Dream Again | SK-II #changedestiny
" – the latest instalment in their
#changedestiny
campaign, which empowers women to take control of their future and achieve their aspirations.
Throughout the film, interviewees talked to an 'adult expert' about how they drifted away from their dreams as life's responsibilities became more demanding. At the end, though, the expert was revealed as a cover for little girls hidden behind the cameras. This dramatic unveil put the women face-to-face with smiling children who remind them, in simple yet powerful words, to never give up on their dreams.
--------------------------
What are your dreams? Share them with us in the comments below!