Almost every aspect of mainstream media today talks about inclusivity and diversity. Even the beauty industry, which previously thrived in having one ideal standard, learned to adjust and cater to a wider and more 'realistic' set of audiences. Here in the East, however, it seems like there is still a struggle in overcoming unrealistic beauty standards.
Just a couple of months ago, we reported on South Korean women destroying their makeup in protest against their society's prejudicial expectations on beauty. Then, just last month in the Philippines, two ads for whitening brands were slammed for the messaging that naturally tanned skin is much more inferior to lighter skin. This makes us wonder: is it now time for us to finally discuss skin brightening versus bleaching and its bigger implications on the Asian perception of beauty?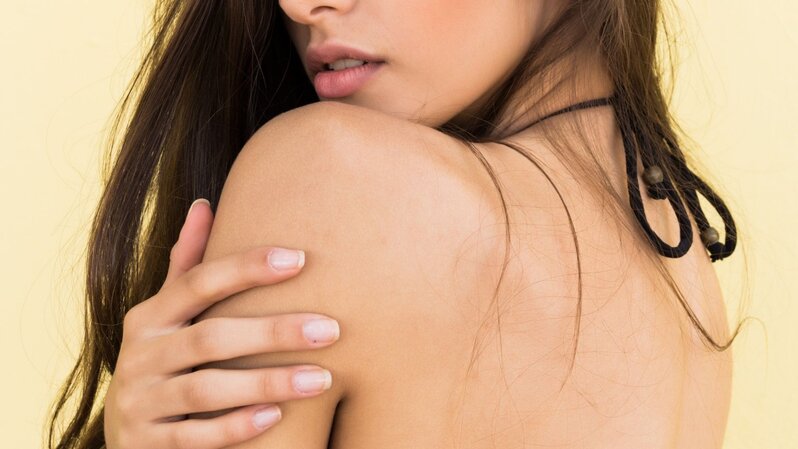 Now, in all honesty, we believe that your beauty choices belong to you. If you love brightening products or take treatments to achieve your dream skin, you do you. If you've journeyed far (literally or emotionally) on accepting your own raw and natural beauty, you do you. After all, beauty should be empowering. However, it is also worth noting that there is a difference between wanting to be your best 'you' and actually endangering yourself in an unending pursuit to getting 'the perfect look'.