A great deal of our beauty products rely heavily on science because we put it on our bodies. As such, we need to be aware of what we put on our skin--especially on our face since some of these ingredients might not be healthy for our skin. Watch this video to know the importance of knowing your product's ingredients and how to choose the right ones:

The first step to an effective skin care is knowing your skin type. There are four: normal, oily, dry, and combination. However, for this feature, we will be focusing on the latter 3 as products for the normal skin type are relatively easy to find.
For starters, if you have oily skin then you must find a product with ingredients that won't aggravate or dry it out. These are: salicylic acid (which helps to soak up oil and clean pores) and sulfur (which is a natural and effective oil absorber).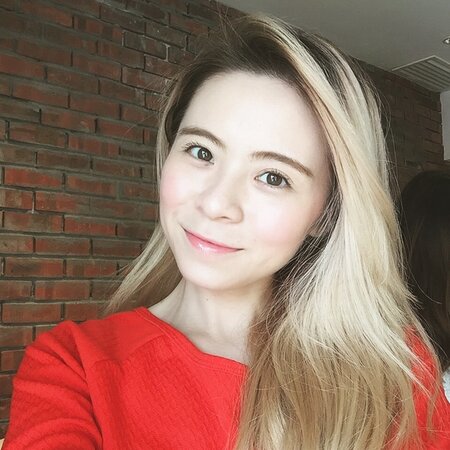 If you have dry skin, then the best products are those that add moisture to your face. Look for ingredients like peptides to help produce more collagen for your skin. Glycolipids such as the Rose Hips Seed Oil are also a big help in retaining your skin's moisture. And finally, Glycolic Acid helps to dissolve dry skin cells.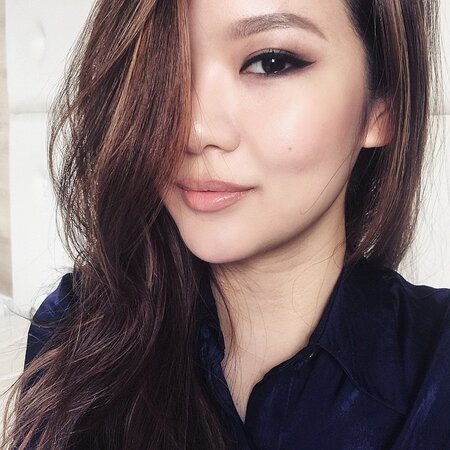 If you have both oily and dry skin patches then you have what we call "combination" skin. This is characterized by the oily T-zone area and dry patches of skin around the cheeks and neck area. With this type of skin you can rely on essential oils such as Rose, Sweet Orange, Lemon, Mandarin and ingredients such as Kukui Nut, Coconut Oil, Jojoba, and Rose Hip Seed.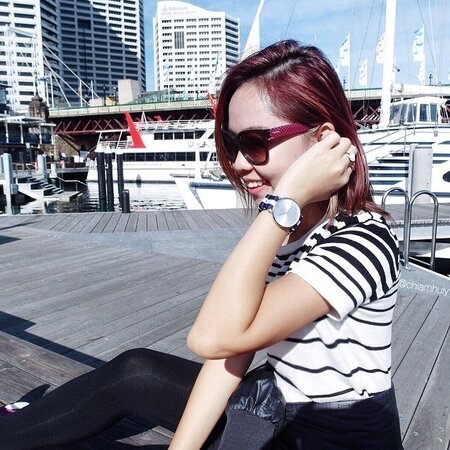 Overall, you must be aware of the effect of these products over time as your skin type may change when you get older, and your skin care regimen may also have to change depending on the season. As such, stick with products that are simple and contain all the ingredients your skin needs--such as products that are fragrance-free, has a fast absorption rate, gentle, and recommended by the dermatologists.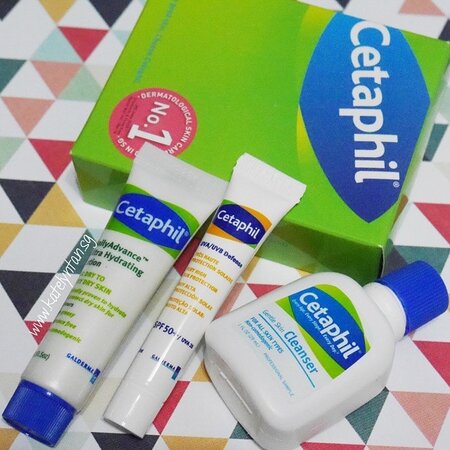 --------------------------

What's your current skin care regimen? Let us know in the comments below!