Estée Lauder
has recently released their latest skincare line, the new
Crescent White Full Cycle Brightening
;
and we are absolutely in love with it! As a full cycle skincare system, it's perfect for those who are looking to give their skin a brighter, luminous, and flawless complexion all through the breakthrough approach of working in-sync with the skin's natural circadian rhythm.
Created for and tested on Asian women, the regimen includes seven all-new products such as: Crescent White Full Cycle Brightening Cleanser, Moisture Treatment Lotion, Spot Correcting Essence, Moisture Creme, UV Protector SPF 50/PA++++, BB Creme SPF 50/PA++++, and Brightening Balm and Brightening Powder Makeup SPF 25/PA+++.
Want to know more? Here are the 5 reasons why it's our new skincare love!
--------------------------

#1: It Syncs To The Skin's Rhythm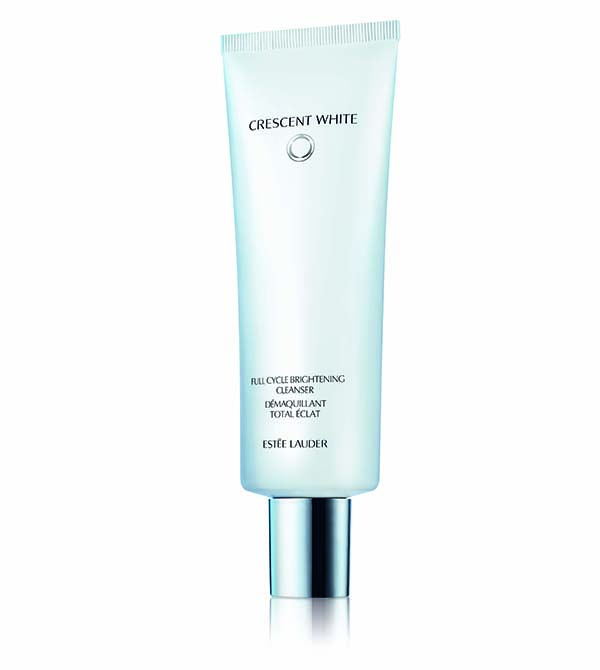 It features a new breakthrough approach in skin brightening by working in-sync with the skin's circadian rhythm to address not only existing dark spots and pigmentation but also the key causes of light loss and discolouration. This means that the potent-yet-gentle regimen works around the clock to target your skin's key concerns, granting you a fairer and more flawless complexion.