These days glowing skin is all the rage. No more flat matte look -- all we want now is a healthy-looking radiant complexion with a touch of sheen and sparkle. There are many variants to this look — honey skin, petal skin, glass skin and more — but all these have one thing common and that's showcasing a poreless, smooth skin.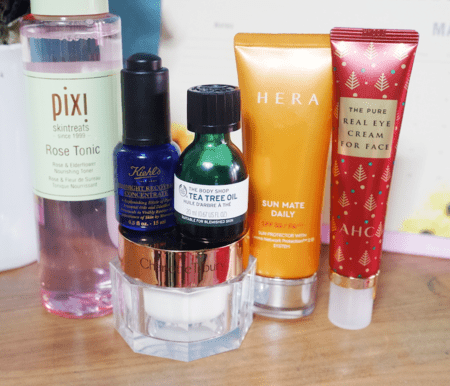 My updated skincare routine
Some people may have been naturally blessed with this proverbial "flawless" skin, but not all of us are so lucky. The majority need a bit of help from skincare products. Even then, things won't always be perfect. A zit or two will pop up, some dark spots will be stubborn and so on. The important thing is to do our best in keeping our skin in tiptop condition. But how exactly? Does one need many products to achieve it? The answer depends on each individual but it's always helpful to share what works for you. As for me, a simple and minimal skincare routine works. Keep reading to see my new trusted products which help me achieve my glow goals.
Pixi Rose Tonic
The best thing about this product is the smell. It has a pleasant, floral smell that will make you feel as though you just submerged your face in a sea of rose petals. But aside from that, it's really good at prepping your skin for the next step, which is putting on facial oils and serums. Hydrating and balancing for the skin, this one is truly a keeper.
Facial Oils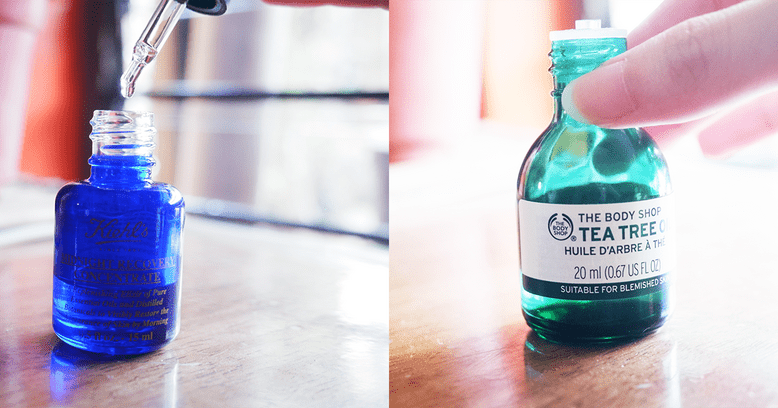 These days, I've been skipping serum and slathering facial oils instead. Currently, I'm loving Kiehl's Midnight Recovery Concentrate, which is very effective at giving you that hydrated, plump skin texture. Another facial oil that's been a staple in my skincare routine for years is The Body Shop's Tea Tree Oil; I can always depend on this product to zap budding zits and accelerate healing of hormonal acne.
Charlotte Tilbury Magic Cream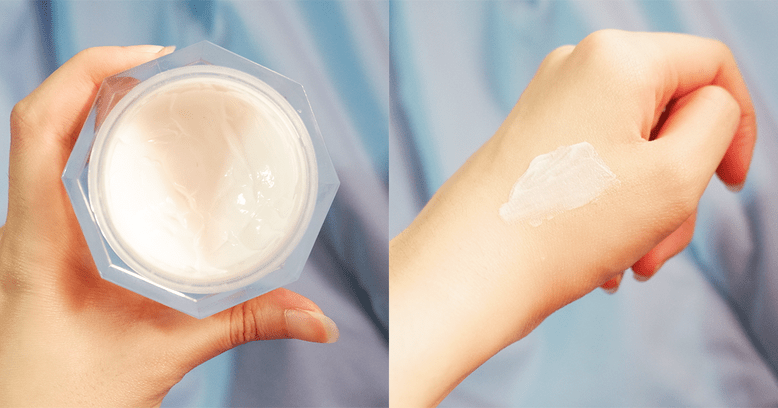 To me, this product has always had a mystical aura around it. It's marketed as a "secret skincare saviour" used by supermodels, actresses, and even royalties. As someone who has tried plenty of skincare products, I can say that this one is a standout. And at USD75 (50ml), it better be. The cream feels so luxurious on the skin — light but packs a punch when it comes to hydration. After each use, you can instantly see a brighter and more uplifted complexion. Most of the ingredients in the jar are not unique like Hyaluronic Acid, Vitamins C & E, Aloe Vera and Shea Butter. But with the addition of the patented collagen boosting BioNymph Peptide, it becomes a glow booster like no other. You can grab one at Net-a-Porter!
AHC Eye Cream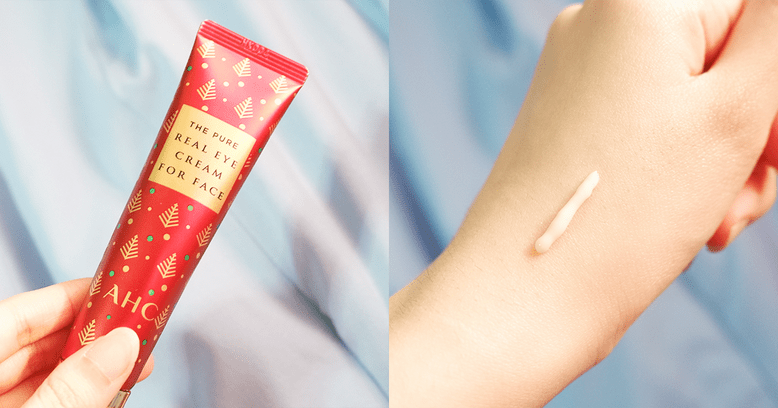 When we talk about glowing skin, we often forget about caring for our undereye area. It's thinner and more sensitive than the other parts of our skin so we must give it some extra lovin'. The good news is it really doesn't need much. All you have to do is apply some trusty eye cream like AHC and you're good. This one has a fresh, juicy scent and a light texture that won't clog pores. Here's a tip: don't apply the product directly on the undereye area because it definitely will travel into your eyes. Instead, pat some on your brow bone and on the upper cheek area, a few inches below your waterline.
HERA Sun Mate Daily
I used to be guilty of foregoing sunscreen. All that changed when I started using sunscreens with a pleasant texture. For those who have combination skin like me, I'll recommend giving HERA Sun Mate Daily a try. It's not your typical sunscreen as it can also serve as both a base (it can minimise the appearance of pores and smoothen complexion) and a moisturiser at the same time. When I'm in a hurry in the morning, I just put on sunscreen, dab some concealer and I'm good to go.
Next, discover the salad skincare trend.