There's no denying it: flight attendants are some of the most pleasant-to-look-at people in the world. And it makes sense, because part of their job is to look presentable. But have you ever wondered how the model-esque beauties look so good — genetics aside, of course? Well, we have. And so we asked a flight attendant to share some of her skincare secrets and what products she uses to look good all the time.
Read on to find out what we learned from talking to April Punzalan, who flies with Cebu Pacific.

For reference: here's how April's skin looks without makeup.
Try triple cleansing




Yes, there's a chance that you may over-cleanse your skin. But triple cleansing using mild products will trump over a two-step cleansing routine that consists of products that are harsh on the skin. April uses
virgin coconut oil
to remove her makeup. She then uses
Simple Cleansing Wipes
to take off the oil-and-makeup combo on her face, and cleanses her face with Flawless SAS soap.
It's OK to invest in gadgets




If you think that triple cleansing is already too much, you may deem using a facial gadget unnecessary. But don't strike it off your to-buy list just yet. There's a reason why facial centres use machines when they clean and take care of your skin. So wouldn't it be nice to have a portable one that does the same job as a professional-grade one at home? After taking off her makeup, April cleanses her face with soap and the
Olay ProX Advanced Cleaning System with Facial Brush
.
Eye creams are not arbitrary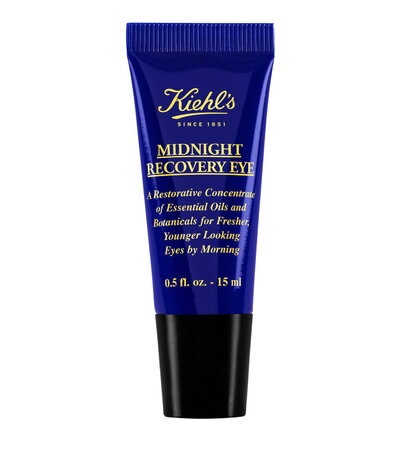 There are people — myself included until recently — who believe that eye creams are just companies' way of selling you something you don't really need. Well, I have come to learn that I was wrong. And yes, eye creams are worth investing in especially if you have a stressful job or you travel a lot. April's pick? The
Kiehl's Midnight Recovery Eye Cream
.
Don't forget about the lips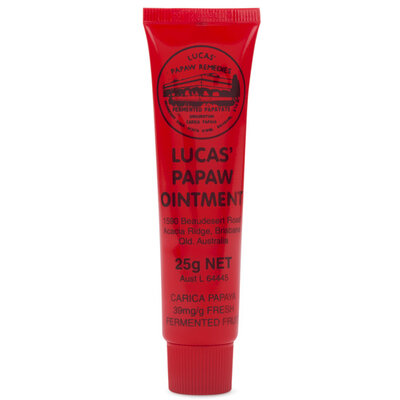 We sometimes overlook our lips when it comes to skincare, but they are just as important as any other part of the body. So make sure that you give your puckers some TLC. The famed
Lucas' Pawpaw Ointment
is April's go-to for keeping her lips moisturised.
Sometimes, less is more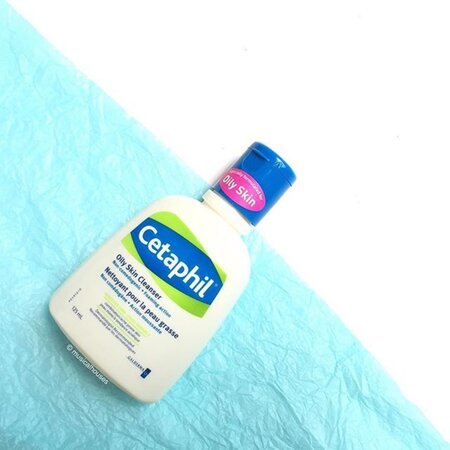 After work, April engages in a rather extensive regimen. After cleansing her face, she applies a toner. And then she puts
vitamin A and vitamin E oils
from Healthy Options on her face. (P.S. Do you know your vitamin alphabet? Check out our quick guide
here
.) And then she finishes her routine off with an eye cream and the
Olay Regenerist 3 Point Super Firming Serum
. But sometimes, less is more. As is the case for April during mornings. She has a very simple two-step routine: cleanse her face with
Cetaphil
, her holy grail cleanser which she has been using since high school; and put on
Anessa sunblock
.
Wanna learn more beauty secrets? Find out how these winning women stay on top of their beauty game.