In an ideal world, we all would always have the time and money to complete 10 steps in a skincare routine. But we all know that's not the case. Sometimes, we're just too tired or busy to finish the regimen. The good news is, there's a shorter route to healthy complexion and it's called "skip-care." Koreans are slowly starting to move away from their beauty products and are doing a skincare diet. By using multipurpose products, you can skip a few steps and simplify your routine without sacrificing results. Interested? Here are a few products that you can use to speed up your skincare regimen.
Hybrid cleanser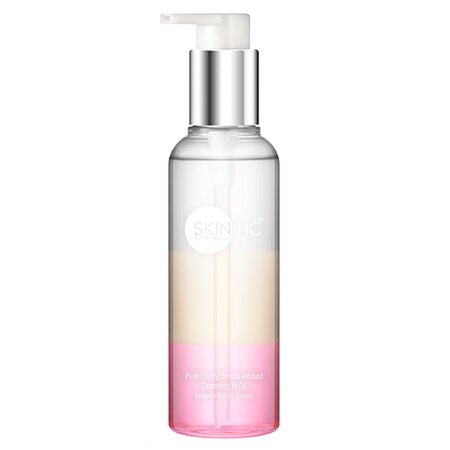 SKIN INC Pure Trinity Serum-Infused Cleansing H2OIL, SGD58.50/~USD42.50 (iloveskininc.com)
Double cleansing with only one product? It's possible with hybrid cleansers that combine both cleansing water and oil. We recommend you try SKIN INC's Pure Trinity Serum-Infused Cleansing H2OIL which has three layers: serum, cleansing water and soothing oil. This formula can effectively remove makeup and impurities, plus nourish the skin with its revitalising serum.
Hydrating toner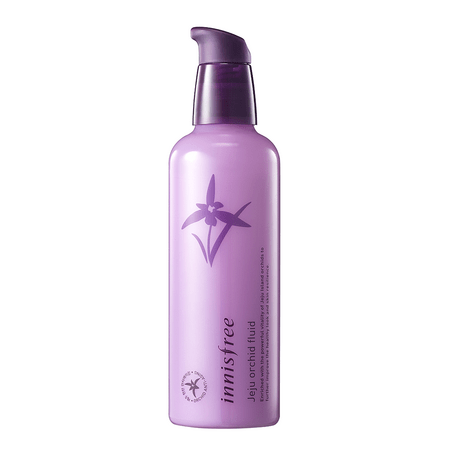 Innisfree Jeju Orchid Fluid, SGD34/~USD24.70
Skip heavy moisturisers altogether and instead opt for a hydrating toner. For those with dry skin, you can just layer the toner up to three times. This skip-care hack is especially great for busy mornings so you don't need to pile on too many products. All you need to apply is the hydrating toner, makeup and sunscreen! Try the new Innisfree Jeju Orchid Fluid, it has a watery, hydrating texture that's loaded with skin-firming ingredients.
A facial oil with multiple benefits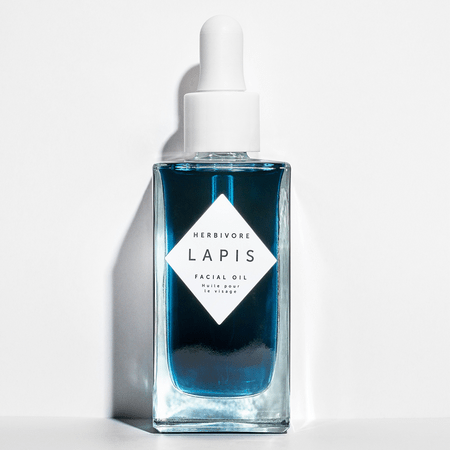 Facial oils are becoming more and more popular these days and for good reason. Aside from targeting different areas of concern like pimples, dark spots and fine lines, they also serve as excellent moisturisers. As they have more concentration of beneficial ingredients, they're also deemed more effective at delivering visible results. If you don't have a go-to facial oil yet, consider trying a holy-grail like Herbivore's Lapis facial oil, which contains anti-inflammatory and antibacterial properties to keep acne at bay.
A powerful serum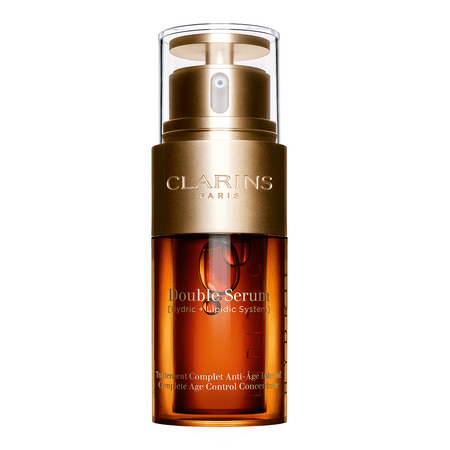 Clarins Double Serum, SGD125/~USD90.82 (30ml), SGD170/~USD123.52 (50ml)
If you prefer the texture of serums, choose one that contains an array of powerful ingredients. For this, we recommend the highly acclaimed Clarins Double Serum. One bottle already contains all the necessary properties to maintain supple, glowing skin. Learn more about the latest version of the Clarins Double Serum here.
A glow-boosting sleeping mask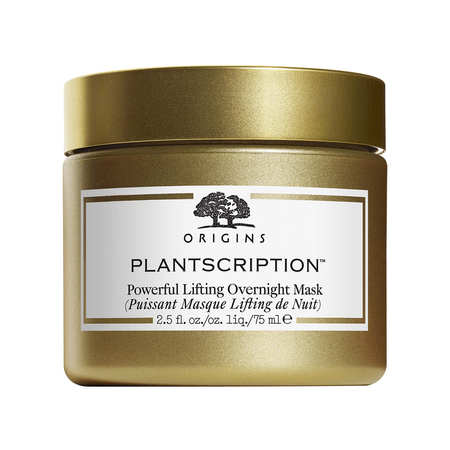 Origins PLANTSCRIPTION™ Powerful Lifting Overnight Mask, USD63 (origins.com)
For nights when you're too tired to apply multiple skincare products, a nourishing overnight mask will be your skin's salvation. Choose one with revitalising properties so you'll still wake up to skin that's fresh and lifted! Try Origins PLANTSCRIPTION™ because it's boosted with ingredients that can help plump up and smoothen dull, fatigued skin.
(Cover photo from: @herbivorebotanicals)
Next, check out this month's beauty launches.