Our society has come a long way since the Suffragete movement started in the late 19th century. We're lucky to live in a time where we're not pre-destined to stay in a house and run it, and that we're even encouraged go out and pursue our dreams.
Being a modern, strong, independent, and elegant woman, we want a fragrance that complements that side of us, not overpower it. So when we're adding the finishing touches to our outfits, we go for the warmth of a rose and the sophistication of musk of
BVLGARI's

Rose Goldea
.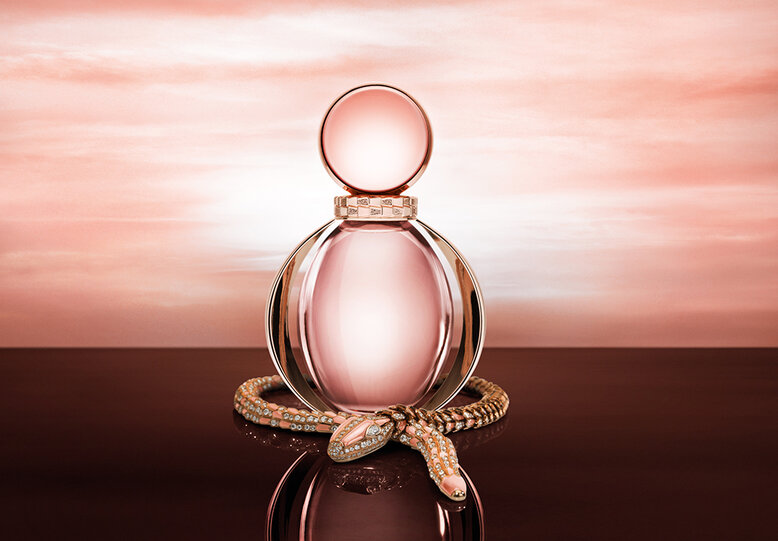 Inspired by the iconic Cleopatra of Egypt,
Rose Goldea
was created to emulate her aura and embody her radiance and confidence – to wear it is a signal of power as its white musk envelopes Damask rose and jasmine, brilliantly striking the senses and leaving in its wake a memory of its passing.
"
Rose Goldea
is the eternal essence of femininity…bringing associations of nature and freshness into a very contemporary and feminine trail." – Alberto Morillas, Master-Perfumer
This tantalising perfume is encased in a bottle adorned with rose gold, symbolising the bronze shades of the sun and the blush on a woman's cheeks, and Serpenti accents inspired by the cobra diadem atop Cleopatra as she arrived in Rome. Fascinating and legendary, the same serpent that graced the Egyptian queen graces the
Rose Goldea
woman today: she who reigns with the enchanting power of her beauty.
So whether you're off to work, or date night, or just having lunch with the girls, spray on
Rose Goldea
to slay like a queen wherever you go!
--------------------------
The BVLGARI Rose Goldea is now available in all BVLGARI counters in 50ml and 90ml bottles.