Got your eyes set on the prize? Do you have the heart to take you to greater heights? Will you not stop 'till you get to your dream? If your answers to all these are yes, then you're a go-getter.
Go-getters are people who will stop at nothing to achieve their dreams. There are those who quietly work on their goals. There are also those who want their headstrong and feisty personalities depicted by everything they do — even the way they dress. If you are among the latter, the Coach 2017 Spring collection is perfect for you.
Cool, young, independent, optimistic and goal-oriented are just some of the words that describe who the collection was made for. Those words are also just a few of the descriptors that fit the collection's muse, Chloe Grace Moretz. The actress's optimistic nature complements Coach's hometown of New York like no other.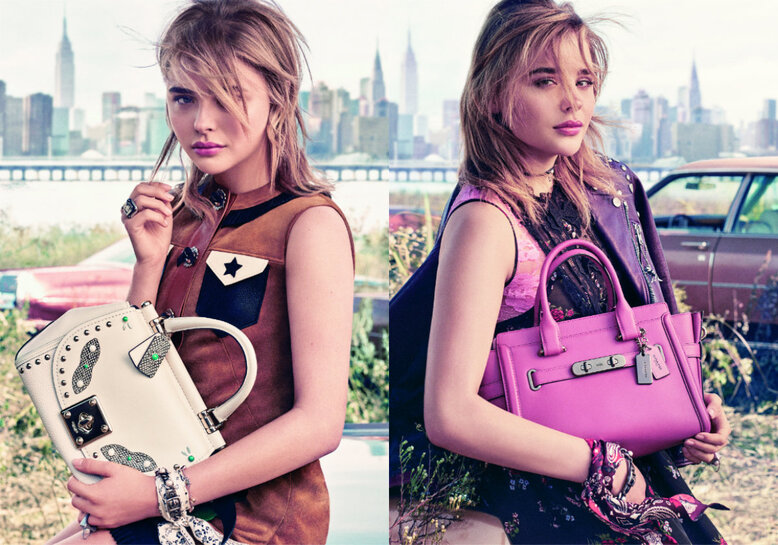 On Chloe (L-R): Drifter (White), Swagger (Pink)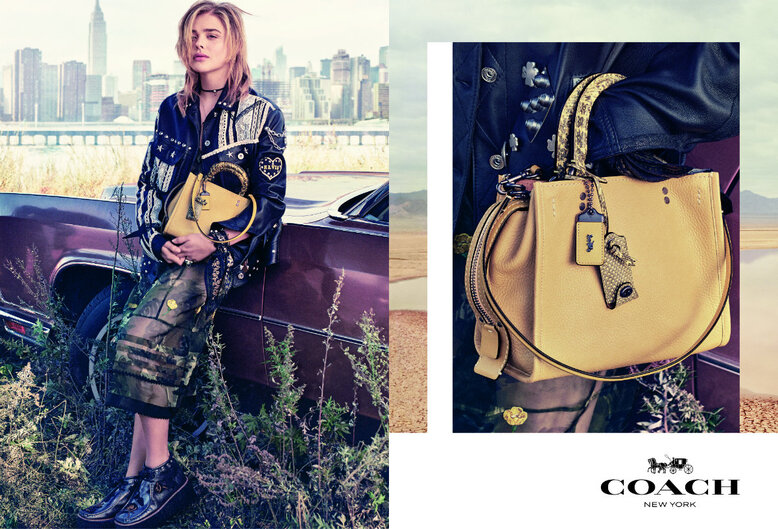 The Swagger in Yellow
The Spring collection — which features details that give a nod to the American West and the enticing prospect of going around an urban jungle like New York — and Chloe's personality are a perfect mix.
If like Chloe, you have a certain sense of optimism and determination to break through a city as busy and competitive as New York, the Coach 2017 Spring collection should be your companion. Dress up and bag your dreams!