The holiday season is a period of shopping frenzy. It begins on Singles' Day on 11.11, followed by Black Friday, Cyber Monday, and goes on in December with 12.12 (but that really isn't the end of it, because prices really drop after Christmas). Amid so many tempting promos offered by brands everywhere, you're spoilt for choice.
These sales herald some sweet deals, but they can also push us to overspend. Spare yourself from making unnecessary purchases by following these tips.
Make a list beforehand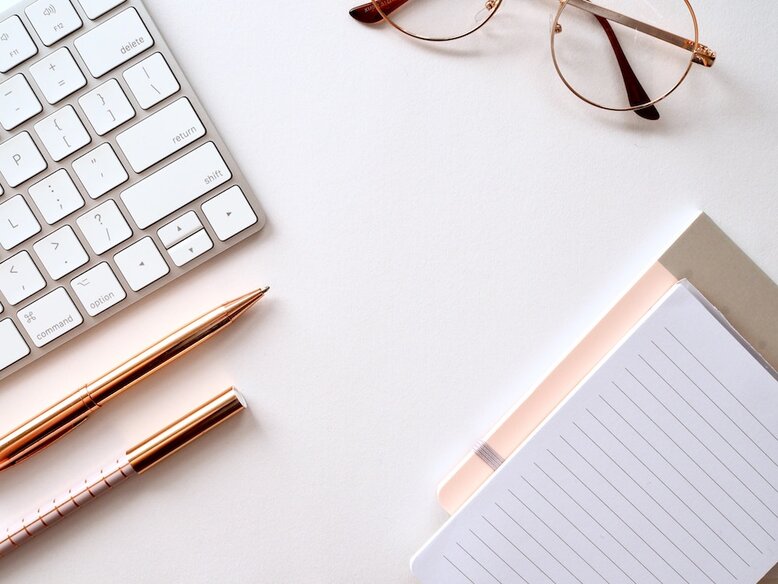 Even Santa makes a list (and checks it twice). A lot of shoppers skip this step because it makes them feel like they're saving time. The truth is, it takes only about an hour to sit down and prepare a shopping agenda that will help them save time at the mall. Planning ahead will allow you to compare prices, arrange efficient shopping trips, make a budget and of course, buy a thoughtful gift. This will also prevent you from having decision fatigue.
Listen to your workout music while shopping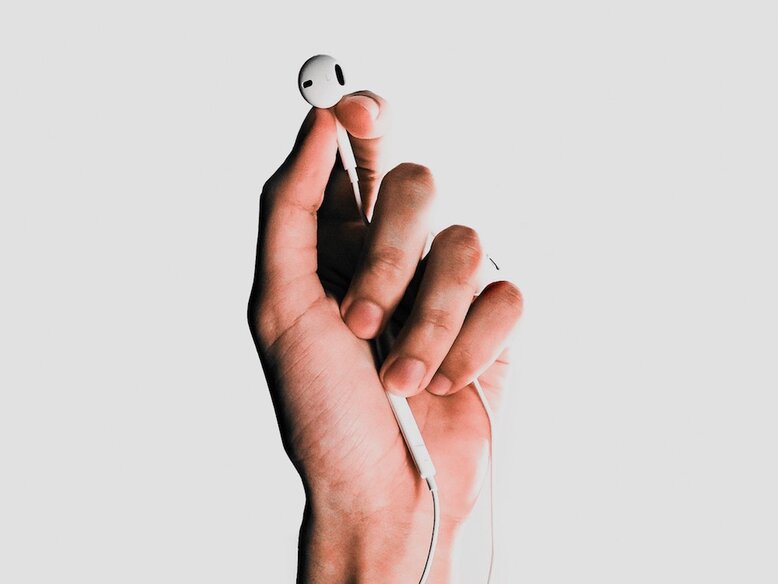 Most department stores and boutiques play calming music, and it's not just for the ambience. These tunes actually invite you to cruise and get comfortable with their myriad selections. While that might not sound like a bad idea when you're just in the window shopping phase, it's can certainly be a pitfall once you already have your list. Avoid spontaneous buying by listening to a workout playlist. This will get you moving from aisle-to-aisle quickly as if you're on a mission.
Don't fear missing out on deals
Panic buying is a terrible practice for your wallet. We get it, it's hard not to succumb to it when you have all sorts of time-limited deals. But remember: there's always a better or just-as-good deal if you miss this one. Who knows? Maybe the competitor has a better offer. If you're not sure whether to get it or not, just let it go. Anyway, the chances are high that the same discount will be available once again the next time there's a sale.
Go for the gift cheque or practical items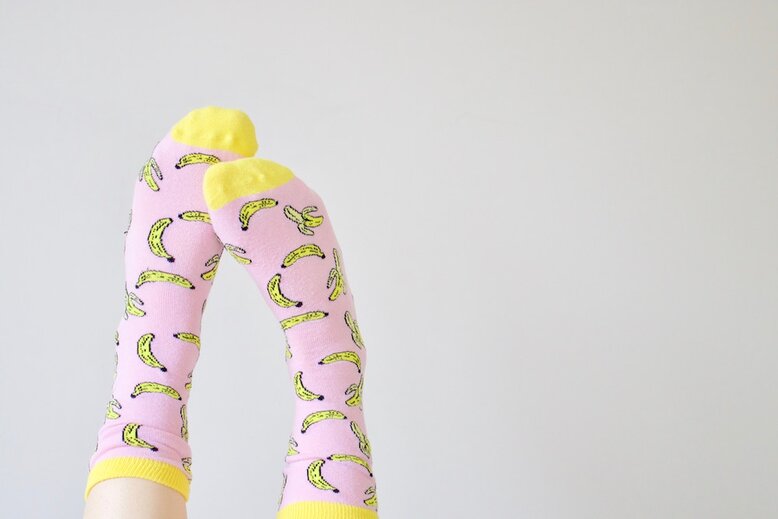 Because of all the different parties we have to attend, sometimes, it's not just our friends and family that's on our gift list. You also have your distant cousins, long-lost high school buddies, colleagues and even our neighbours. It's tempting to buy them cheap items at a dollar store that will pass as "decent," but that's not a good idea. You're essentially just buying and giving trash. If you're not sure what they like, go for gift cheques from a brand you know they love. This is easy enough to know, just look at the pages they like on Facebook or follow on Instagram. Another option is to give them practical items like a fancy pen, pretty post-its, cute eco-bags, adorable socks and so on.


Don't buy yourself gifts while shopping for others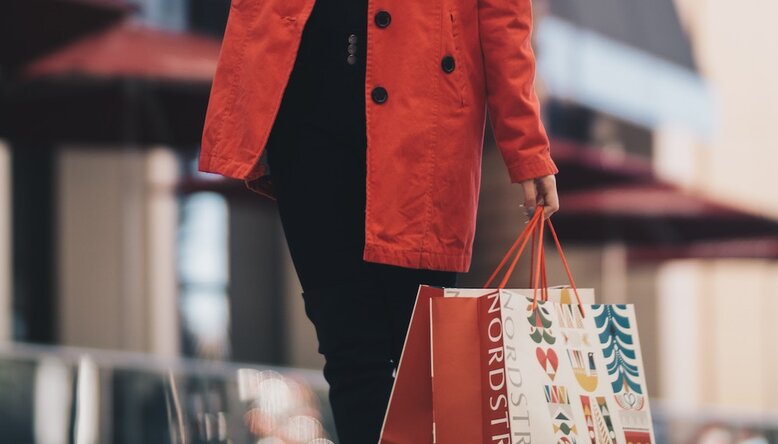 Let's be honest, the phrase "treat yourself" has gone from self-empowering to an overused marketing slogan. The weird thing is it works because we kinda like it. It's a handy excuse we tell ourselves when we want to buy something that will ruin our budget. But this habit does nothing but sabotage our future selves. So this season, embrace the Christmas spirit and focus on giving. Remember, you'll also receive gifts from your loved ones.
Next, check out our gift guides.