Like many of the trends we encounter, soap brows aren't actually new. They're a trick from film stars and makeup artists of Old Hollywood to get fuller, perfectly shaped arches that hold. The reason why they've suddenly become so popular today is that with all the creams, gels, and powders available promising to give us Cara Delevingne's brows, sometimes the simplest solution can be the best one. That's precisely the selling point of soap brows: all you need are a spoolie and an average bar of soap.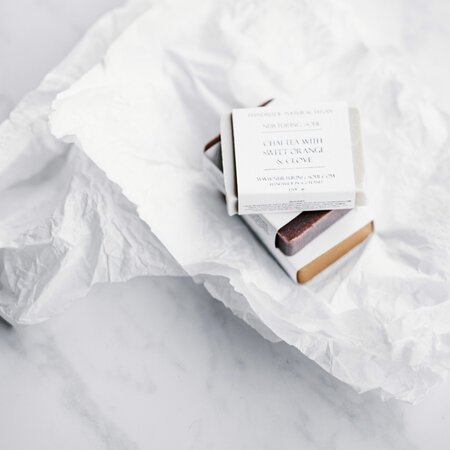 How do we know it's effective? Brow makeup favourite Anastasia Beverly Hills hopped on the bandwagon and demoed for us an easy DIY tutorial for soap brows on their Instagram page. Basically, the spoolie brush must be damp enough to get some of the soap on to it, then brush up and out. Afterwards, fill in the sparse areas with a pencil or powder, and voila: nice, thick brows that stay in place, all for the cost of a humble soap bar. It almost puts our brow gel to shame. Skeptical? Watch the video below to see it in action.
Now, for those of us who have particularly sensitive skin, a typical bar of body soap just won't cut it. For situations like these, opt for a mild facial soap in bar form. Choose clear soaps over coloured ones if you're afraid of leaving tell-tale traces of wax on your arches. Natural soaps may also be more favourable especially if you'd rather skip the harsh, artificial ingredients. It's not all perfect, though. Soap brows may not work as well under hot and extremely humid temperatures. You can rely on your brow gel for that. If you're interested in giving this popular trend a try, you can check out our product suggestions below.
Dove Original Beauty Bar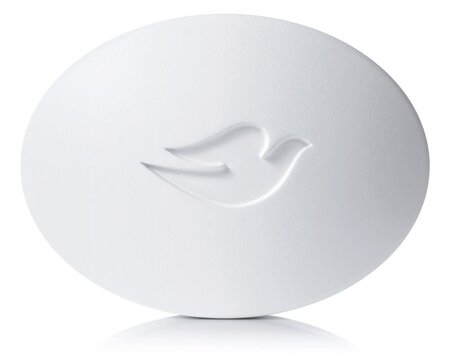 Dove Original Beauty Bar, SGD3.94/~USD2.93 for a pack of three, available in drugstores
An oldie but a goodie for a reason, Dove's nourishing formula is gentle on the skin. It even comes with a Sensitive variant for those who prefer their soap fragrance-free.
Neutrogena Facial Cleansing Bar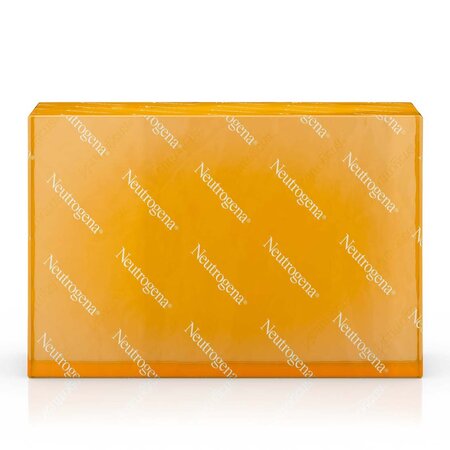 Neutrogena Cleansing Bar, SGD3.02/~USD2.24, available in selected drugstores and groceries

This dermatologist-recommended favourite contains no harsh ingredients. The clear bar also has a fragrance-free option for those allergic to certain scents.
Botanist Botanical Bar Skin Soap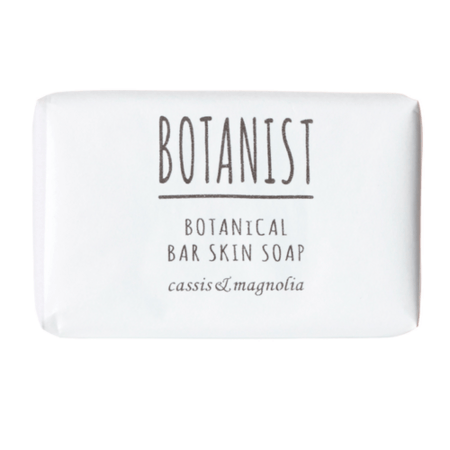 Botanist Botanical Bar Skin Soap in Cassis and Magnolia, SGD17/~USD13 (sephora.sg)
Botanist's bar soaps are formulated with carefully selected plant-derived ingredients. They're also free from synthetic pigments, mineral oil, parabens, and alcohol.
SZN Cosmetics Fulbrows Browsoap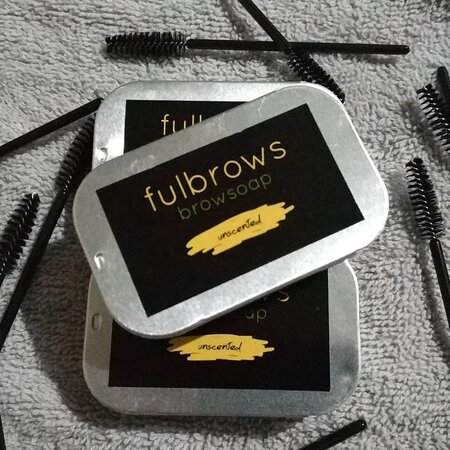 SZN Cosmetics, Fulbrow Browsoap, SGD5.11/~USD4 (@szncosmetics)
Filipino brand SZN Cosmetics made easier the work of Soap Brows by selling their special brow soaps in tins. The soap is organically made and contains Castor Oil to nourish your brows and keep them healthy. We love how this handy brow kit also comes with its own spoolie.


Sigma Beauty E80 Brow and Lash Brush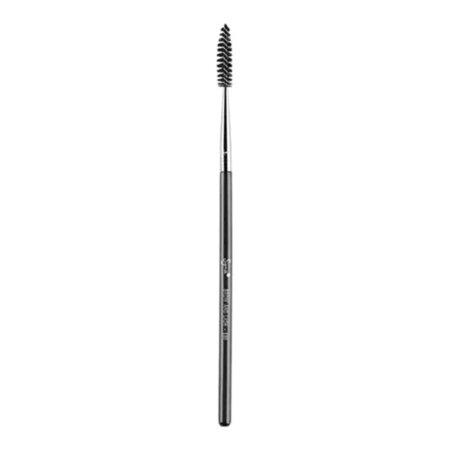 Sigma Beauty E80 Brow and Lash Brush, SGD21/~USD16 (sephora.sg)


Invest in a good spoolie brush to get brows that are perfectly brushed up. Sigma's E80 brush also doubles as a lash brush to give you separated but defined lashes and tamed brow hairs.