Sometimes, we're just not having a good skin day, but instead of not going out and sulking in one corner, get your research on and solve them! That's what skincare products are made for anyway. Aside from that, just be patient and let your products do the work for you and you'll have clear skin again in no time!
Here's a list of 5 skincare problems and how to solve them!
--------------------------

Acne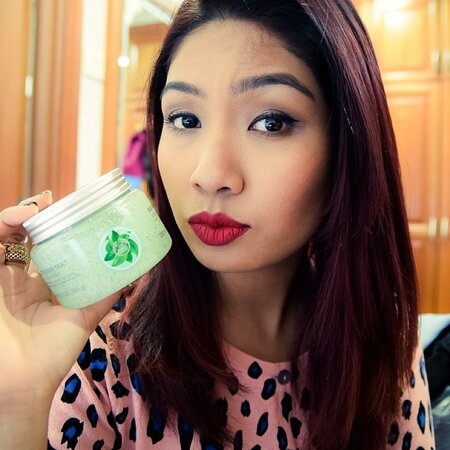 It's hard to resist popping that pimple when you're having a breakout, but trust us, not touching it is the best you can do. Let the magic of various products with benzoyl peroxide, green tea, tea tree oil, lemon, and sage extract do the clearing out for you. Change up your skincare regimen for the time being and use a facial wash that treats acne, a clearing toner, and a moisturizer that specializes is busting out those pimples. Just don't go overboard as it may irritate your skin and cause more pimples! You can also go ahead and use a drying lotion or if it gets worse, visit your derma.
Dry Skin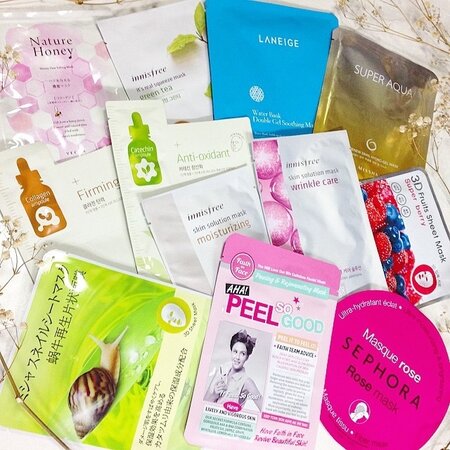 Dry skin can either be your natural skin type or caused by some of the products you put on our skin. It's best to stay away from harsh products and stick to gentle ones, However, if the dry patches are really showing up, go on a hydrating spree. There are tons of products that give you that extra moisture you need, just look for keywords such as "hydrating" and "moisturising". For an instant hydrated feeling, you can also go for masks. Just put it on top of your face, rest for a while, and remove the mask. You'll feel rejuvenated in an instant!
Wrinkles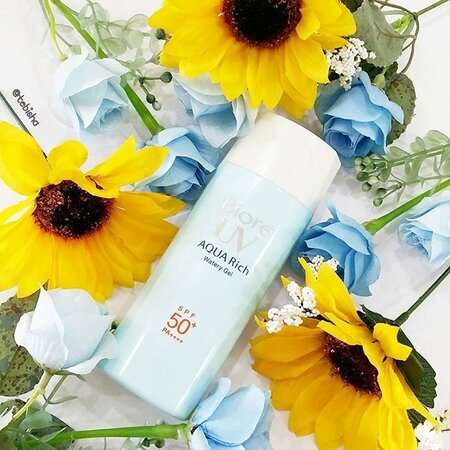 You may be young but when wrinkles start appearing around your eyes and the corners of your mouth, it's downhill from there. The best way to "cure" wrinkles is to prevent them as early as now. Buy anti-aging moisturisers, serums, and the most important one of all--sunblock. The sun's harmful rays are the biggest contributors to signs of skin aging, so make sure you're protected all over. Wear a pair sunnies and a hat for extra protection!
Big Pores and Oily Skin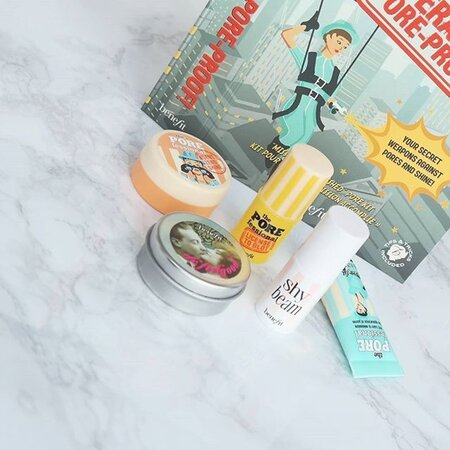 Big pores and oily skin are caused by the environment your skin goes through over time. You can solve this by "shrinking" them and making them less noticeable. Keep your eye out for retinol or vitamin C as these antioxidants help the skin increase collagen and elastin production while simultaneously loosening dirt and oil from the pores. You can also go for makeup products that absorb oil to reduce the shine on your T-zone. Lastly, commit to regular exfoliation at least 2-3 times a week and you'll get better skin over time!
Scars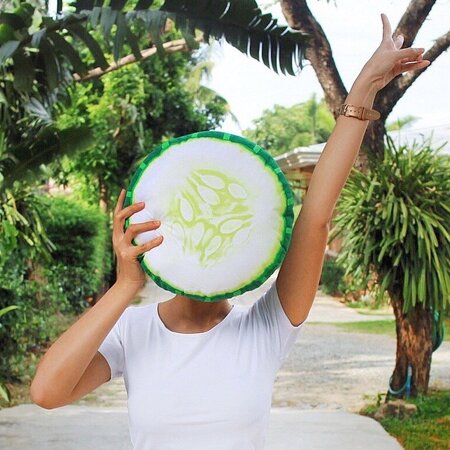 If you popped your pimples (it's okay, we're all guilty of that) then chances are you'll also be a victim of scarring. Go for products that have honey, cucumber extracts, olive oil, and lemon juice. Or, since these are ingredients that you can find at home, go for a D-I-Y skin remedy. It will be fun and your skin will love the natural ingredients too!
Have more to share? Let us know in the comments below!