Sometimes, we're just not having a good skin day, but instead of not going out and sulking in one corner, get your research on and solve them! That's what skincare products are made for anyway. Aside from that, just be patient and let your products do the work for you and you'll have clear skin again in no time!
Here's a list of 5 skincare problems and how to solve them!
--------------------------

Acne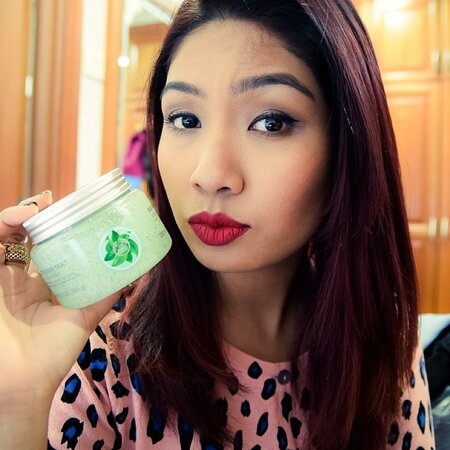 It's hard to resist popping that pimple when you're having a breakout, but trust us, not touching it is the best you can do. Let the magic of various products with benzoyl peroxide, green tea, tea tree oil, lemon, and sage extract do the clearing out for you. Change up your skincare regimen for the time being and use a facial wash that treats acne, a clearing toner, and a moisturizer that specializes is busting out those pimples. Just don't go overboard as it may irritate your skin and cause more pimples! You can also go ahead and use a drying lotion or if it gets worse, visit your derma.