Do you think it's strange that we showcase fall/winter fashion collections here in the tropics? I certainly do. It's one of those peculiar things that stood out to me when I ventured into the world of fashion. Most, if not all, of the styles paraded on local catwalks are not really the most effective in keeping us warm when temperatures are low. To me, it is rather odd for sleeveless tops and shorts to make an appearance during this "season". Strange as it may be, there is a fairly straightforward answer as to why it has become a norm: it is a tradition passed on to us by Western cultures who pioneered and dominated these fashion shows, after all.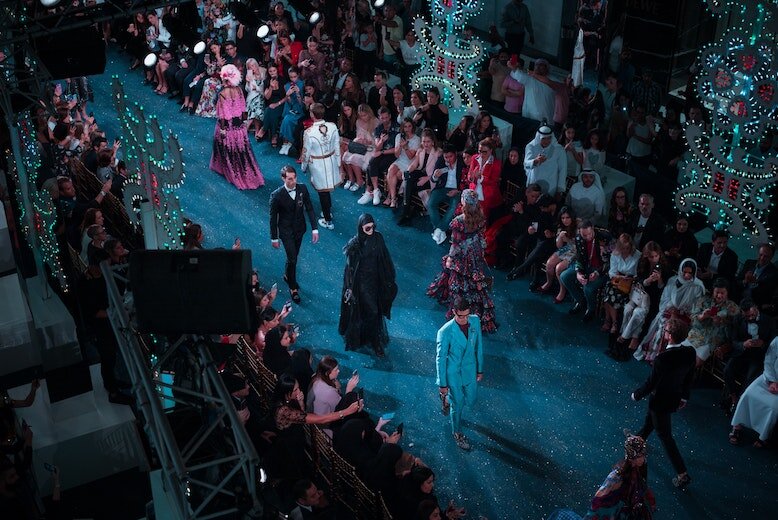 There is a clear advantage in keeping to this four-season schedule. By doing spring/summer and fall/winter shows like the rest of the world, it helps a designer label establish itself as on par with international trends. But we must recognise that there is also an equally significant benefit if the Southeast Asian fashion scene decides to delve away from this tradition.
In fact, a plan for change is actually in the works. "Various groups and people came forward to ask for a more suitable fashion calendar by #rewiringfashion," shared fashion designer, Melinda Looi who is the president of MODA (Malaysian Official Designers Association). "We are actually in talks with other fashion associations and fashion weeks around the globe to discuss the matter and find suitable solutions, which can be applied both on a local and global scale." If implemented, Manila-based designer Yong Davalos said that it will "basically allow us to focus more on the needs of our local customers". So, then, what should replace the traditional four-season schedule here in the tropics?
Before we share our version of a Southeast Asian fashion calendar, here's a quick refresher on how a traditional fashion calendar works. Showings are held in advance, which means a spring/summer collection will be exhibited on the runway as early as September, while fall/winter collections are shown by February at the earliest. In making this hypothetical Southeast Asian fashion calendar, we've considered some factors, including important events and festivals as well as the burgeoning "See Now, Buy Now" attitude of consumers today.
Holiday Season from September to November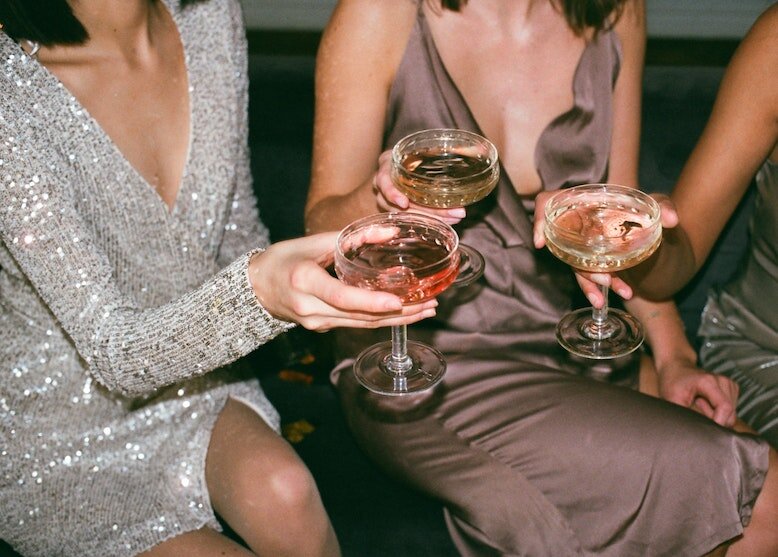 We may not experience the four seasons but our calendars are marked with many events. These events are when people put on their best, and many times new, outfits to attend social gatherings, making the end of the year holiday season the perfect season to replace fall/winter. Plus, the gift-giving spirit during this time can also be a sales boost for designers.
Yong shared that some local designers and labels have already opted to brand their showing as a holiday collection rather than a fall/winter one. Some examples include Plains & Prints and the Philippine Fashion Week.
Chinese New Year & Raya Seasons from December to February
Dedicated collections for these two major events in many Southeast Asian countries are already popular, so it makes perfect sense to swap it for the traditional spring/summer fashion schedule. Even fashion houses like Christian Dior that are not based in Asia are creating capsule collections for Chinese New Year.
In countries like Malaysia, Melinda shared that these seasonal events are significant and resonate more with the locals than a spring/summer or fall/winter show. "Raya is a very important season in Muslim countries," she said, but also shared that "with the date shifting each year (the next one will fall on 13 to 14 May 2021)" it could pose a challenge and be considered a "late spring/summer collection". Still, as it is an important celebration in the region, it makes sense to prioritise it over a seasonal schedule that we can't relate to. Just like how pre-fall shows can overlap with fall/winter, this "seasonette" can also be incorporated with the holiday season as a whole or as a pocket collection.
Cruise Season from March to April
We may be in the tropics, but there is still a period of time that we consider "summer season". In those intensely hot humid months, flight fares and hotels roll out massive discounts which add to the vacation frenzy that usually happens in this season. As such, this could also be a good candidate to explore as a potential replacement for spring/summer shows, such as a resort wear show in a traditional fashion calendar.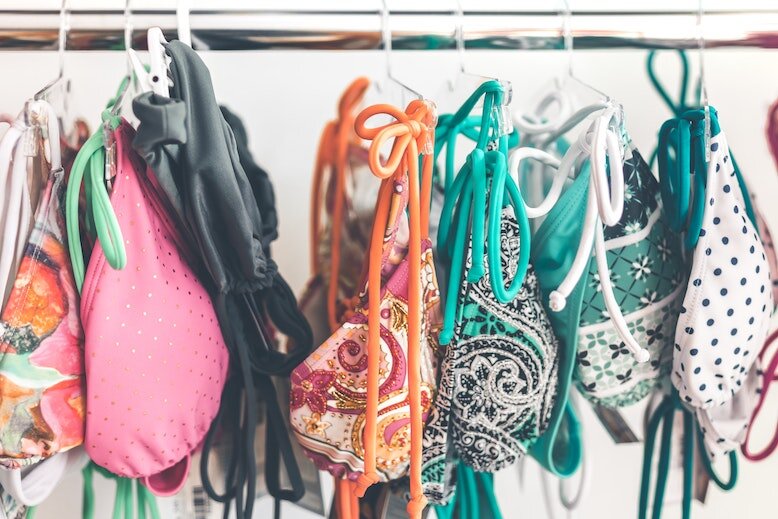 Melinda mentioned that this is also already being done by some local designers such as herself. "To be honest, myself and other designers have already adjusted our calendars. I, for example, focus on a Cruise Collection on Chinese New Year and Christmas, and I will have a Raya Collection usually launching around March."
Seasonless Collections for the rest of the year
Trends come and go but timeless pieces will never go out of style. Because of this, some designers are opting to go seasonless — free from any fashion schedule. "Another trend we are seeing is complete seasonless collections and drops. The exciting part of fashion's new normal is, actually, that you don't have to follow any season at all," Melinda said. This new trend among designers stemmed from a belief that not everyone needs new clothing for every season. It was also propelled by the increasing "See Now, Buy Now" attitude by consumers and the consequent burnout experienced by designers in order to keep up with it.
With seasonless showings, the schedule and pacing of trends will be up to the designer or the brand. Alicia Tsi of Esse The Label is a proponent of creating "seasonless, transitional" clothes that are built to outlast trends. "I think that in many ways, the fashion calendar has evolved and melded into one long season, as opposed to being trend-led," she said. She shared that because of their design ethos they are able to be independent of the seasonal fashion calendar, which usually comes with time pressure and limitations. Seasonless drops could prove to give designers more creative freedom and promote the habit of conscious fashion consumption at the same time.
What do you think of this hypothetical Southeast Asian fashion calendar? Do you think it will be a better fit for our local fashion community?
(Cover photo from: Michael Lee via Unsplash)

Next, explore these heritage brands that preserve our cultures.