Summer is the season for weekend getaways, beach vacations and rejuvenating gastronomical delights. There are certain types of food that you can savour all year long but feel extra special during summertime. Here are eight summer-themed foods and where you can find them in Southeast Asia.


Honey Toast
While it's not what you'd typically go for when you think of summer treats, it's actually perfect for the season since it's light and slightly sweet – exactly what you'd want from a dessert for a quick pick-me-up from the heat and humidity of a summer day. Indulge in the smooth delight of a honey toast. Try one from After You Cafe in Bangkok, and you'll find yourself craving for it all year round.
Coconut Lumpia and Pisang Goreng
When you try to think of flavours of the summer in the tropics, the first thought that comes to mind is coconut. A close runner-up is banana. Enjoy both with Coconut Lumpia (crispy fried spring rolls) and Pisang Goreng (banana fritters), which are easy to eat for snacking while exploring and walking around the streets of Indonesia.
Malaysian Sata




Summers and barbecues are synonymous. But we say put a different spin on your usual grilled meats and opt for a dish that has the smokey quality of a barbecue but with more flavour dimension. Treat your taste buds to sata, a Malaysian dish made with grated coconut, sardines, ginger, onions and chilli peppers cooked on a grill. Sata is widely available at the country's East Coast states of Terengganu and Kelantan.


Coconut Ice Cream




Coconut is the taste of summer. It's refreshing and sweet, but not overly so; it's just right for re-energising when the weather is sweltering. What else is a staple in this heat? Ice cream! Marry those two and you'll have a delightful dessert. Get a taste of coconut ice cream in Thailand's Chatuchak Market.
Halo-Halo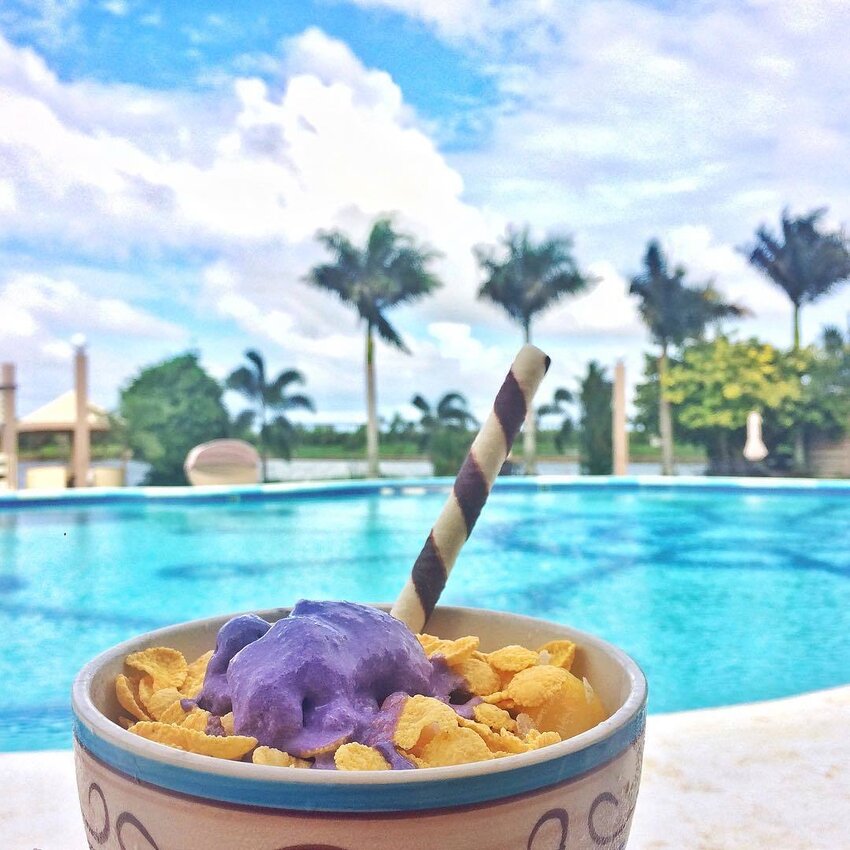 We already know that the best way to beat the heat is with an icy treat. If you're in the Philippines, look no further than one of the country's most popular desserts, halo-halo, to satisfy your sweet and cool craving. Directly translated in English as "mix-mix", this dessert has a variety of ingredients including sweetened banana, yam and beans. It's topped off with shaved ice and milk.
Spring rolls
When you want something filling but refreshing at the same time, spring rolls are your best bet. The crunchiness of the vegetables and the flavour of the meat or seafood are perfect for a quick snack or lunch treat. There are different types of spring rolls all over Southeast Asia but the Vietnamese style is a good place to start.
Smoothie bowl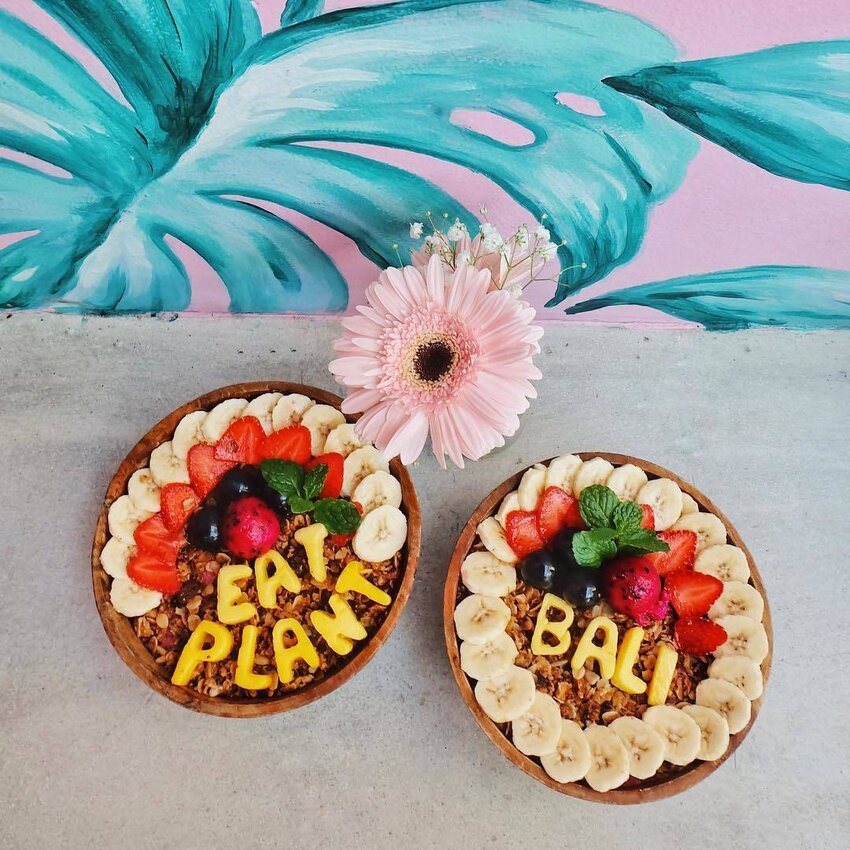 Fuel up with a smoothie bowl that is equal parts healthy and delicious. Looking for the best one with a personal touch? The smoothie bowls from KYND Community in Bali, Indonesia can be customised with any word or name in cut food.

Kuala Lumpur Street Food
Picture this: you're walking along the streets of Kuala Lumpur, Malaysia on a humid night and your nose begins to follow the trail of grilled seafood and satay at a night market. You buy yourself an order of each and then grab an ice cold beer to wash down your food as you take in the sights, sounds and smells of the city. Now, that's a summer night to remember!
(Cover photo from: @yendreyfus)
Enjoy travelling? Read more travel stories at Travel360.com.