Speedo
, the world's top swim brand, comes out with the latest in swimwear innovation as it unveils their Spring/Summer 2016 collection featuring three sub-lines to suit each type of swimmer.
Scroll down to find out which swimwear line is perfect for you and all your summer plans!
--------------------------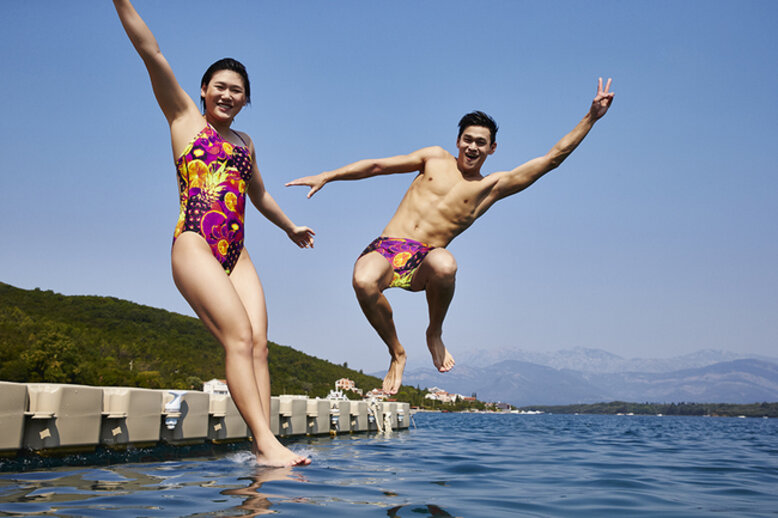 Speedo brings together talents from all over the world: 24 athletes, 78 Olympic medals and 17 world records together in one room, to be exact. Ryan Lochte, Missy Franklin, James Guy, and Mireia Belmonte were among the 24 of the elite swimmers who were present at the unveiling. Team Speedo introduces the 2016 incarnation of the iconic competitive suit, the highly anticipated Fastskin LZR Racer X.
With its world-renowned
Aqualab technology
, this Speedo line is engineered to maximize performance and create the optimum hydrodynamic conditions for speed in the water. Perfect for people who are into competitive water sports!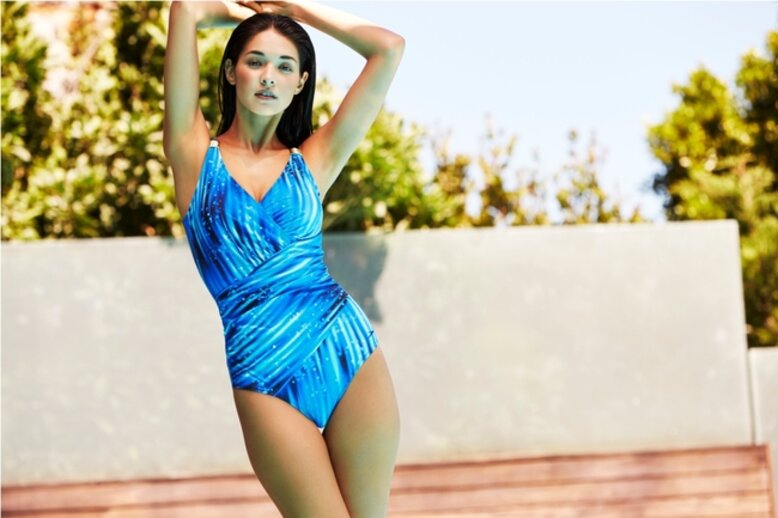 This Speedo line is designed to act as second skin as it controls, smoothes, and supports a woman's body in all the right places. Speedo had analyzed the body shapes of more than 5,400 women and had used exclusive body- shaping fabrics and visual design techniques to enhance natural curves so wearers may feel comfortable in their swimwear.
In the fabric, Speedo incorporates the
Xtra Life Lycra fibre
into the line. It lasts up to ten times longer than unprotected elastane so the suits fit and shape like new for longer. All suits are designed with clever visual detailing while material used enhances performance and feel.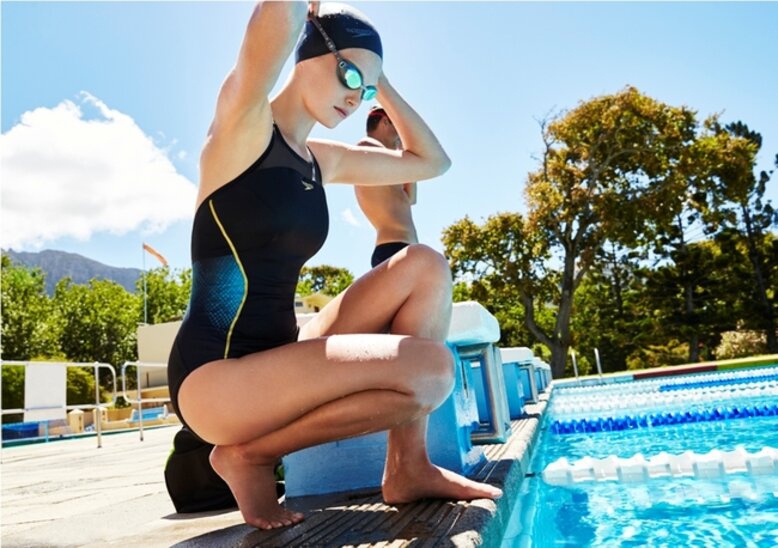 This line continues to offer a wide range of functional and stylish swimwear for those who swim as part of their fitness regimen. The science behind the suits lies in the
Pinnacle Kickback
and
Pinnacle V Jammer
that's been tested by swimmers with 81% of feedback attesting to improving their body position in water. Definitely the go-to swimwear for those who want to bring their fitness A-game into the waters!
--------------------------
Speedo is available in selected malls in the Philippines. For more details, visit

www.speedo.com.ph