Whether you're too busy to go to the beach or you just prefer spending the summer indoors, these highlighters will help you achieve that sun-kissed glow without soaking up the sun. From drugstore brands to high-end ones, we've rounded up some of the best highlighters for the season.


Splurge: Benefit Sun Beam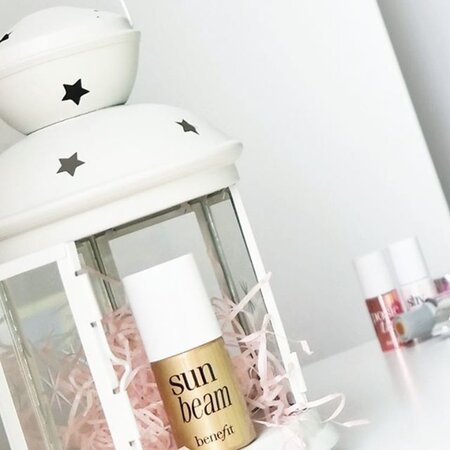 SGD46 (Photo from: Vinvola)
This liquid matte bronze highlighter is the winner when it comes to long-lasting power. Dab a little of this on the cheek bones to create a soft, radiant finish that will last all day even for gals who have oily skin. Remember that with this product, a little goes a long way so don't put too much or else you'll end up looking a disco ball.
Save: Essence Pure Nude Highlighter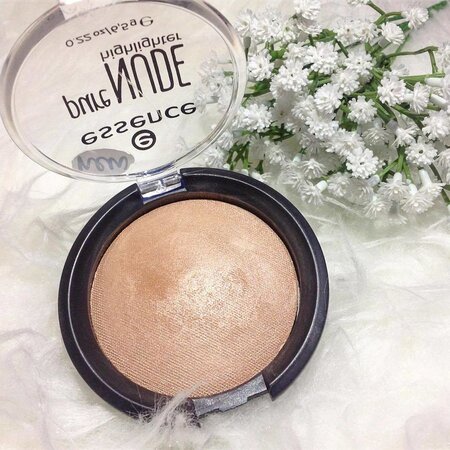 SGD11.90 (Photo from: Beautybyrah)
This highlighter by Essence, whose coverage is build-able, creates an ethereal, sun-kissed look. Depending on your preference, you can opt for a subtle glow or a full-on fabulous sheen. This is perfect for everyday use, such as for going to the office or meeting up with friends, because to its very natural, warm glow. For its price, the quality will definitely not disappoint.