Being a 'mother' is more than just a word, a role, or something that happens because of blood relations. Our mums, aunts and grandmas serve as our first BFFs, role models, teachers, and more. We share an eternal bond with them; they helped shape our womanhood, and set the foundation as to who we are today.
So for Mother's Day, we're giving you the best gift ideas to spoil the special women in your life with as a way to say thanks.
SK-II Face Treatment Essence Sakura Limited Edition Bottle
Give your mum the gift of glow with SK-II's Face Treatment Essence in its limited edition Sakura bottle. Just like the Japanese cherry blossoms that signal the start of fresh beginnings in spring, this is a way to celebrate how your mum has always been with you for every significant 'firsts' in your life.
I Am Endearing pendant by Poh Heng




More than just a gift of appreciation, show your sincerity and gratitude with this remarkable pendant from Poh Heng. Exquisitely crafted with a limited edition 18k gold pendant encrusted with diamonds, this is a gift that's just as precious as your bond with mum.
Crabtree & Evelyn Heritage Body Care Collection


Give your mum a well-deserved pampering with this Heritage Body Care Collection from Crabtree & Evelyn. Each line is presented in a lush and feminine packaging and consists of a luxurious set of Bath & Shower Gel, Body Lotion and Hand Therapy that makes the perfect gift for mothers who deserve to be taken care of this Mother's Day.

Simplicity by Mt. Sapola x Eden+Elie






Something classic that your mum can wear anytime, anywhere? This elegant piece from Mt. Sapola and Eden+Elie's collaboration is handcrafted in Singapore with Swarovski crystals and Japanese Miyuki seed beads, and plated with 24K gold. A versatile yet stylish piece, this embodies the women in our lives who play their multiple roles with grace.
Pazzion's sleek pair for The Outgoing Mum
Fashioned from soft, high-quality lambskin, these pastel pink flats are comfy and stylish — perfect for our mums who are always doing and going through multitudes of tasks with ease.
Espiral and Madre by Lee Hwa Jewellery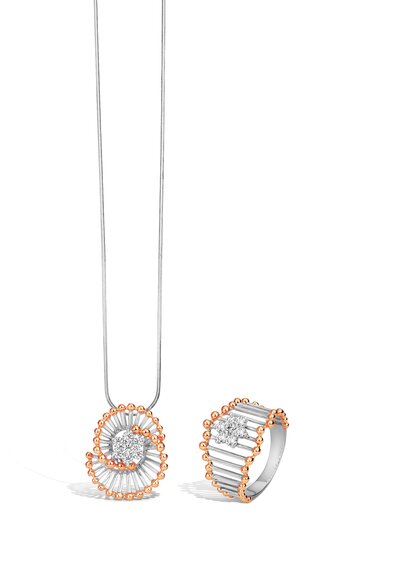 Lee Hwa Jewellery gives a nod to our beloved mothers with
Espiral
, which showcases infinite spiral designs that mimic a mother's unending love, and
Madre,
which embodies the beauty in motherhood. Your mum will surely love any of these two designs. But if you're feeling fancy, why not get them both?
PANDORA Rose Mother's Day Collection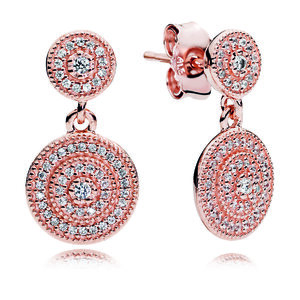 Feminine, elegant, strong — PANDORA's new collection celebrates the strength and beauty in our mums with their Rose collection for Mother's Day.
Byredo Hand Duo in Blanche and La Tulipe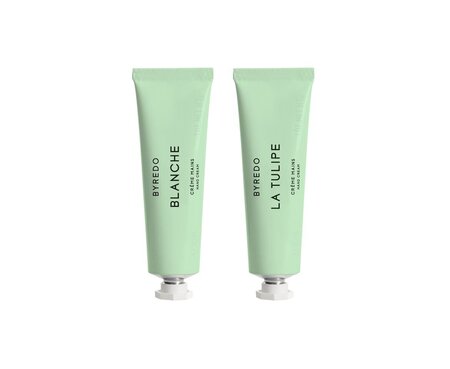 This collector set combines one of BYREDO's signature scents with a light yet nourishing texture, allowing the wearer to gently hydrate and soften the hands whilst giving them a distinct scent. It's definitely a must for mums whose touch we always seek for comfort, assurance, and love.


Goldheart's Prosperity Gold Bars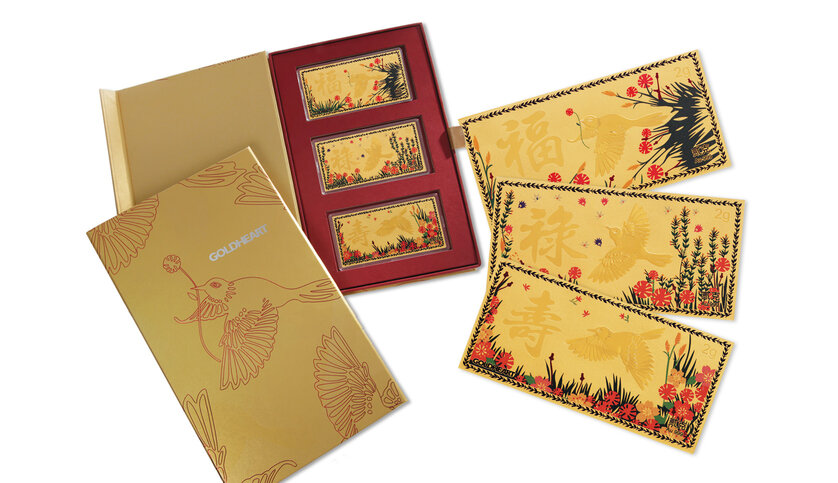 From the smallest mementos to the grandest gifts, mums cherish everything that comes from her beloved family. That's why these "Fu Lu Shou" prosperity gold bars are perfect for the sentimental mother who treasures meaningful keepsakes. Inscribed with the Chinese characters "Fu Lu Shou," these stand for prosperity, good fortune, and longevity respectively, that also serve as memorable tokens to be cherished as it signifies the love a child has for her mother.
Liu Jo Tote Bag
It's always a wonder how mums always seem to carry everything we need. And what better way to show her we appreciate her love, care, and remarkable preparedness for everything with this trusty and stylish tote from Liu Jo.
(Cover photo from: MelissaFerosha)