It's that time of the year again to say goodbye to burgundies and browns and say hello to cheeky pops of colours for spring. Now, it can be exciting to start playing with rich and fun colours, especially on our lids, to celebrate the time of blooming and rebirth, but overdoing it can sometimes lead to an MOTD-isaster.
So to make sure your peepers will look perfect this season, here are the colours you should try on your lids and the best ways to wear them.
--------------------------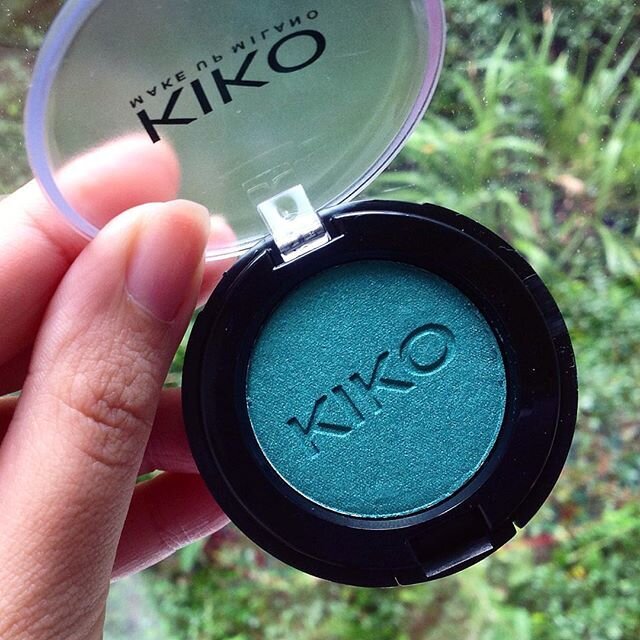 It can come off as too strong for your base colour if the look you're going for is for a typical date night, but taking a hint from this year's Pantone colour, this darker variety is perfect for replacing the deep colours you used during fall and winter for your smoked crease.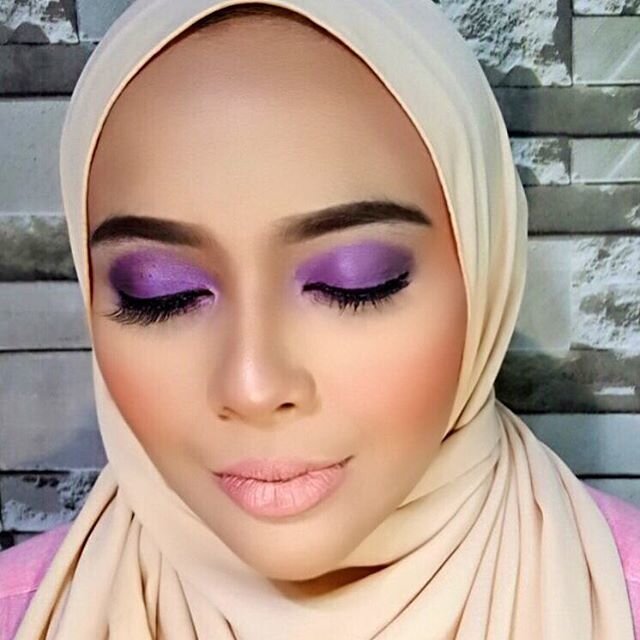 Bloom with the flowers this season with this bright shade of purple. Perfect for people who want to highlight their eyes or frame their face better, match this eye look with a neutral nude lippie for a well-balanced look.
--------------------------

Dark salmon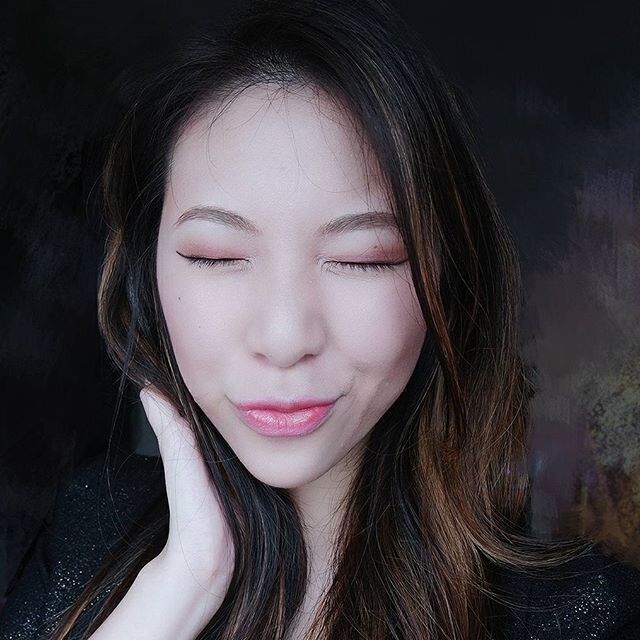 If you're going for a more subtle look but still want that fresh spring vibe, this colour is for you. Give your lids a quick sweep, or thinly smoke out your lashline with this colour for an MOTD that screams fun and sweet.
Shimmery champagne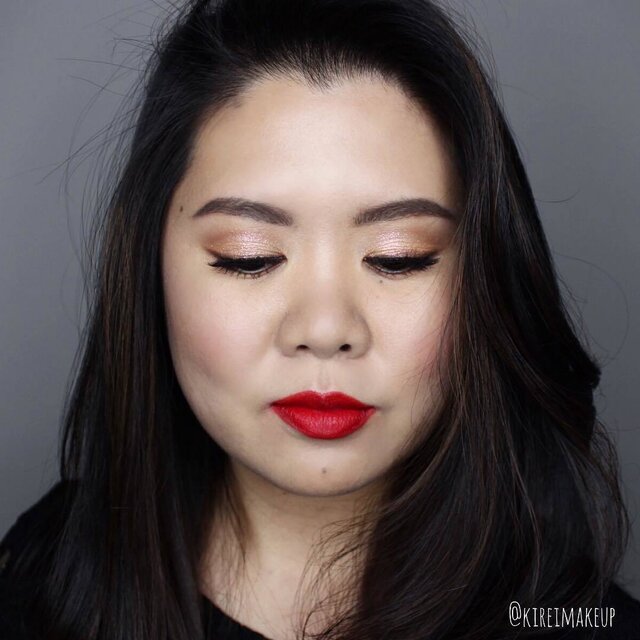 As beautiful as it is, this shade is often used as a transition colour and nothing more. But this time, why not give its shimmery variant a try? If going too bold for spring is not your cup of tea or if you prefer to focus more on your lips, this colour gives your peepers a nice pop without being overpowering.
--------------------------

Sunset pink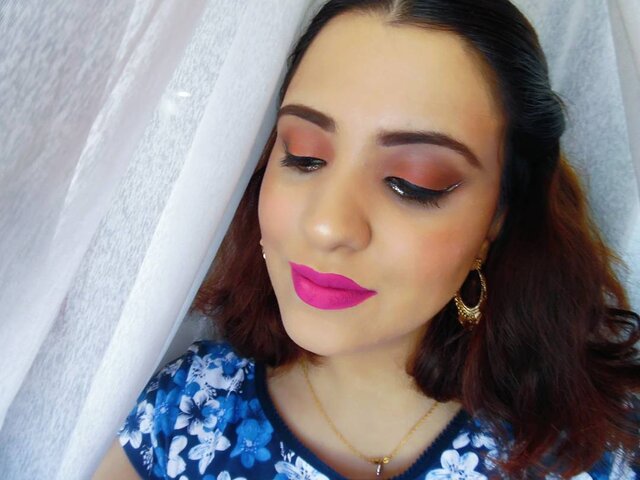 Still don't want to let go of bold burgundy eyes from last season? Switch it up just a bit with this shade! Exude edginess and intensity with its warm and deep tones but still have the subtle vibe from the pink to balance out the look, making it a wearable even during spring.
--------------------------

Loved these eyeshadow colours? Don't forget to give your nails a spring makeover too with these looks!