In just a few days, we're gonna start not just a new year but a new decade. It's the start of a new fashion era! Say goodbye to your hipster look because a new set of trends are about to take over soon. From short suits to mini dresses, here are the pieces stylish people will be buying next season, according to Net-a-Porter.
The short suit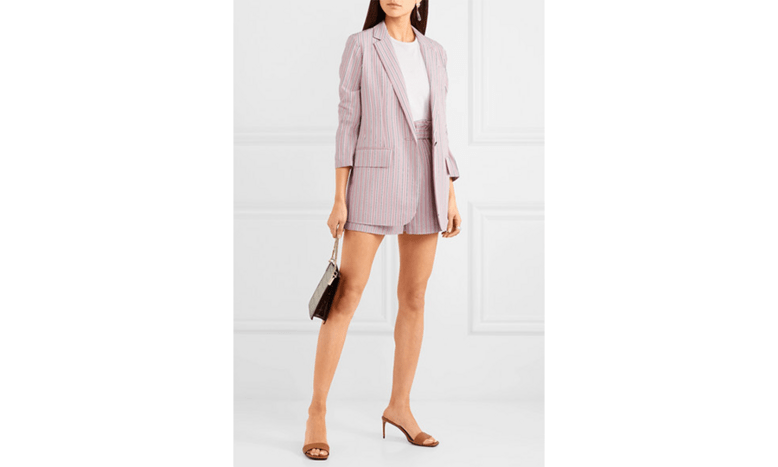 Tibi Oversized striped twill blazer, USD797.76 (net-a-porter.com)
Our favourite girl boss uniform just got a chic update. With a silhouette that's perfect for our tropical climate, the short suit will easily be a hit among stylish working ladies. It's sleek, chic and comfy to boot, what's not to love? "We saw huge success with our short suits in our Summer Workwear Edit," says Net-a-Porter Global Buying Director Elizabeth von der Goltz. "Following this proven success, we really went after this style, with 60 short suits coming for the new season."
The bermuda short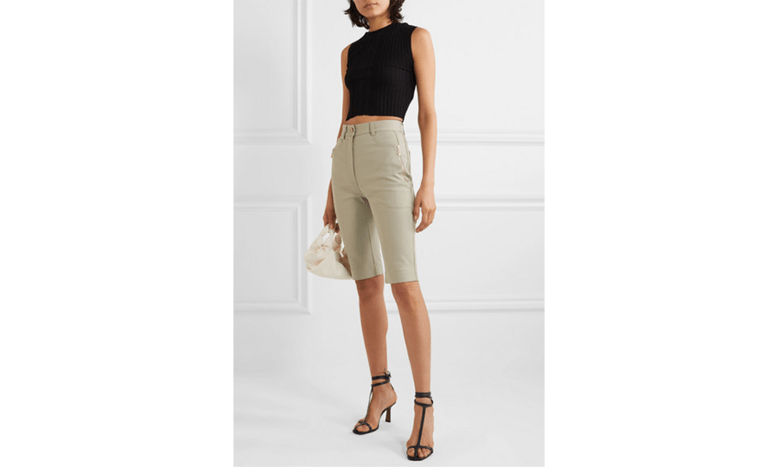 Despite the fact that 2020 is only a few weeks away, we're still very much mesmerised by throwback trends. Case in point: the comeback of the bermuda shorts. Yes, these 'mom shorts' are back in the scene and this time you're gonna love them. The huge utility pockets are now edited out and the overall cut is much more sophisticated.
The polo top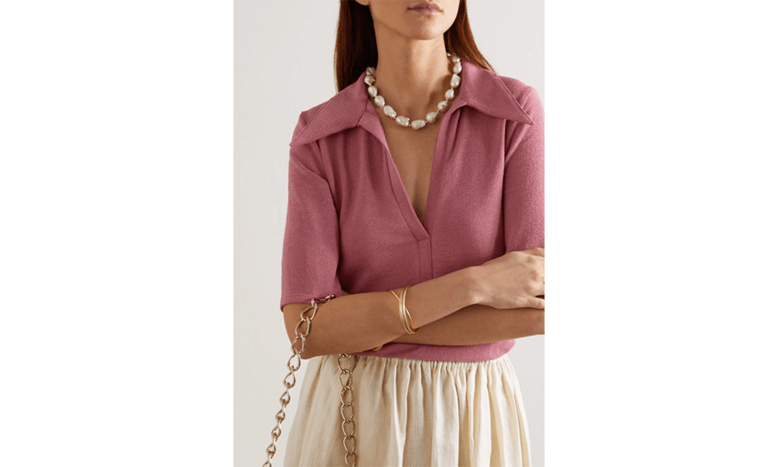 Albus Lumen
Ribbed cotton-blend terry polo shirt
, USD264.80 (net-a-porter.com)
We bet you never thought polo shirts would ever look stylish outside of the golf club. Well, it finally is! Channel your inner Margot Tenenbaum with the new generation of polo shirts coming to Net-a-Porter next season. From low-cut pieces to printed ones, there's no shortage of great choices.
The mini dress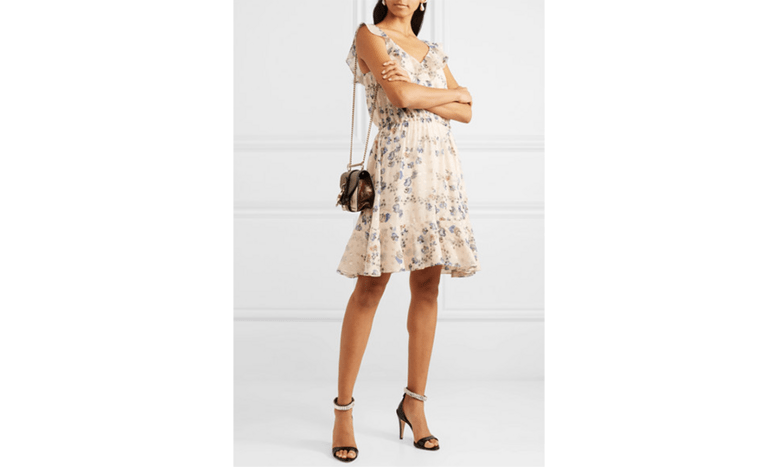 Chloé Ruffled metallic floral-print silk-jacquard mini dress
, USD2,576.05 (net-a-porter.com)
There's no arguing that mini dresses are the most versatile one-pieces. It's also time-saving; pick one, put it on, accessorise and you're ready to go. No wonder it's been a wardrobe staple since the 1960s. Expect wide selections to come soon on Net-a-Porter, including the three super covetable little black dresses spotted at the opening of Versace's Spring/Summer 2020 show.
The men's shirt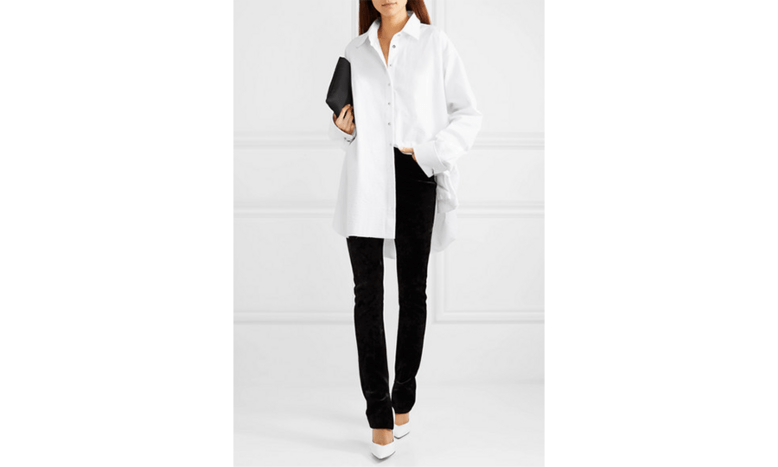 Marques'Almeida Oversized cotton-jacquard shirt
, USD313.26 (net-a-porter.com)
With androgynous fashion becoming popular, many ladies are crossing over to the men's section to score some good style picks for less. The leading ladies' choice? Men's shirt. It turns out that whether it's the short or long-sleeved kind, these pieces are great for creating casual yet polished ensembles.
(Cover photo from: net-a-porter.com)
Next, get to know up-and-coming designers from Latin America.