The days leading up to the closing of the year always make for a good time to reflect on the things that we've experienced in the past 12 months. We've done beauty and fashion recaps and other festive cheer stories on the side, so what's left to do is to spark up some inspiration and motivation to start 2019 with a great surge of empowering energy. And what better way to do that than to take notes from some of the most notable words of wisdom from our I Am Her interviewees? Let these words serve as your motivation as you greet the new year with a renewed mindset.
On your career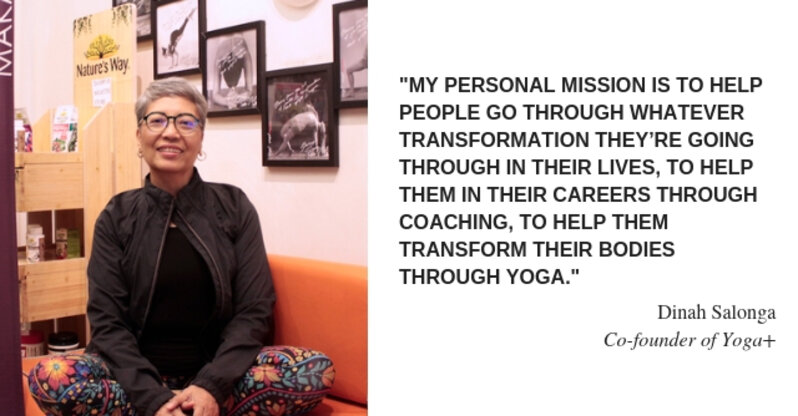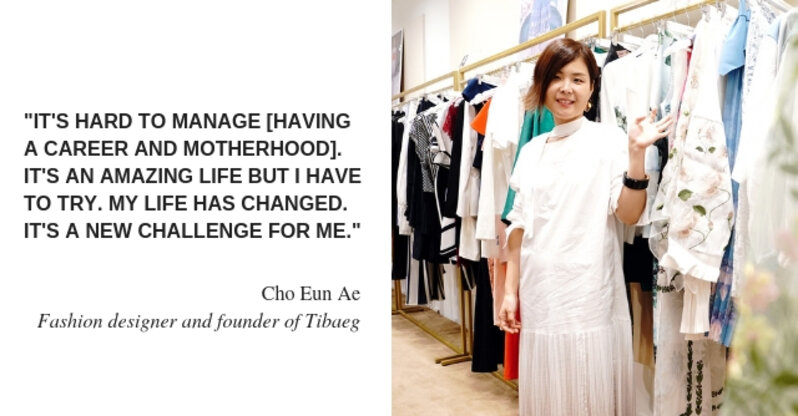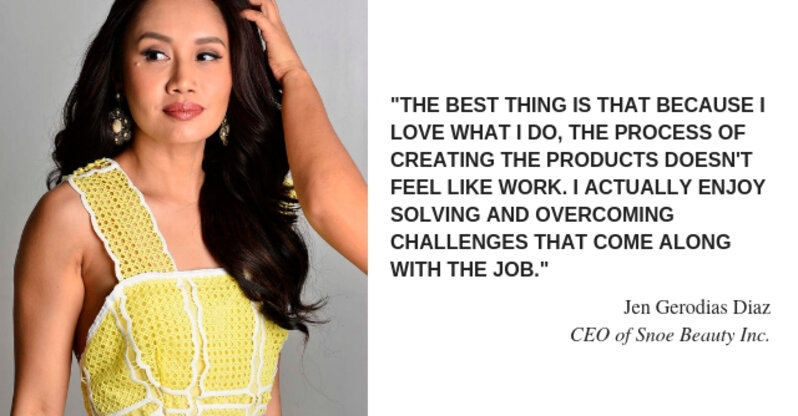 On owning your unique beauty and style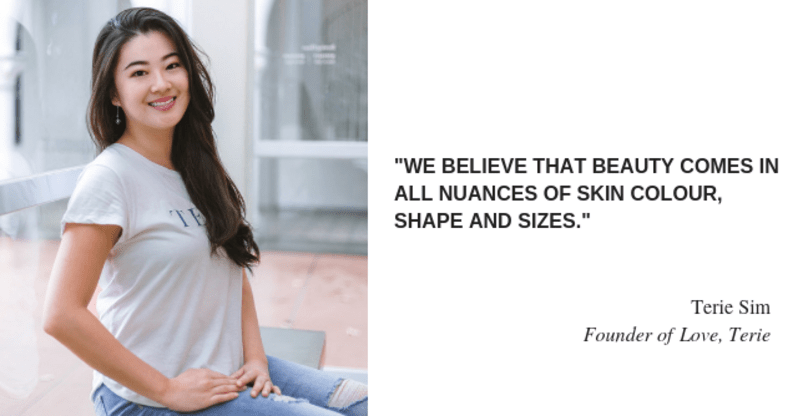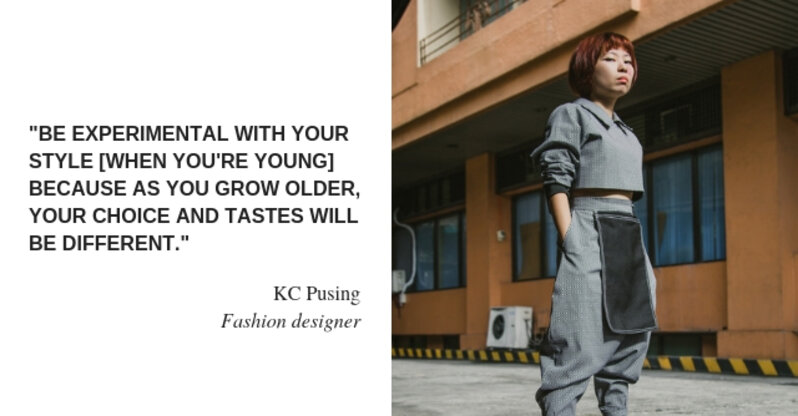 On being inspired and empowered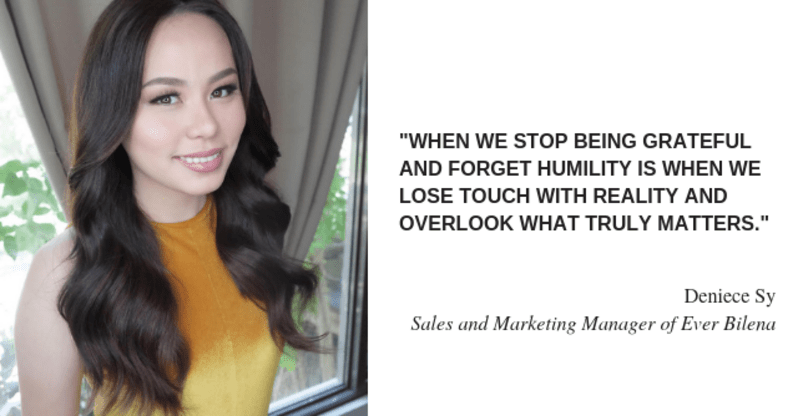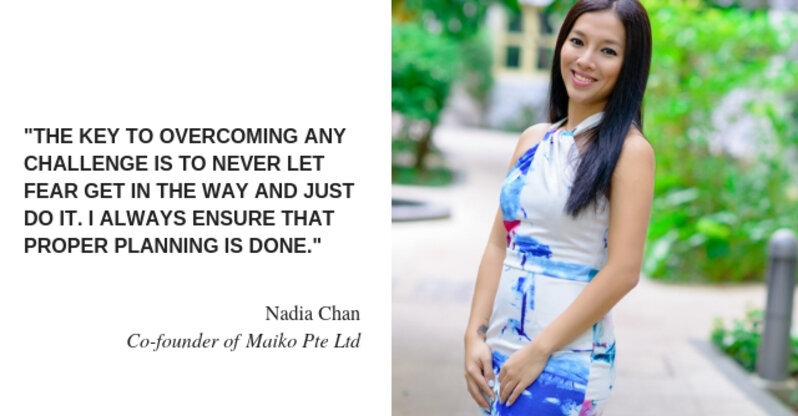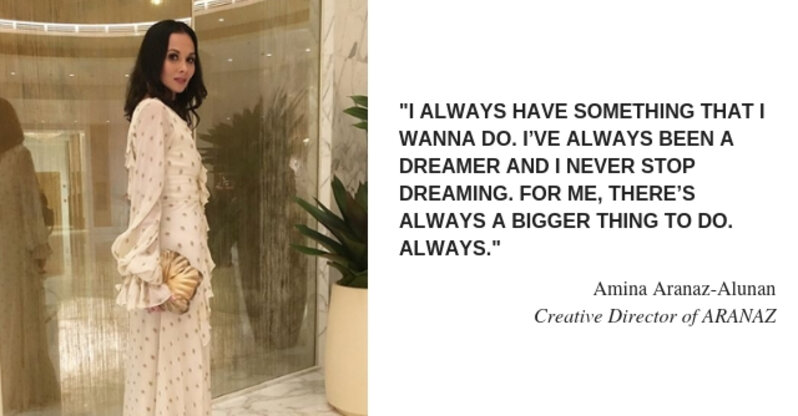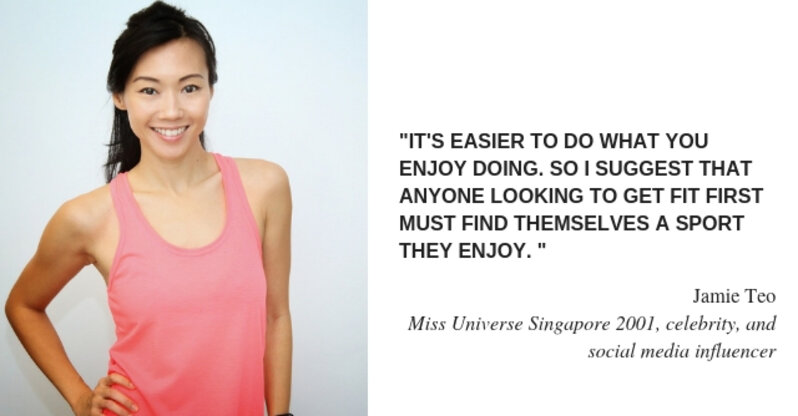 Here's to moving forward with grace, gratefulness, and a whole lot of empowerment. We know 2019's going to be good to you, dear Clozetter!
More inspirational quotes to add to your 2019 mantra here.