Experimental and edgy, Miley Cyrus is one of this generation's most interesting icons when it comes to both her music and style evolution. From her quirky ensembles as Hannah during her Disney days on Hannah Montana, her controversial style during the Wrecking Ball-Bangerz era, and going full circle to a sweet yet still unique country pop look for her latest album Younger Now, the artist, TV personality and activist truly epitomises self-expression through fashion.
She's never really had a cutesy phase even in her younger years as she's more into studs, boots, and punk rock-ish pieces, setting her apart from her peers and this vibe never really went away even as she moved from genre to genre when it came to her music. Overall, she describes her own style as just raw and honest.
And whether you love her, hate her or simply admire her boldness in every aspect of her personality, you can't deny that she's got looks that are worth copping. Here's how to steal some of her most iconic looks.
Elevate monotone looks by layering accessories
Minimalism may be in right now, but channelling a look à la Miley means kicking things up a notch with chokers, necklaces, bangles and the like. Her red carpet looks around 2009 and the style she sported in her Party In The USA music video show that even if she's all for simple black and white ensembles, her accessories elevate the outfit to a whole new level.


Comfort is key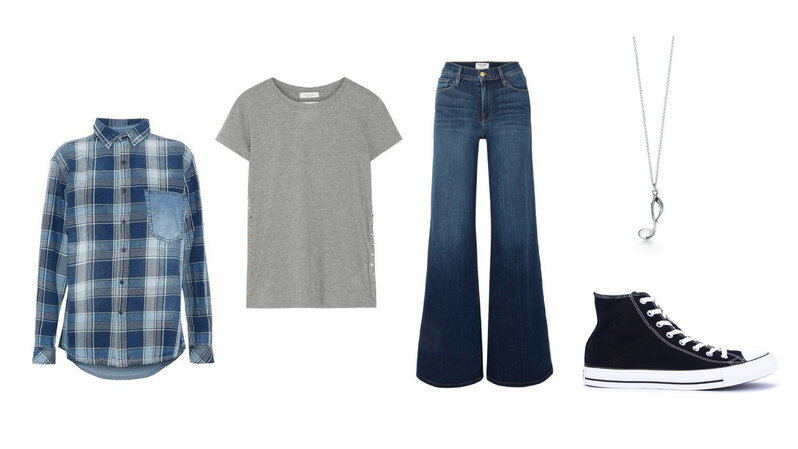 It's no secret that many pop stars go all out with their wardrobes and productions especially when it comes to their music videos. But Miley yet again went against this tide by going for a simple, dress-downed look for The Climb by sporting a plain grey shirt, some jeans, a pair of sneaks and her guitar on the track's official MV. Needless to say, comfort really was key — to success, in this case — given that it's one of her most beloved hits. A perfect casual look that bends to whatever plans you have for the week, add a plaid shirt wrapped around your waist and a signature accessory for a more made-up twist to this simple look.
Make a statement with solid ensembles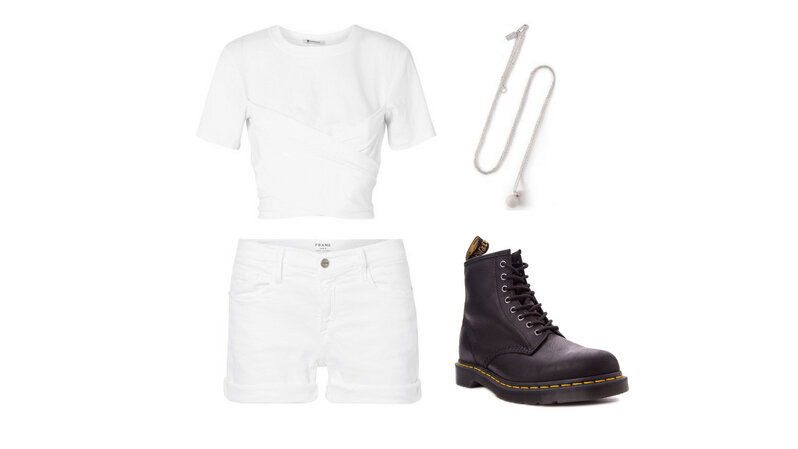 When her previous attempts at going for a more mature image became bleak, Miley took her branding change to a whole new level with Wrecking Ball. Taking inspiration from her breakup at the time with on-again beau Liam Hemsworth, the eccentric and bold music video received mixed reviews from her fans, detractors and fellow celebrities. But it's worth noting that her all-white ensemble in the video was a great way to make a statement indeed. Who would've thought that a casual white ensemble would make for an interesting power suit? We modified her style in the video a bit with the look suggestion above — including a cheeky necklace resembling a wrecking ball — that will give some loving to your curves and simply blow the haters away.


Dare to go bold and colourful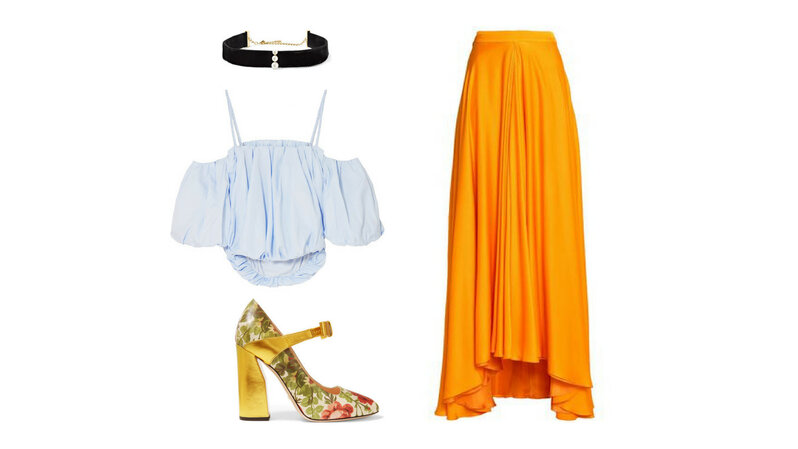 In the present, Miley expressed that the dynamic by which her style and music changes is simply a part of her growth as a person and an artist. Not wanting to be defined by just one image throughout her life, she may find some of her past choices cringeworthy but claims that all of those aspects are a part of who she is and who she's become and she's not afraid to look back on them. Given this, her current looks are lighter, more colourful, yet still gives a nod to the bold and experimental style she rocked during the beginning of her career. Circling back to country-inspired and vintage-inspired looks — without losing quirky elements that make the look 'Miley' — are her current inspirations.
Own your style
The general idea behind all of Miley's looks through the years is that they are a direct reflection of her feelings, emotions and personality. It's not about signature pieces or following a trend; her style grows and evolves with her as a person and an artist and it what makes her style uniquely her own. So if you're feeling preppy and girly at one point and completely edgy and daring the next, who's to say you can't have an extremely dynamic wardrobe? Take a page from Miley's book and don't be afraid to try 'em all as long as you're being true to who you are.
Next, snag a look that will make Peter Kavinsky turn with our guide on Lara Jean's To All The Boys I've Loved Before style.